Karen Roberts joined the company 27 years ago
Karen Roberts has retired this week as Walmart executive vice president and general counsel.

Roberts joined Walmart in 1995 and initially worked in its real estate business, rising to the position of vice president and general counsel of Walmart Realty and later president of that business. In that role she was responsible for Walmart's real estate operations and a portfolio of almost 1 bn square feet.

According to her LinkedIn profile, she became executive vice president and general counsel of the company in December 2012. In addition to being responsible for legal and compliance matters, she has led department initiatives such as Walmart's medical-legal partnership program and its diversity and inclusion efforts.

A Walmart spokesperson says in a statement: 'Karen Roberts' role will not be backfilled. Following Karen's planned retirement, [her] direct reports will either report directly to Rachel Brand, who serves as Walmart's chief legal officer, or Rachel's other direct reports. We are grateful for Karen's many contributions and wish her the best.' Brand is also the company's corporate secretary and executive vice president of global governance.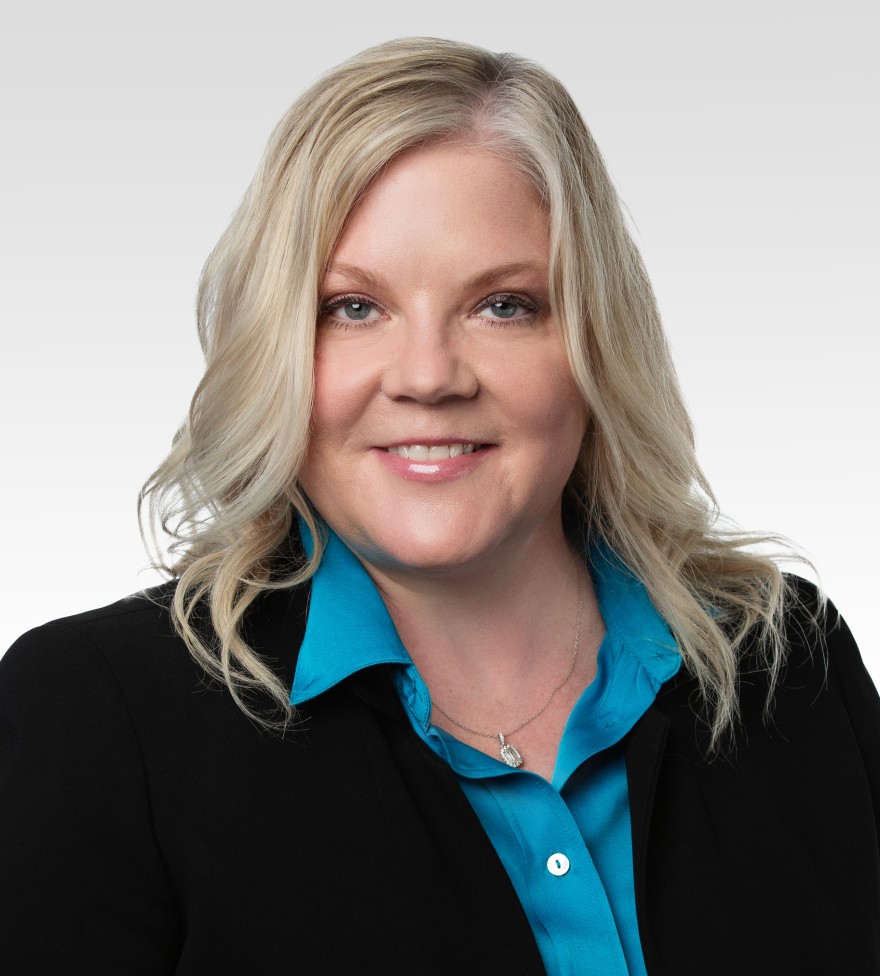 Roberts writes in a post on LinkedIn: 'I've been fortunate to have many influential leaders who have invested in my professional development. I'm grateful for their time and patience. That's what I will miss most as my time with Walmart comes to an end – the people, great leaders and highly complex, intellectual and interesting legal work. I am so proud of the group of professionals I've led and the work they do every day to support customers, members and associates.

'As for what's next, I'm developing that list but spending more time with family, travel, taking time to remember old hobbies and discover new ones are high on it. I also plan to focus on increasing my philanthropic work and drawing on my experiences to help companies in both the for-profit and non-profit sectors.'