Measures filed amid growing legislative efforts in the US to limit reproductive rights
Shareholders in Walmart and The TJX Companies are set to vote on proposals asking them to look at how they may be impacted by legislative efforts to curb access to abortion in the US.

The SEC recently denied separate requests from Walmart and TJX – whose brands include TJ Maxx, Marshalls and HomeGoods – seeking no-action relief if they excluded the proposals from their 2022 proxy materials.

Trillium Asset Management filed the TJX proposal and Clean Yield Asset Management filed the Walmart proposal. They each request that the company at issue release a public report before the end of 2022 'detailing any known and any potential risks and costs to the company caused by enacted or proposed state policies severely restricting reproductive rights and detailing any strategies beyond litigation and legal compliance that the company may deploy to minimize or mitigate these risks.'

The proponents note in their materials that access to abortion is being challenged at the state and federal level. They write that state legislatures over the past decade have passed more than 600 restrictive laws and that 11 states ban abortion coverage in state-regulated private insurance plans, while six states require private insurance plans to cover abortion.

The proponents note that Walmart and TJX each have operations in all 50 states. They write that if Roe vs Wade is weakened or overturned, as many observers anticipate, the companies' employees will face challenges accessing abortion care.

In 2021 large percentages of TJX's and Walmart's US stores were in states that could immediately prohibit abortion entirely if Roe is undermined or overturned, they add. The proponents state that if this occurs the companies may find it more difficult to recruit employees to places where abortion is outlawed, which may harm their 'ability to meet diversity and inclusion goals, with negative consequences to performance, brand and reputation.'

The proponents each cite a 2021 survey as finding that 64 percent of consumers polled said employers should ensure employees have access to the reproductive healthcare they need, and 42 percent would be more likely to buy from a brand that publicly supported reproductive healthcare.

In their supporting statements, each writes that the report being sought might include the board's analysis of any effects on employee hiring, retention and productivity and decisions regarding the closure or expansion of operations in states proposing or enacting restrictive laws and strategies, such as any public policy advocacy by the company, related political contributions policies and human resources or educational strategies.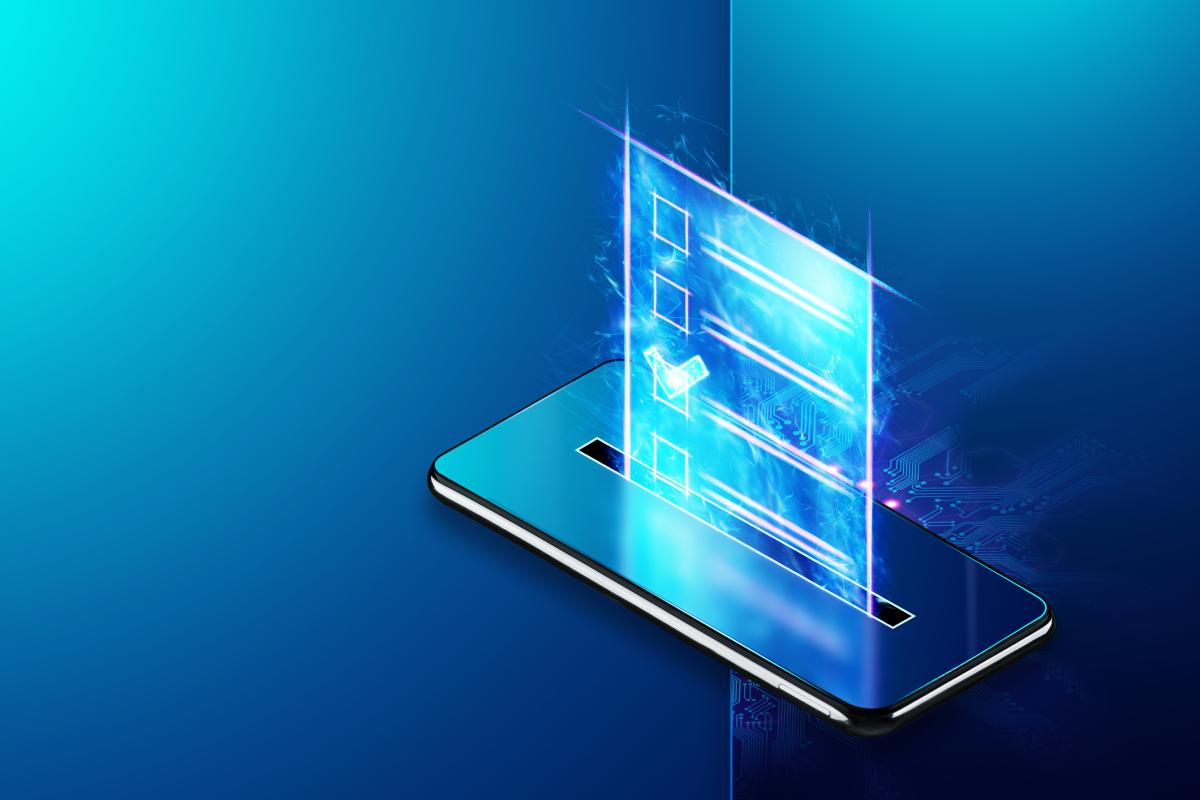 'ORDINARY BUSINESS OPERATIONS'
TJX asked the SEC for relief if it omitted the proposal per Rule 14a-8(i)(7) in that it deals with matters relating to the company's 'ordinary business operations' and does not focus on a 'significant social policy issue that transcends the company's ordinary business operations.'

It argued that the proposal relates to TJX's ordinary business operations in terms of the company's assessment of the impact of government regulation and the company's management of its workforce. TJX wrote that the supporting statement calls for the requested report to address matters the SEC has concurred relate to a company's ordinary business operations: employee hiring, retention and productivity; the location of stores and other company operations; and decisions on whether to engage in political advocacy on a specific topic.

'Moreover, because the referenced legislation impacts the types of health benefits the company may offer to its employees, it also relates to the ordinary business matters of the company's decisions regarding general employee benefits,' it wrote.

The company added: '[E]ven if the federal and state law developments discussed in the proposal require the company to revise the employee health benefits that it offers, that issue is not within the scope of the report requested by the proposal, which expressly states that the requested report need not address the effects of 'legal compliance.''

The SEC did not agree, writing: 'In our view, the proposal transcends ordinary business matters.'

Walmart also argued that the proposal could be excluded per Rule 14a-8(i)(7) in that it 'deals with matters relating to the company's ordinary business operations and does not focus on a significant social policy issue'. The SEC again disagreed, and again wrote that the proposal transcends ordinary business matters.

Walmart writes in its proxy statement ahead of its June 1 AGM: '[W]e believe our company is a great place to work for women, with benefits plans and programs that are competitive and that support the physical, emotional and financial well-being of all our associates. Walmart remains committed to objectively designing our benefits plans and programs in order to remain competitive in our industry and in compliance with all applicable legal requirements in the jurisdictions in which we operate.

'Moreover, we believe the preparation of the report requested by the proposal would be an unnecessary distraction and redirection of resources that we believe should be otherwise focused on continuing to support the physical, emotional and financial well-being of our associates.'

TJX has not yet issued its proxy statement. Its 2021 AGM took place on June 8.

Requests for comments from Walmart and TJX were not returned immediately.