Adam Deckinger has been with the company since 2018
NYSE-listed Tyson Foods has appointed Adam Deckinger as general counsel and corporate secretary.

Deckinger has been with the company since 2018, most recently as senior vice president and head of law and compliance. In his new role he heads up Tyson's global law and compliance, government affairs and internal audit services teams. He reports to company president and CEO Donnie King.

Deckinger succeeds Amy Tu, who was previously chief legal officer and secretary before being named president for international and chief administrative officer last September.

During Deckinger's time with Tyson his responsibilities have included managing all of the company's litigation, regulatory enforcement and compliance matters, overseeing M&A activities and providing legal counsel on securities, board governance and commercial transactions. Most recently, he was responsible for leading all team members globally within the company's law and compliance function.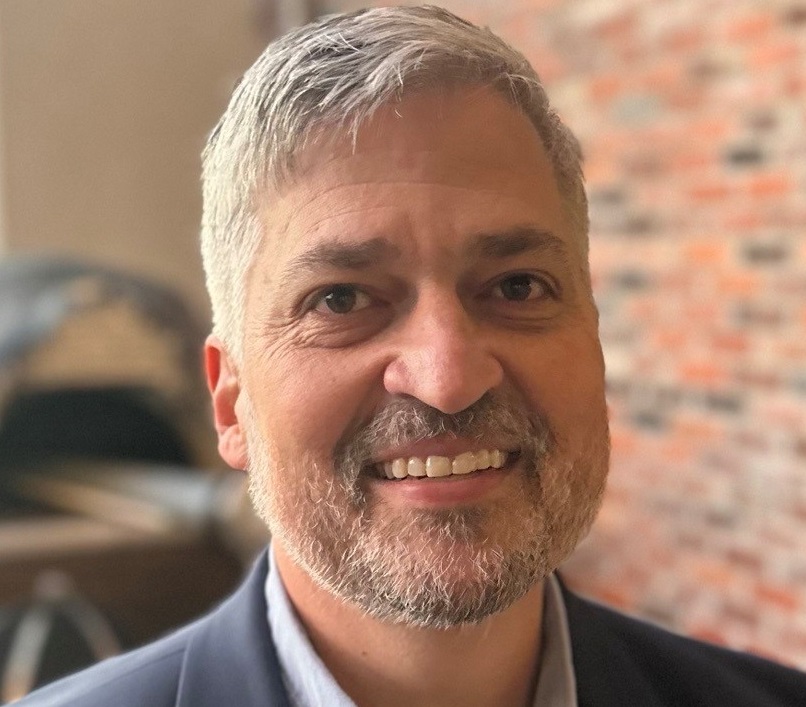 Before joining Tyson, Deckinger worked in The Boeing Company's global litigation and investigations team. Before that he was in private practice with Boies Schiller & Flexner. He previously held two judicial clerkships in the US Court of Appeals for the Ninth Circuit and US District Court for the Southern District of Florida.

King says in a statement: 'Adam is a proven leader and true partner to the business who has helped the company navigate through some of the most significant issues and risks we've faced in recent years, and I am confident he will help to build our future as OneTyson.'