Michelle Quinn has been with the company since 2019
Medical technology company Becton Dickinson and Company (BD) has named Michelle Quinn acting general counsel.

According to the company, the move follows Samrat Khichi announcing that he will leave BD. Khichi will join CVS Health as executive vice president, chief policy officer and general counsel, effective February 13. Quinn will report to Tom Polen, chair, CEO and president of BD, and will become a member of the company's executive leadership team.

Quinn joined BD in 2019 and is senior vice president, deputy general counsel and chief ethics and compliance officer. Previously, she was vice president and general counsel of North America for Sandoz, a division of Novartis, and before that she was vice president and associate general counsel at Catalent Pharma Solutions.

As part of the transition, Ami Simunovich, executive vice president and chief regulatory officer, will from February 3 report directly to Polen and the public affairs team will report to Simunovich. In addition, the corporate development group will report to Chris DelOrefice, executive vice president and CFO, to more closely align it with the corporate strategy unit.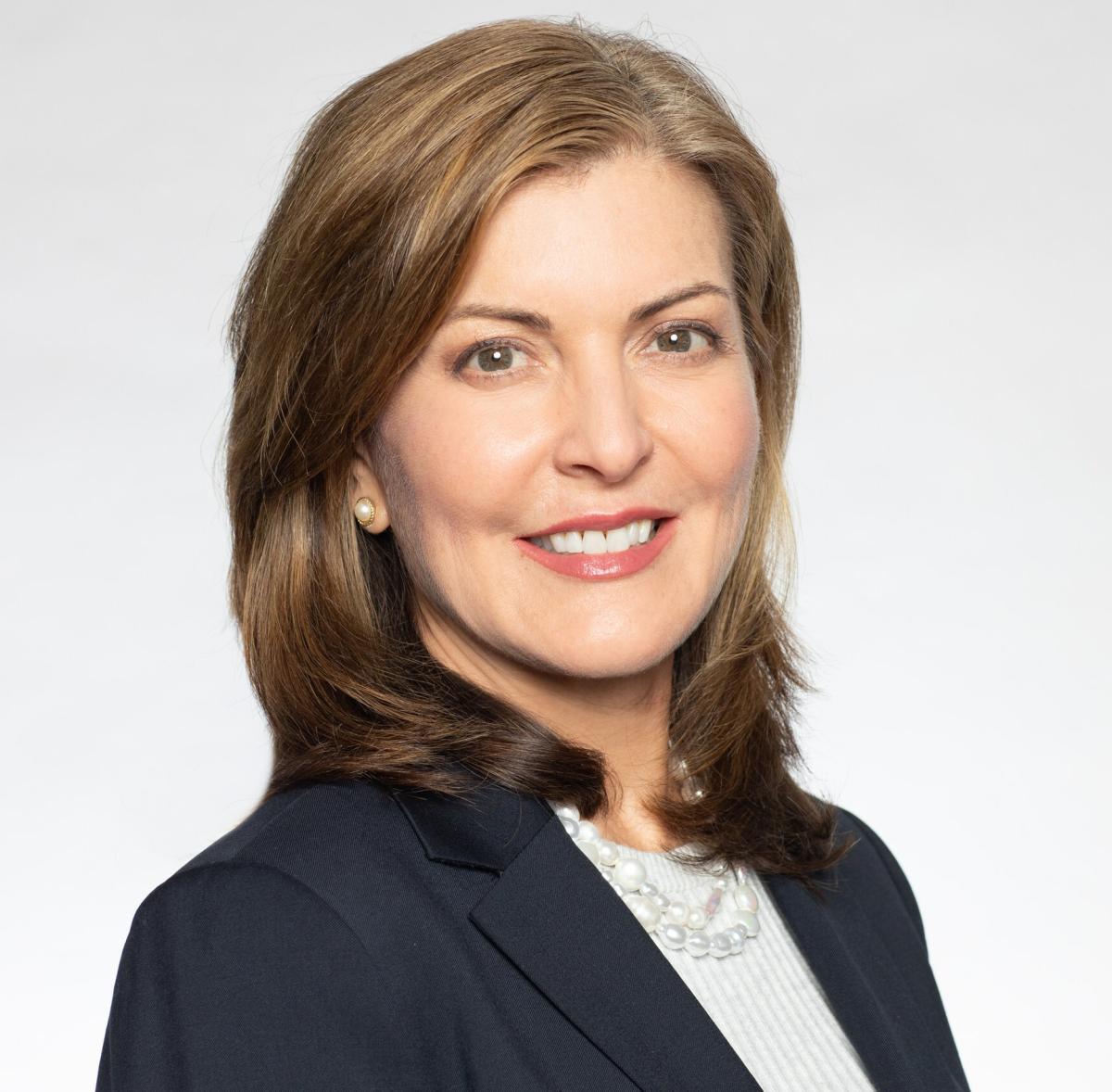 Khichi has been general counsel and executive vice president for corporate development, public affairs and regulatory affairs since 2017, when he joined BD through the acquisition of CR Bard where he was senior vice president, general counsel and corporate secretary. Before working at CS Bard, he was senior vice president, chief administrative officer and general counsel for Catalent Pharma Solutions.

Polen says in a statement: 'Michelle brings more than two decades as a corporate leader and strategic business adviser, and in the four years since joining BD she has significantly elevated our legal, ethics and compliance practices... I also want to thank Sam for his significant contributions and his instrumental role in helping shape [our] 2025 [strategy], setting us on the path that is transforming the future of BD.

'He has made an enormous mark at the company, developing and leading teams that have been paramount in driving business-critical work, helping shift our portfolio into transformative spaces and advancing our culture for operating as a best-in-class organization.'

Khichi says in the announcement: 'It's been an honor and privilege to work alongside the dynamic leaders at BD, a transformative CEO and an exemplary board of directors over the last five years. We accomplished a lot together, and it's just the beginning of the exciting future ahead for BD.'