Renée Anckner has been with the airline since 2017
JetBlue Airways has promoted Renée Anckner to become vice president and associate general counsel with the airline.

In this role, Anckner is the company's principal compliance and privacy officer. She continues to report to JetBlue general counsel and corporate secretary Brandon Nelson and remains primary counsel for the commercial and infrastructure departments at JetBlue on transactional, corporate and contractual matters. She now also supports JetBlue and its board as assistant secretary.

Anckner joined JetBlue in 2017 as director and corporate counsel for infrastructure, properties and development. She had previously been outside counsel to the company. Since coming on board, she has been lead in-house counsel for the airline's major infrastructure projects, such as its recent partnership for the expansion and redevelopment of Terminal 6 and Terminal 7 at New York's John F Kennedy International Airport.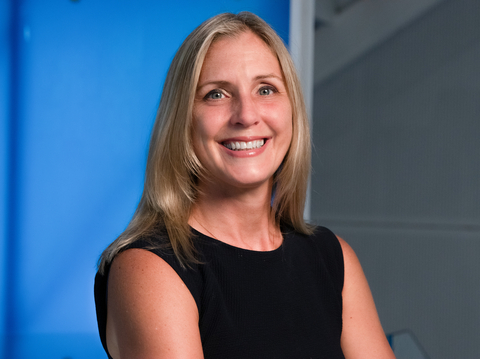 During her time with the company, Anckner's responsibilities have also included oversight of JetBlue's contract review policy and management of its privacy program and ethics and compliance team. In addition, she provides legal support for the company's co-brand credit card portfolio agreements.

Before joining the company, Anckner practiced commercial and product liability litigation at law firms in New York, including as a partner of McCarter & English.

Nelson says in a statement: 'Renée has been an instrumental asset to JetBlue. She has a strong background in driving compliance strategy and risk awareness, as well as crafting and managing effective policies. Her leadership and counsel will be invaluable as JetBlue continues to grow.'

JetBlue and Spirit Airlines recently announced that their boards had approved an agreement under which JetBlue will acquire Spirit.