Martha Ha has previously worked at DaVita Health Care Partners
US Foods Holding Corp has hired Martha Ha as executive vice president and general counsel, effective September 25. She will report to CEO Dave Flitman.

In her new role, Ha will be responsible for the company's legal, food safety, risk management, corporate secretary, CSR and ethics & compliance functions.

Ha is joining US Foods having previously been vice president and chief counsel for corporate governance (including sustainability, insurance and aviation), M&A and the cardiovascular portfolio at Medtronic. In that role, she was assistant corporate secretary with responsibility for areas such as ESG strategy and disclosures, shareholder and board matters and public company filings and disclosures.

Between 2016 and 2020 she was Medtronic's chief privacy officer and since 2019 she has been co-chair of the Asian Impact at the Medtronic employee network as part of the company's diversity and inclusion efforts.

Before working at Medtronic, Ha was vice president, corporate secretary and general counsel for corporate and international matters at DaVita Health Care Partners. During her career she has also been vice president, corporate secretary and deputy general counsel at WW Grainger and held several roles at Baxter Healthcare Corporation. Earlier in her career, she worked at Arthur Andersen, Bell Boyd & Lloyd, Coffield Ungaretti & Harris and Shefsky & Froelich.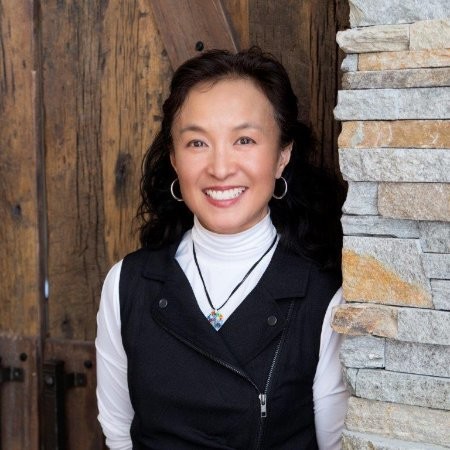 Flitman says in a statement: 'After an extensive and thoughtful search, I am thrilled to welcome Martha Ha to US Foods and our executive leadership team. With more than 30 years of experience, [she] is a seasoned business adviser with exceptional expertise in corporate governance, commercial transactions and leading high-performing teams. I also want to thank Andrew Johnstone for his leadership as interim general counsel while we conducted the search for our next general counsel.'