Patricia Walsh to start at the insurance company on December 1
American International Group (AIG) has picked Patricia Walsh to become executive vice president and general counsel, effective December 1.

In her new role, Walsh will be responsible for AIG's legal, compliance and regulatory functions, and will also lead government affairs for the company. She succeeds Lucy Fato, who was executive vice president, general counsel and global head of communications and government affairs until moving into the newly created position of vice chair, effective October 1.

Rose Marie Glazer, executive vice president and chief human resources and diversity officer, will continue as interim general counsel in addition to her other responsibilities until Walsh starts with the firm. 

Walsh is moving to AIG from Stripe, where she has been general counsel and corporate secretary since 2020, according to her LinkedIn profile. She was previously executive vice president and chief legal officer of Voya Financial. Before that, she was deputy general counsel at Cigna Corp having previously been deputy general counsel at MassMutual Life Insurance Company.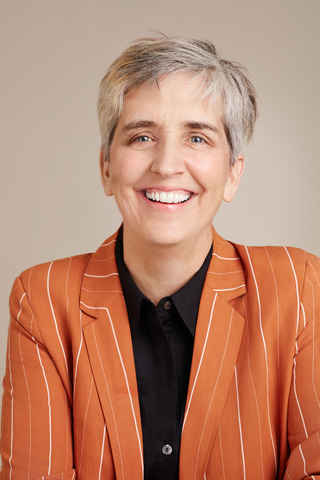 Before moving in house she was an associate at law firm Cleary Gottlieb Steen & Hamilton and also worked for the office of the general counsel at the SEC. Walsh has been a director on the board of Corebridge Financial since September 2022.

Peter Zaffino, AIG chair and CEO, says in a statement: 'Trish is a top legal expert in financial services, with considerable insurance industry knowledge, customer focus and experience navigating today's financial and regulatory environment. I am very excited to have [her] join us at this pivotal time as we position AIG for the next phase of our journey to becoming a top-performing company.

'As [chair] of the Corebridge Financial board of directors, I have had the opportunity to work closely with Trish and I am very confident she will be a terrific addition to our leadership team and will have a significant and positive impact on AIG.'