Brad Lerman joins from Medtronic
Starbucks Coffee Company has hired Brad Lerman as executive vice president and general counsel. He is now also part of the executive leadership team and reports to CEO Laxman Narasimhan.

Lerman most recently was senior vice president, general counsel and corporate secretary of Medtronic. In that role he led the company's global legal function, government affairs and the office of ethics and compliance in the US, Latin America, Europe and Asia. He previously held leadership roles at the Federal National Mortgage Association and Pfizer, where he led the company's litigation and investigations teams.

Lerman's legal experience also includes working for more than two decades as a private practice litigation and intellectual property attorney advising consumer brands, eight years as an assistant US attorney and as an adjunct professor at Northwestern University School of Law. He also sits on the board of directors of healthcare services firm McKesson.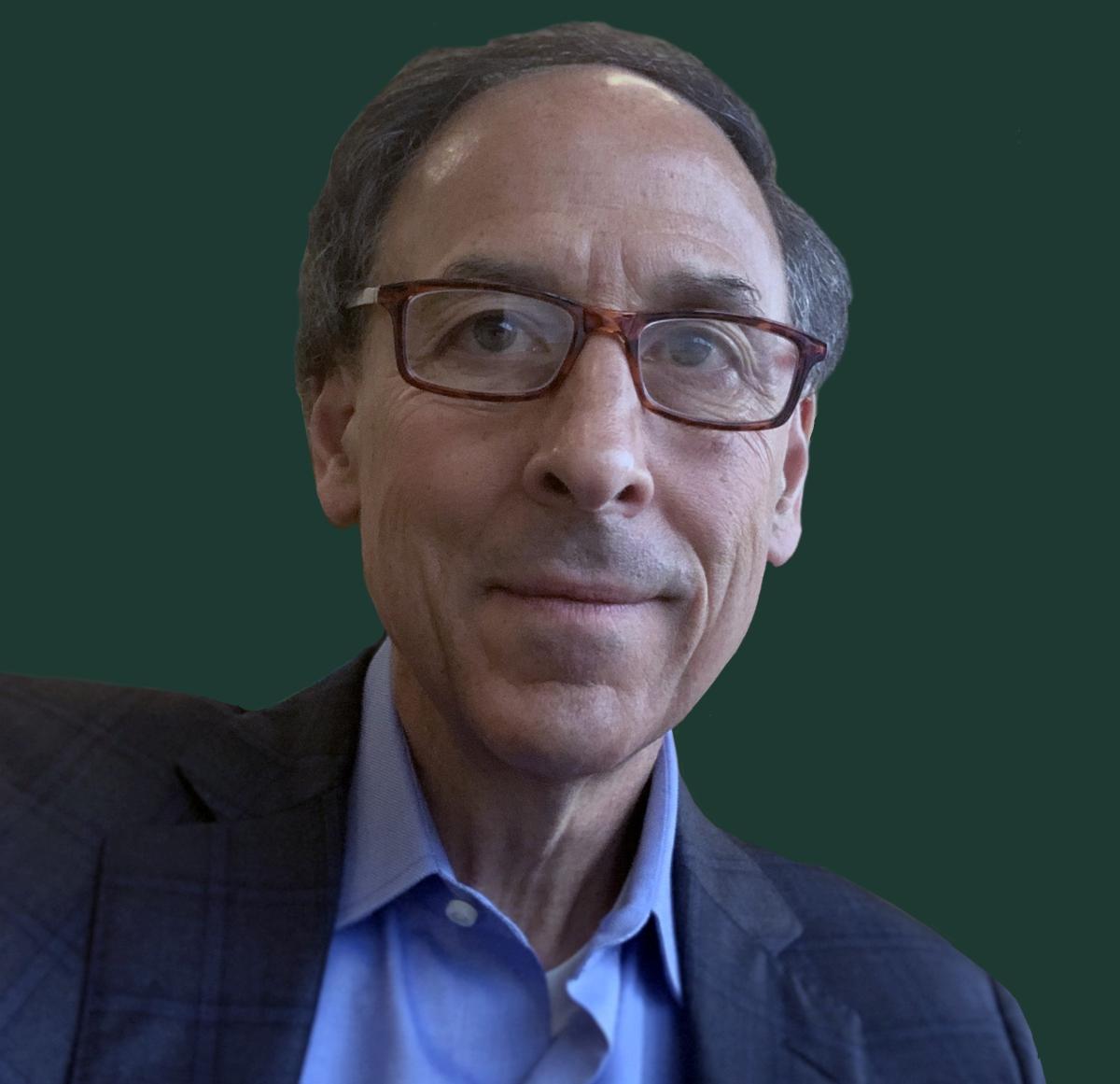 Narasimhan officially took over as CEO on March 20, 2023, following a six-month immersion at Starbucks. He says in a statement: 'Through my immersion at Starbucks, I quickly learned we have a highly skilled team of [employees] who make up our law and corporate affairs team. We are excited to welcome Brad, who brings a tenure of experience leading companies through some of their most challenging issues across international markets and working closely with regulators around the world.

'His expertise in both the public and private sectors will strengthen our decision-making, protect and advance the business and brand of Starbucks in the markets in which we operate, and further develop our legal and compliance talent. I want to thank Zabrina Jenkins, our acting general counsel, for her exceptional leadership and invaluable contributions during her time in the role.'