Christina Maguire to become president and CEO in the new year
The Society for Corporate Governance has picked Christina Maguire to become its new president and CEO, effective January 1.

Maguire will succeed Darla Stuckey, who at the end of this month will become senior adviser to the CEO until her retirement on April 1, 2023.

Maguire was managing director and global head of ESG, governance research and proxy voting with BNY Mellon in Boston from 2012 to November 2021, according to her LinkedIn profile. In that role, she oversaw policy, voting and operations functions for roughly $2 tn in assets at more than 12,000 issuers. Earlier in her career, she spent 15 years as director of investment proxy research at Fidelity Investments.

According to the society, Maguire knows many of its members through her engagement and as a speaker and participant at its events. She has been a member of the society's certified corporate governance professional oversight commission and has been involved in governance education at the Rock Center of New York University.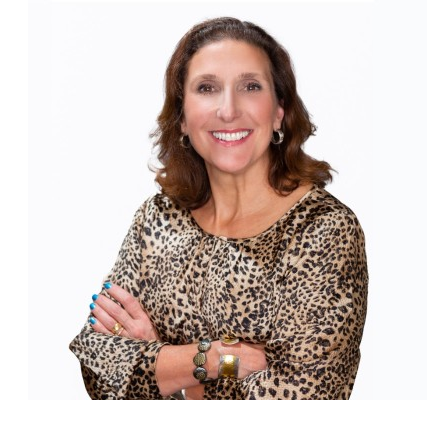 'RAPIDLY EVOLVING ENVIRONMENT'
Maguire says in a statement: 'I am excited to have the opportunity to lead this great organization. I am looking forward to deepening my relationship with members and supporting them in this rapidly evolving environment.'

According to her LinkedIn profile, Stuckey has been with the society since 2009 and because president and CEO in 2015. Before that she spent five years at American Express, most recently as assistant secretary. Previously, she spent six years at the NYSE, most recently as corporate secretary. Before moving in-house she was an attorney at Weil Gotshal & Manges.

Stuckey says, in announcing the transition: 'I am thrilled to pass the baton to Christina. I am confident in her ability to build on what the society has done in the last decade and I look forward to working with her for the next few months.'

In a statement on behalf of the society's board, chair Jeff Pochowicz says: 'Darla has transformed the society and elevated the governance profession through her service as CEO. The board looks forward to Christina capturing new opportunities to strengthen engagement with our members and implementing her vision for the society.'