Carol Tate has been acting CCO since January this year
Intel Corporation has promoted Carol Tate to vice president and chief compliance officer (CCO). The move was announced on LinkedIn by April Miller Boise, executive vice president and chief legal officer (CLO) with Intel.

According to her LinkedIn profile, Tate has been with Intel for almost seven years and had been acting CCO since January. Before then she was associate general counsel and director of ethics and legal compliance at the tech company.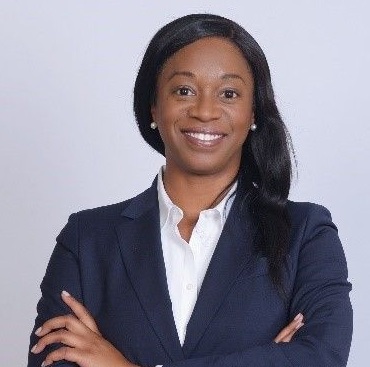 Before joining Intel, Tate was chief ethics and compliance officer at McCarthy Holdings. She was previously vice president and corporate counsel for global compliance and investigations at Flex and senior corporate counsel with Motorola Mobility. She has also worked as a senior attorney at the SEC and in private practice at law firms Wildman Harrold and Thompson Coburn.

Miller Boise joined Intel in July to head up the company's global legal, trade and government affairs team. She reports directly to Intel CEO Pat Gelsinger. Miller Boise moved to Intel from power company Eaton, where she had been executive vice president and CLO since 2020. Before joining Eaton, she was senior vice president, CLO and corporate secretary for Meritor.

Miller Boise says in her post: 'After serving as the interim leader in the role this year, Carol will continue to lead our team of legal and compliance professionals across the globe and to work with the executive leadership team, our board of directors and other stakeholders across Intel to promote our strong ethics and compliance culture. Carol, I am so excited to have you on my leadership team. I look forward to our work!'

Tate says in a post responding to Miller Boise: 'Thank you April! I am honored to work with and learn from you as well as lead a phenomenal team of global attorneys and compliance professionals. This is an exciting new chapter, and I look forward to driving Intel's ethics and compliance mission to promote a culture of integrity and to keep Intel legal, ethical, respected and competitive everywhere we operate.'