Susie Giordano takes on role following Steven Rodgers' retirement announcement
Susie Giordano, corporate vice president and corporate secretary at Intel Corporation, has been appointed as the company's interim general counsel, effective immediately. The appointment follows Intel veteran Steven Rodgers announcing that he intends to retire from the company on May 31, an SEC filing states.

According to his LinkedIn profile, Rodgers has been with Intel for more than 22 years and has held his current position since 2014. The profile states that he previously spent seven years as corporate vice president and deputy general counsel. Before that he was director of litigation and earlier was senior litigation counsel. Before joining Intel, he was a litigation partner at law firm Brown & Bain.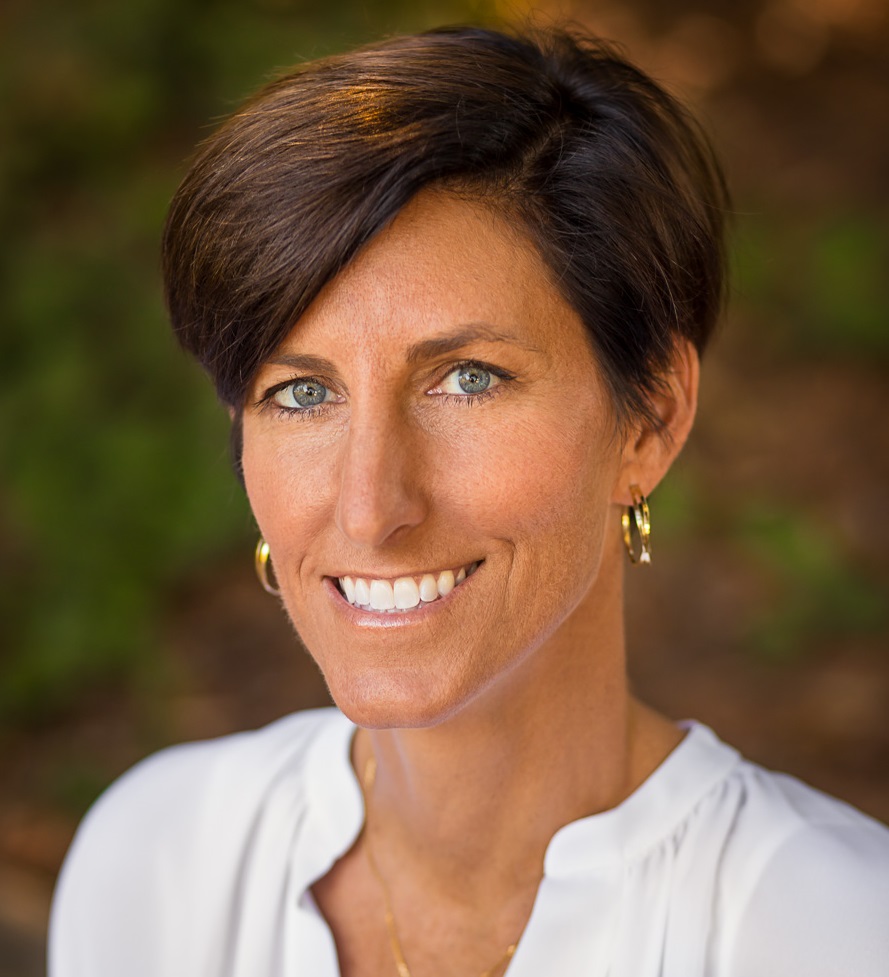 Giordano oversees the corporate legal group at Intel with a focus on corporate governance, board and stockholder relations, corporate finance and reporting, treasury, M&A and other corporate and strategic transactions involving Intel and Intel Capital.

Previously she was a vice president and the managing director of Intel Capital, a role in which she provided primary legal support to the president of Intel Capital, Intel's global investment organization that makes equity investments and handles acquisitions, divestitures and other strategic transactions. She joined Intel Capital in 2011 as M&A counsel.

Before joining Intel, Giordano spent three years as president and CEO at Deal Fusion, an M&A legal consulting firm, and five years at Sun Microsystems including as director of M&A and strategic investments. Earlier in her career she was an attorney with law firms Gunderson Dettmer and Brobeck Phleger & Harrison.