Brett Pletcher to retire after 17 years with Gilead
Nasdaq-listed Gilead Sciences has picked Deborah Telman to become executive vice president for corporate affairs, general counsel and corporate secretary, effective August 1. She will report to chair and CEO Daniel O'Day.

In her new role, Telman will be responsible for Gilead's legal and corporate affairs function, which includes government and policy and public affairs. She will succeed Brett Pletcher, who is retiring from Gilead after 17 years with the company.

Telman is joining Gilead from Organon, where she most recently was the general counsel and had responsibility for legal affairs, ethics and compliance and global environmental health and safety.

According to her LinkedIn profile, she was previously senior vice president, general counsel and corporate secretary at Sorrento Therapeutics. Before that she held senior legal roles at Johnson Controls, Abbott and Boeing. Earlier in her legal career she was a partner with Winston & Strawn and an associate with Hopkins & Sutter.

Pletcher joined Gilead in 2005 and became general counsel in 2009. In 2019, his role was expanded to include the company's corporate affairs functions including government affairs and policy and public affairs. Before joining the company, he was a partner at law firm Gunderson Dettmer, where he advised emerging-growth public and private companies and venture capital investors.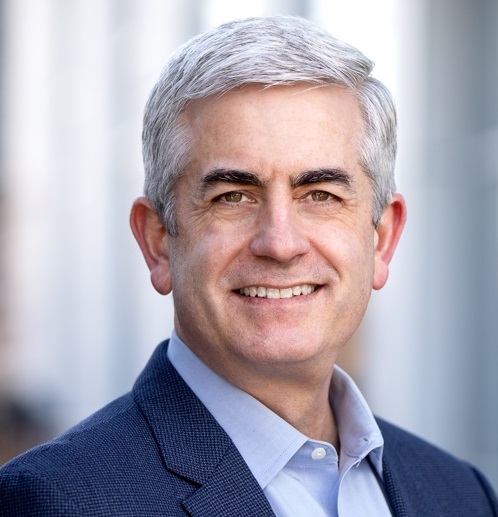 ESG AWARD-WINNING COMPANY
Biopharmaceutical company Gilead Sciences recently won the best diversity, equity & inclusion award at the inaugural ESG Integration Awards, which were presented following Corporate Secretary's ESG Integration Forum – Summer, held in New York earlier this month.

O'Day says in a statement: 'Deb is a highly accomplished and experienced leader and I am delighted to welcome her to Gilead. With more than 25 years' experience of building and leading global teams, a strong focus on culture and a passion for health equity, I know that Deb will be an outstanding addition to our team.'

He continues: 'During Brett's 17-year career with Gilead, he has helped to shape the company as it expanded to become a global organization, helping millions of patients worldwide. On behalf of all of us at Gilead, we thank Brett for his exemplary leadership and wish him all the best for the future.'