Kristina Janssens joins Comerica from Flagstar Bank
Dallas-based Comerica has recruited Kristina Janssens as senior vice president and chief compliance officer (CCO).

In her new role, Janssens leads Comerica's compliance program across the enterprise and reports to Susan Joseph, executive vice president for financial intelligence and corporate compliance director.

Janssens joins Comerica after spending almost a decade with Flagstar Bank, where she was most recently executive vice president, CCO and chief privacy officer. Before that, she was deputy general counsel, supporting the company's mortgage and banking business units along with information security and privacy teams. During her time with Flagstar she also led the design and implementation of its talent engagement and development strategy for the company's diversity, equity and inclusion program.

Before joining Flagstar, Janssens worked in private practice with law firm Maddin Hauser Wartell Roth & Heller (now Maddin Hauser Roth & Heller), specializing in guiding banks and other financial institutions on regulatory compliance matters.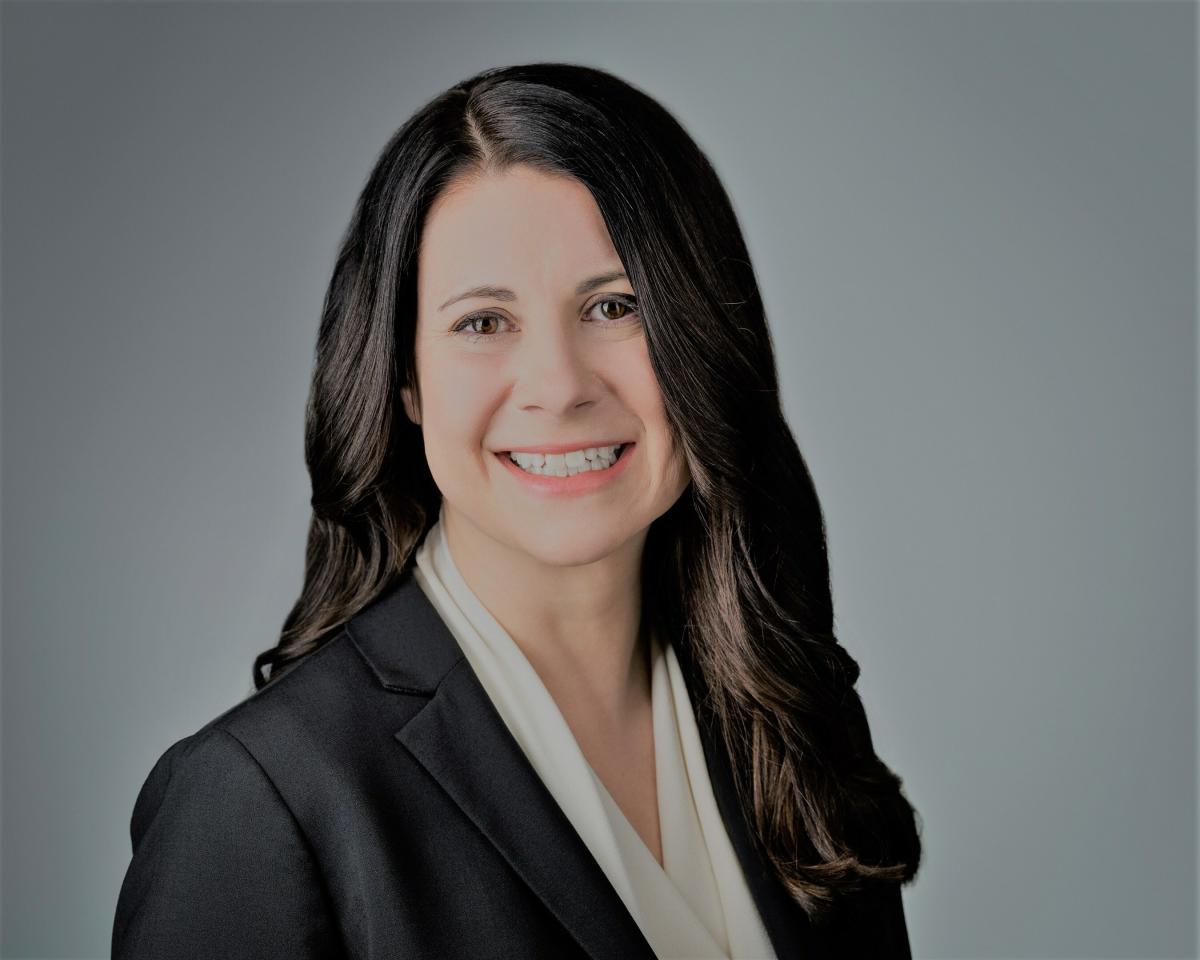 Joseph says in a statement: 'As we continue strengthening the foundation of our risk and compliance management, it remains critically important that we add resources and expertise that help fortify our decisions. Kristina brings an extensive understanding of compliance, and her experience will ensure that Comerica's business actions and decisions align with our long-term strategy, maintain risk levels within our established risk appetite and comply with our policies and standards, as well as laws and regulations.'   

Last September, Comerica promoted company veteran Von Hays to become executive vice president and chief legal officer (CLO) – general counsel. Hays had previously held the title of senior vice president and general counsel for human resources, litigation and corporate operations. He had been interim CLO since May 2022.

Since joining the company in 2007, Hays had held a number of leadership roles with responsibilities for human resources, litigation and corporate operations. Before joining Comerica, he worked in private practice for more than a decade, most recently as a partner at K&L Gates.