Predecessor declined to move with position to Dallas
Commercial real estate services and investment firm CBRE Group has promoted Chad Doellinger to become its new general counsel.

CBRE has decided to move its general counsel position to Dallas. According to the company, Larry Midler has decided to step down from that role rather than relocate and will remain with the company in a consulting capacity until mid-2024. According to his LinkedIn profile, Midler has been general counsel with CBRE for almost 20 years and is based in Los Angeles.

Midler did not respond immediately to a request for comment.

Doellinger was a senior member of the CBRE legal group from May 2020 until being promoted to chief transformation officer earlier this year. His previous legal roles at the company were legal chief operations officer and deputy general counsel overseeing litigation, intellectual property and other areas.

According to his LinkedIn profile, Doellinger's legal career includes spells as a partner at law firms Greenberg Traurig, Katten Muchin Rosenman and Eimer Stahl Klevorn & Solberg. He has also spent four years with Walmart's legal team, first as associate general counsel for commercial/class action litigation then as senior associate general counsel and head of the commercial and class action litigation team.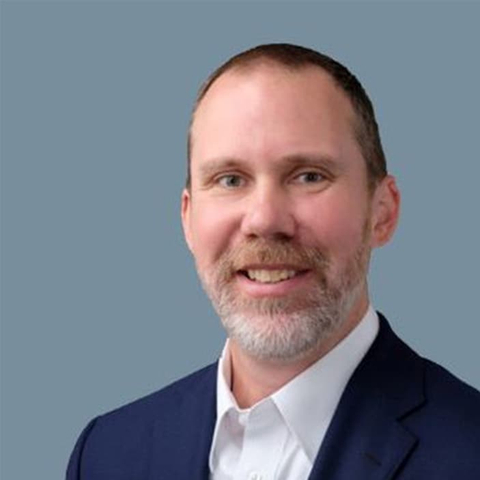 CHIEF CULTURE OFFICER
The company has also promoted Banke Odunaike to the new position of chief culture officer. In her new role, Odunaike will support efforts to advance CBRE's culture with an initial focus on oversight of four areas: ethics and compliance, diversity, senior leadership talent identification and development and succession planning. Odunaike has been a member of CBRE's legal team since 2017, rising to oversee all legal matters across Europe, the Middle East and Africa and Asia-Pacific for the company's advisory services business.

CBRE CEO Bob Sulentic says in a statement: 'Chad and Banke are rising leaders who enhance our executive leadership team. Chad is an innovative strategic thinker and we will benefit significantly from his counsel and leadership. Banke is an accomplished executive who brings an important international perspective to her new responsibilities.

'Larry has been an exceptional general counsel and colleague who leaves a deep and lasting imprint on CBRE. I thank him for the insight and pragmatic counsel he has provided me and the company over the years and know he will meet with great success in his future pursuits.'