Shawn Bunting will join California Water Service Group in March
NYSE-listed California Water Service Group has picked Shawn Bunting to become vice president, general counsel and corporate secretary, effective March 1. He will succeed Lynne McGhee, who will retire after more than 19 years with the company.

Bunting will join California Water Service Group from American Water Works Company, where he has been a member of the company's legal leadership team for nearly 15 years. He was initially general counsel for three of American's five operating divisions, including its largest utilities in New Jersey and Pennsylvania.

In 2015, Bunting was named vice president and deputy general counsel, and in 2021 he was promoted to become senior vice president. In this role, he has led a large team of attorneys and compliance professionals supporting the company's nationwide operations.

Before joining American in 2008, Bunting was assistant general counsel at Allegheny Energy. He was previously an attorney with law firm K&L Gates in its corporate and securities group.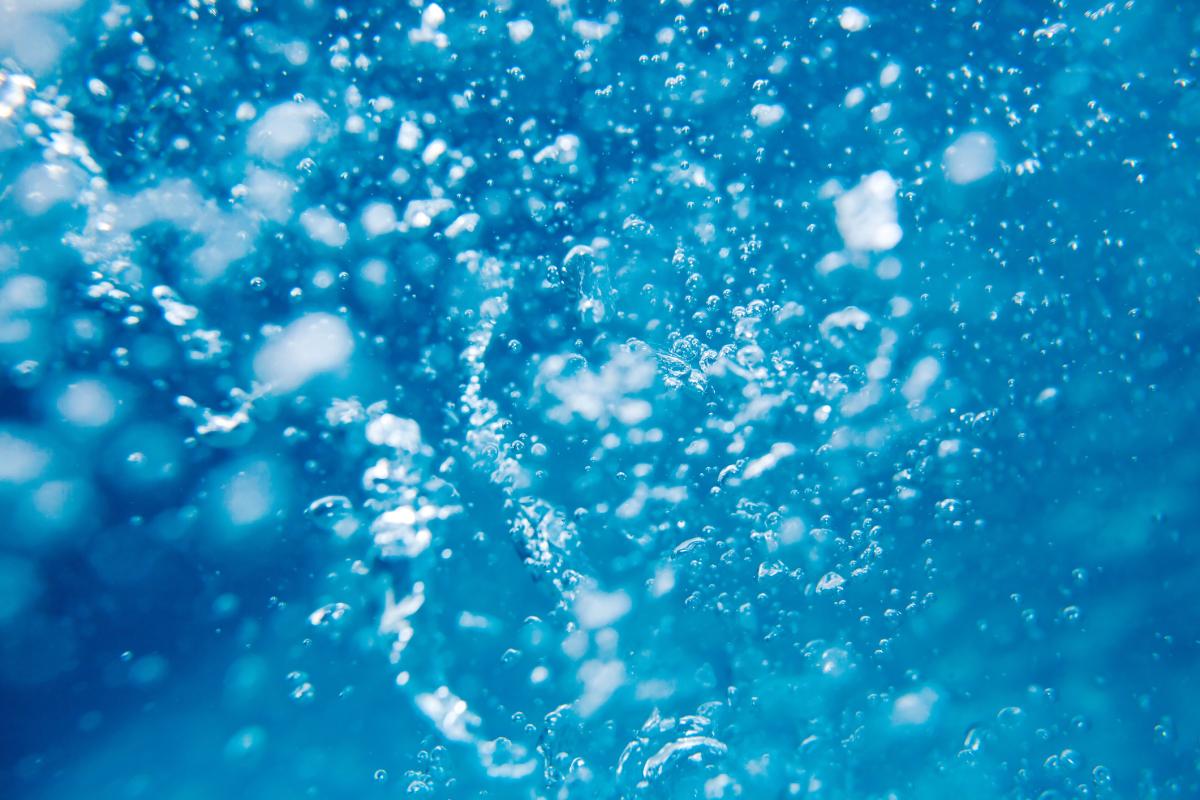 According to McGhee's LinkedIn profile, before joining California Water Service Group she was an attorney with the California Public Utilities Commission.

California Water Service Group bills itself as the largest regulated water utility in the western US, providing water and/or wastewater services to more than 2 mn people in California, Hawaii, New Mexico, Washington and Texas through its regulated subsidiaries, California Water Service, Hawaii Water Service, New Mexico Water Service and Washington Water Service, and its utility holding company, Texas Water Service.

Martin Kropelnicki, president and CEO of California Water, says in a statement: 'Shawn's legal expertise, paired with his extensive experience in the regulated utility space, make him a great addition to our leadership team. Lynne's shoes are hard to fill, but I am confident Shawn will hit the ground running and become a real asset to the company.'