Robin Lampkin has been with the company for more than 30 years
NYSE-listed Ashland has appointed company veteran Robin Lampkin as senior vice president, general counsel and corporate secretary.

Lampkin most recently was Ashland's chief compliance officer. She joined the company in 1991 and during her 32 years with the firm has held various roles in areas such as tort litigation and global environmental regulation and remediation. She also has corporate governance experience from working with stakeholders on global regulatory compliance, training programs, policy administration and ethics investigations.

Lampkin is a strategic adviser for global teams at Ashland on product safety, sustainability and ESG matters, and has significant experience in M&A, complex litigation and regulatory affairs. She reports regularly to the board's audit committee and ensures compliance with many of the company's Sarbanes-Oxley Act-related controls.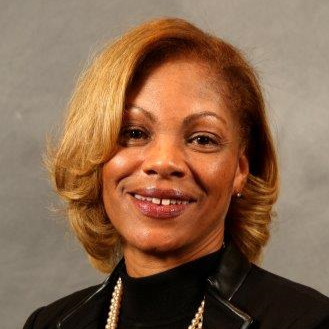 According to her LinkedIn profile, Lampkin was a commercial litigator with Roetzel & Andress before joining Ashland.

Guillermo Novo, chair and CEO of Ashland, says in a statement: 'Robin is a valued member of our executive leadership team and her commitment to our core values has been essential to the management of the company's transformation.

'Her proven track record of leadership and broad legal experience positions us well for the future, and I want to congratulate Robin on her additional responsibilities and wish her well as we continue responsibly solving for a better world.'