Patrick O'Brien joined the company in December 2014
Arrowhead Pharmaceuticals has promoted Patrick O'Brien to become general counsel and COO, effective July 15, according to an SEC filing.

The regulatory filing states that O'Brien, in addition to his new roles, will continue to carry out the functions of chief compliance officer (CCO) and corporate secretary for the Pasadena, California-based company.

O'Brien joined Arrowhead Pharmaceuticals in December 2014 and was previously general counsel, corporate secretary and CCO. Before joining the company, from 2012 to 2014 he worked at pharmaceutical company Shire as group vice president for law.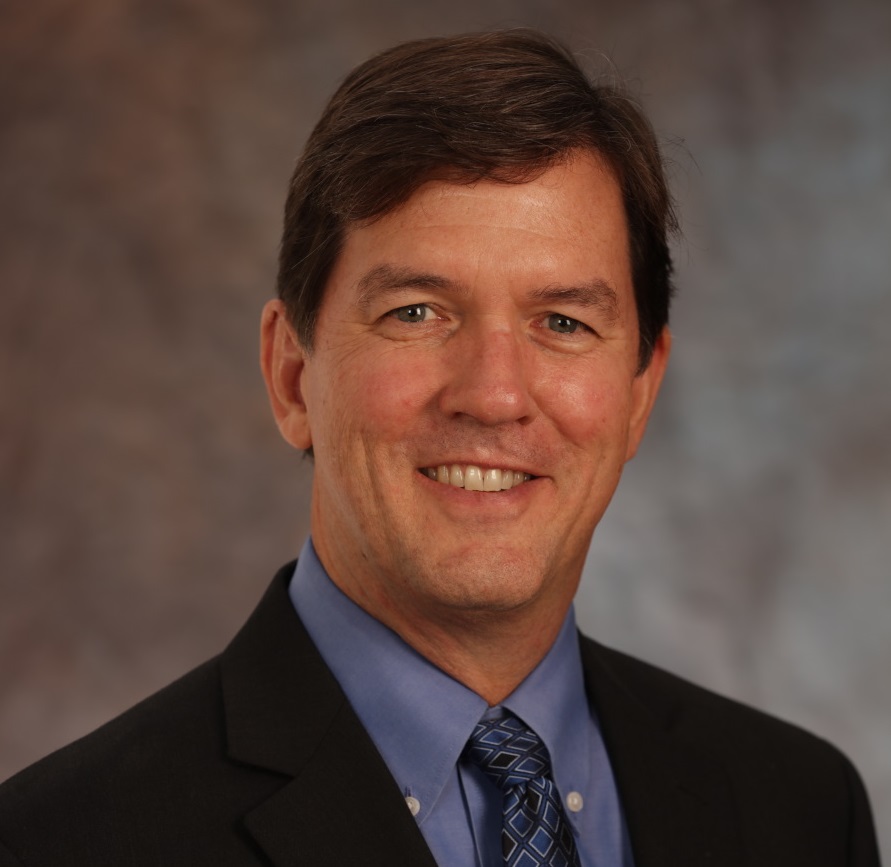 Before his time at Shire, O'Brien was a partner with law firm Holland & Knight in Washington, DC. In 2010, he co-founded his own law firm O'Brien Gould, which joined Holland & Knight in 2011. From 2009 to 2010, he was a partner with Burke O'Neil.

Between 2001 and 2009, O'Brien held several legal roles with Johnson & Johnson, including vice president of law for Johnson & Johnson's Centocor Ortho Biotech unit. He was previously regulatory counsel with the US Food & Drug Administration.
Arrowhead Pharmaceuticals says in a statement: 'Patrick has been an essential member of the Arrowhead community for almost eight years now. We have benefited greatly over this time from his leadership and, now, with his newly expanded role, we look forward to his continued support as we rapidly advance our programs.'