Prabha Sipi Bhandari most recently was principal deputy general counsel at Freddie Mac
American International Group (AIG) has recruited Prabha Sipi Bhandari as senior vice president, deputy general counsel and corporate secretary.

Bhandari most recently was senior vice president and principal deputy general counsel at Freddie Mac. Before that, she spent more than a decade at Deutsche Bank in senior positions managing legal groups covering M&A and conflicts resolution, before being promoted to managing director and general counsel of Deutsche Bank Securities.

Bhandari previously was vice president and associate general counsel at Viacom, and before that she was an M&A associate at law firm Davis Polk & Wardwell. She began her legal career as a judicial clerk for the Hon John Duhé of the Fifth Circuit Court of Appeals.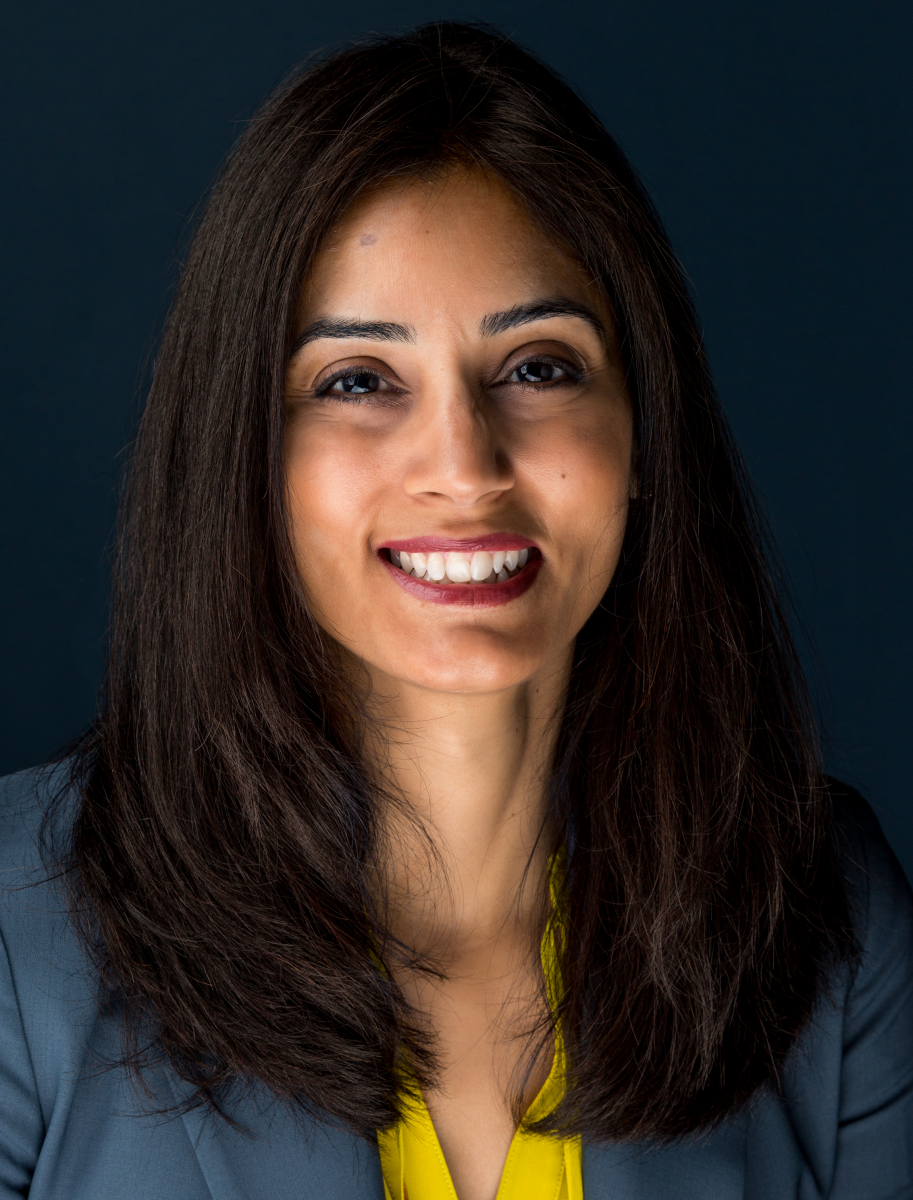 In her new role, Bhandari oversees AIG's matters relating to NYSE and SEC compliance, capital markets and M&A transactions, cyber-security and privacy, intellectual property, IT, procurement, real estate legal support and innovation.

She reports to Lucy Fato, executive vice president, general counsel and global head of communications and government affairs. As corporate secretary, Bhandari will work with AIG chair and CEO Peter Zaffino and Fato on board and board committee-related issues.

Fato says in a notice to colleagues: 'I am thrilled to have someone of Sipi's caliber join the legal department and look forward to introducing her to our [global legal, compliance and regulatory department] and marketing and communications colleagues.'

Bhandari holds the position previously held by Rose Marie Glazer, who is now executive vice president and chief human resources officer with AIG.