Proponent wants to know about bank's transition plan
A shareholder group has filed a proposal with Bank of America seeking information about its efforts to tackle climate change alongside its investments as a bank – a resolution reflecting broader interest in financial institutions' activities as they relate to greenhouse gas (GHG) emissions by outside companies and their projects.

The proposal requests that Bank of America release a report 'disclosing a transition plan that describes how it intends to align its financing activities with its 2030 sectoral [GHG] emissions reduction targets, including the specific measures and policies to be implemented, reductions to be achieved by such measures and policies and timelines for implementation and associated emission reductions'.

Proponent As You Sow writes in its submission: 'The banking sector has a critical role to play in achieving global net-zero by 2050 goals. The Net Zero Banking Alliance notes that 40 percent of global banking assets have committed to aligning lending and investment portfolios with net zero by 2050. But targets alone are insufficient. Investors seek disclosures demonstrating banks' concrete transition strategies to credibly achieve their disclosed emission reduction targets.' 

The group adds that an effective transition plan creates accountability by outlining strategies, indicators, milestones, metrics and timelines for reaching decarbonization targets and assuring investors that a bank is 'addressing and accountable for the risks associated with its financing of high-carbon activities'.

'[Bank of America] has set forth no such transition plan… The disclosures requested in this proposal will help assure investors that [the bank] has an effective and accountable transition plan in place for achieving its 2030 intensity goals.'

The company's options include negotiating with As You Sow or requesting SEC no-action relief for omitting the proposal from its proxy statement. The company filed its 2022 proxy statement on March 7.

A Bank of America spokesperson said the company received and is reviewing the proposal but has no comment.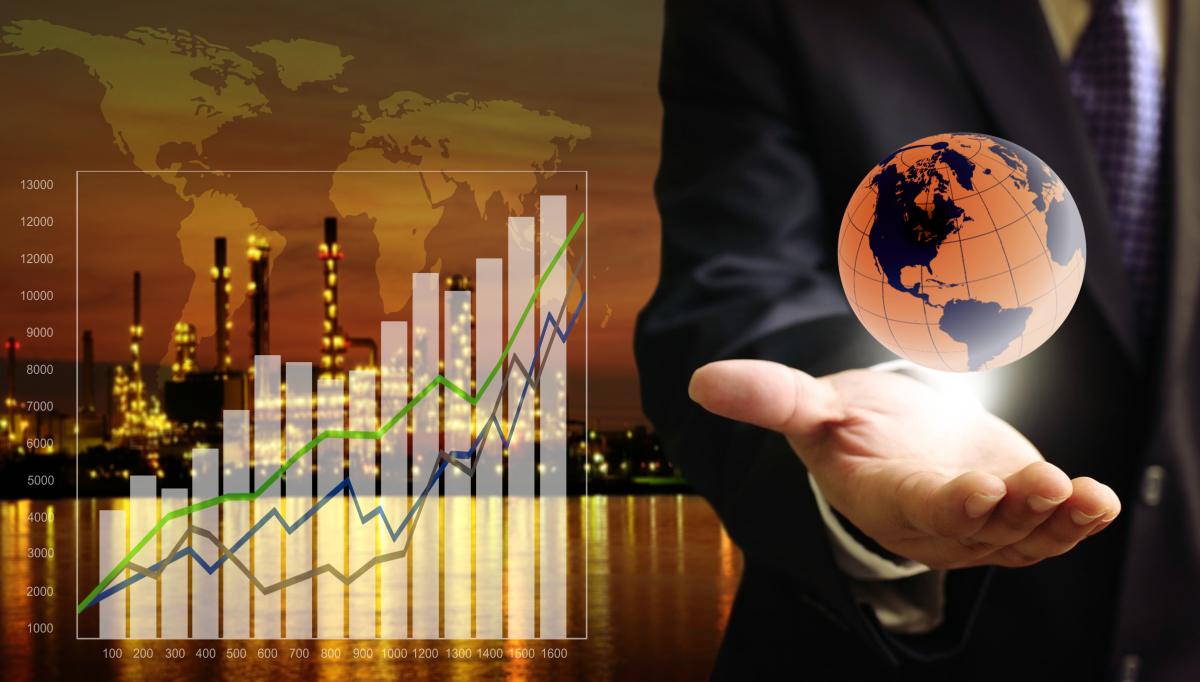 UNDERWRITING PROPOSAL
Shareholder proponents have in recent proxy seasons begun moving from seeking disclosures around climate change and its likely impact on companies to wanting to know how companies plan to address those impacts – particularly if a company has issued a new zero pledge. In addition, some want to know how financial institutions' support of projects and investments for other entities fit with efforts to combat climate change.

For example, Chubb shareholders this year voted in favor of a proposal seeking disclosure about the insurer's plans to reach net-zero GHG emissions in relation to its underwriting and other financial activities.

Almost three quarters of votes cast at the company's May 19 AGM were in support of the proposal, which requested that Chubb release a report 'addressing whether and how it intends to measure, disclose and reduce the GHG emissions associated with its underwriting, insuring and investment activities in alignment with the Paris Agreement's 1.5°C goal, requiring net-zero emissions'.

Chubb's board had urged shareholders to vote against the proposal. It argued in the company's proxy statement that 'Chubb recognizes the existential threat of global warming and the necessity of moving away from global reliance on fossil fuels. Chubb announced its support for a global transition to a net-zero economy by 2050 and we have acknowledged our responsibility to take action to support and encourage this transition.'

The board wrote that the company is making 'appropriate commitments on climate action' including limiting certain underwriting activity. 'But underwriting limitations must be balanced against the essential and core purpose of insurance, which society expects us to fulfill, to provide risk protection for lawful activity,' it stated. 'Any such limits on entire classes of activity interfere with this purpose and must be an exception based on analytical, fact-based examination of realistic alternatives.'

Asked in May for comment on the vote, a Chubb spokesperson referred to a company statement that read in part: 'With respect to this resolution, the company currently provides extensive disclosure regarding climate issues, including an annual report aligned with the [TCFD] reporting framework… The board and management will consider what additional reporting will be appropriate in response to the shareholder proposal. The board and management respect and value input from the company's shareholders and look forward to continued engagement on climate issues.'