Filing comes as companies face scrutiny of their values
AbbVie potentially faces a vote on a shareholder proposal seeking information on how its stated positions line up with its political spending. The resolution has been filed amid growing scrutiny of companies' values and political positions but also pushback from some lawmakers and investors against them taking public stances on issues such as LGBTQ+ rights.

As You Sow has filed a resolution with the pharmaceutical company asking that each year it analyze and report on the congruence of its political, lobbying and election expenditures against its publicly stated company values and policies.

According to the proposal, that should include listing and explaining instances of incongruent expenditures and stating whether the identified incongruencies have or will lead to a change in future expenditures or contributions.

The shareholder group recommends that, at management's discretion, the report also contains an analysis of risks to AbbVie's brand, reputation and shareholder value of expenditures that conflict with publicly stated company values.

In a supporting statement, As You Sow writes that AbbVie states it believes climate change is impacting human health and has committed to joining the Science Based Targets initiative but 'is a member of the US Chamber of Commerce, which has consistently lobbied to roll back US climate regulation and promotes regulations that would slow the transition toward a low-carbon energy mix.'

According to the proponent, AbbVie has stated a commitment to equity, equality, diversity and inclusion but has contributed to trade associations that have 'supported and promoted voter suppression laws'.

'To minimize possible missteps and risk to the firm's reputation and brand, AbbVie should establish clear policies and report on corporate electioneering and political spending that conflicts with its stated healthcare, social and environmental objectives,' As You Sow writes.

AbbVie's options include negotiating with As You Sow or requesting SEC no-action relief for omitting the proposal from its proxy statement. The company filed its 2022 proxy statement on March 21.

A request for comment from AbbVie was not returned immediately.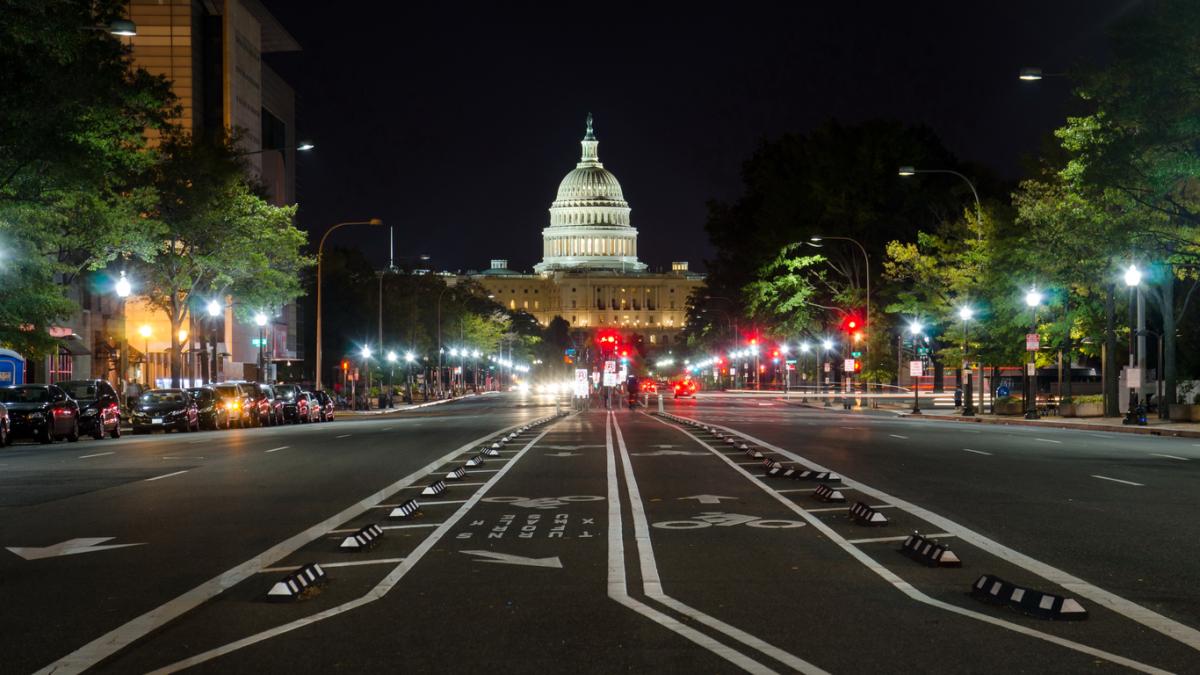 SUPPORT FOR SIMILAR PROPOSAL
AbbVie is not alone in receiving such a proposal. More than four in 10 votes cast at AT&T's AGM in May 2022 supported a resolution, also brought by As You Sow, seeking disclosure about how the company's political spending aligns – or does not align – with its stated position on issues. Although not a majority, such levels of support are widely seen within the governance community as significant.

AT&T's board had called for shareholders to vote against the proposal. 'AT&T operates in highly regulated markets, and we believe it is in the stockholders' best interests that we continue to be engaged in the political process to educate policymakers about issues that affect our core business,' the board wrote in the 2022 proxy statement.

'Further, in participating in the political process, we do so with best-practice-level accountability and disclosures – as evidenced by AT&T earning the highest possible score in the 2021 CPA-Zicklin Index.'

According to the board, AT&T participates in the political process in a bipartisan manner to support policies that 'sustain and grow our business and create stockholder value. AT&T has a core set of critical business issues that drive political contributions and employee [political action committee] contributions. Those core issues affect our ability to hire, pay good wages, provide world-class benefits, serve our customers, make capital investments, innovate to foster economic growth and return stockholder value.'

The board acknowledged that in 'the normal course of our political engagement' it is possible AT&T will support some officials and some pieces of legislation that broadly contribute to the firm's core businesses and values even if the company does not agree with every specific or stated position of each official.

An AT&T spokesperson at the time of the original reporting declined to comment beyond the proxy statement.