Matt Zabel led company's internal Covid-19 task force
NYSE-listed Target Corporation has promoted Matt Zabel to become executive vice president and general counsel of the retail company.

Zabel most recently was senior vice president of risk and employee & labor relations for the company. In that role, he led Target's internal Covid-19 task force.

He joined Target in 2010 as vice president of government affairs and has since led teams in enterprise risk management, reputation management, law, food safety and employee & labor relations. Before joining the company, Target was chief of staff to Senator John Thune, R-South Dakota, and worked at the US Department of Justice in Washington, DC, in roles such as trial attorney and deputy associate attorney general. He also taught for 10 years as an adjunct law professor.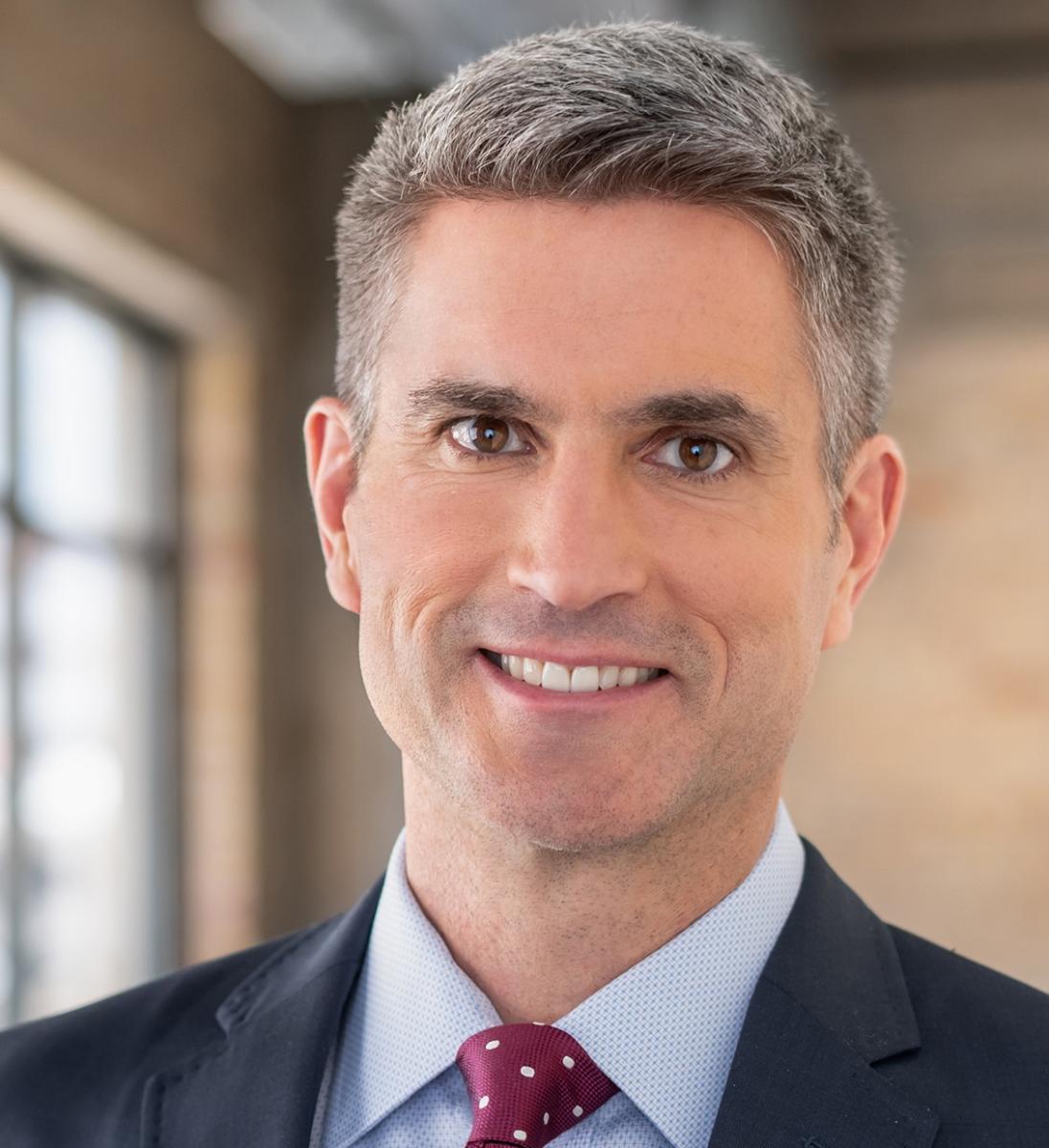 In his new role, Zabel continues to report to Don Liu, Target's executive vice president and chief legal and risk officer. Liu oversees all legal, risk and compliance, corporate governance and governmental affairs matters for Target. He is also chief compliance officer and corporate secretary.

Before joining the company in 2016, Liu was executive vice president, general counsel and secretary for Xerox Corporation. He has also held in-house legal leadership roles at Toll Brothers, IKON Office Solutions and Aetna US Healthcare.