Yvette Hollingsworth Clark was previously head of compliance for Google's consumer trust business
State Street Corporation has appointed Yvette Hollingsworth Clark as executive vice president and global chief compliance officer (CCO).

In her new role, Hollingsworth Clark reports to Brad Hu, executive vice president and global head of risk for State Street. She is also accountable to the examining and audit committee of State Street's board. Hu joined the company at the start of this year. He was previously chief risk officer at Citigroup.

As CCO, Hollingsworth Clark oversees compliance activities for State Street globally, including designing and implementing structures and processes to drive strong governance and controls. She is also responsible for frameworks intended to ensure compliance with laws, regulations and policies regarding financial services regulatory requirements.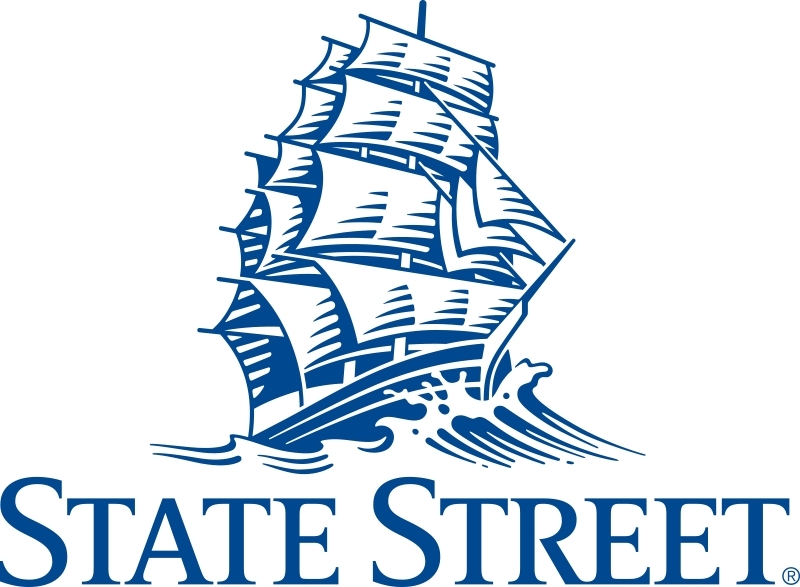 Hollingsworth Clark was most recently head of compliance for Google's consumer trust business. Before that, she held leadership roles at Barclays Capital, Citigroup and Wells Fargo. During her time with Wells Fargo, she was executive vice president, CCO and regulatory innovation officer. Hollingsworth Clark has also worked as a bank regulator and supervisor within the Federal Reserve System.

Hu says in a statement: 'Understanding and effectively managing risk in a dynamic environment is absolutely critical to achieving our business goals. Yvette is a respected professional in compliance risk management, with a strong record of building and leading effective [anti-money laundering (AML)] and compliance frameworks at global financial institutions. Her deep experience will prove invaluable as we further strengthen our compliance and AML organization.'