John Martinez was previously general counsel of GE Aerospace
Government services company Maximus has appointed John Martinez as its new general counsel.

Martinez was previously vice president and general counsel at GE Aerospace. In that position, he was responsible for developing and delivering the company's legal strategy across the commercial aviation and defense sectors and led several aspects of GE Aerospace's global portfolio, including its legal, compliance, contracts and government relations organizations.

According to his LinkedIn profile, before joining GE Aerospace, Martinez spent more than a decade at Raytheon Intelligence & Space in roles including chief cyber-security and privacy counsel, vice president and general counsel for Raytheon Intelligence, Information and Services and most recently as vice president and general counsel for the company.

Before moving in-house, he was deputy general counsel for the director of national intelligence, and senior associate general counsel at the Central Intelligence Agency. He began his legal career as an assistant district attorney with the Manhattan District Attorney's Office and later as a litigation associate with Greenberg Traurig.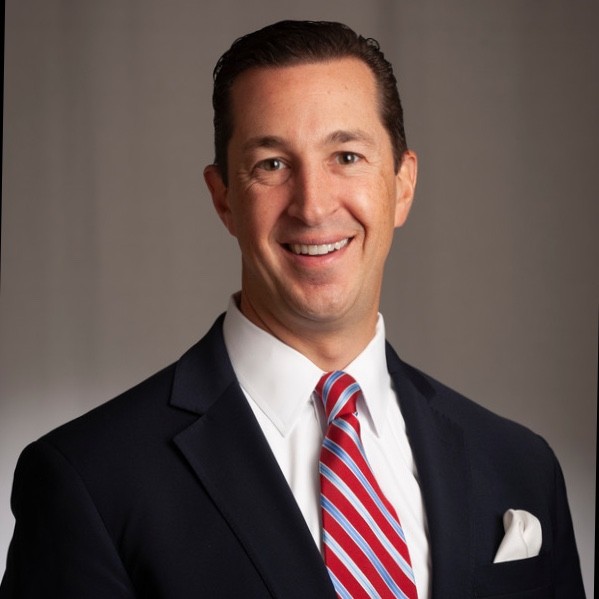 Martinez succeeds David Francis, who has been with Maximus since 1998. Francis will help Martinez transition into the new role before his planned retirement at the end of 2023. During his tenure with the company, he has overseen its global legal, contracts, privacy and ethics & compliance teams.

Bruce Caswell, president and CEO of Maximus, says in a statement: 'Maximus employees across the business are eager to work alongside John in his new role as general counsel. [He] brings a wealth of legal and governance expertise that will help guide our company well into the future. His steady leadership and deep commitment to moving people forward will further strengthen our leadership team and the impact Maximus has on the lives of millions of Americans.'

He adds: 'I want to thank David for partnering with John to lead the successful transition of this vital role. I know I speak for the entire Maximus family in expressing our deepest gratitude to David for his service over the decades, helping to build and transform Maximus into the company it is today.'