Sanjoy Mukherjee has been with the company for more than two decades
NYSE-listed Everest Re Group has appointed Brent Hoffman as interim general counsel, succeeding Sanjoy Mukherjee, who the company says is leaving to pursue other opportunities, effective April 21.

After leaving the company, Mukherjee will be available as an adviser to Everest to assist in the transition into July 2023. Everest says it will conduct a search for Mukherjee's permanent replacement.

Mukherjee could not be reached immediately for comment.

According to his LinkedIn profile, Hoffman joined Everest last July as head of claims and COO for the company's reinsurance business, roles he will maintain while being interim general counsel.

Before joining the company he was most recently chief claims officer at AXA XL, a role in which he led the company's global claims strategy and operations across multiple business lines and regions. During his time at AXA XL, he was also general counsel for global claims, a role in which he led AXA XL's legal team in supporting all aspects of the company's global claims operations.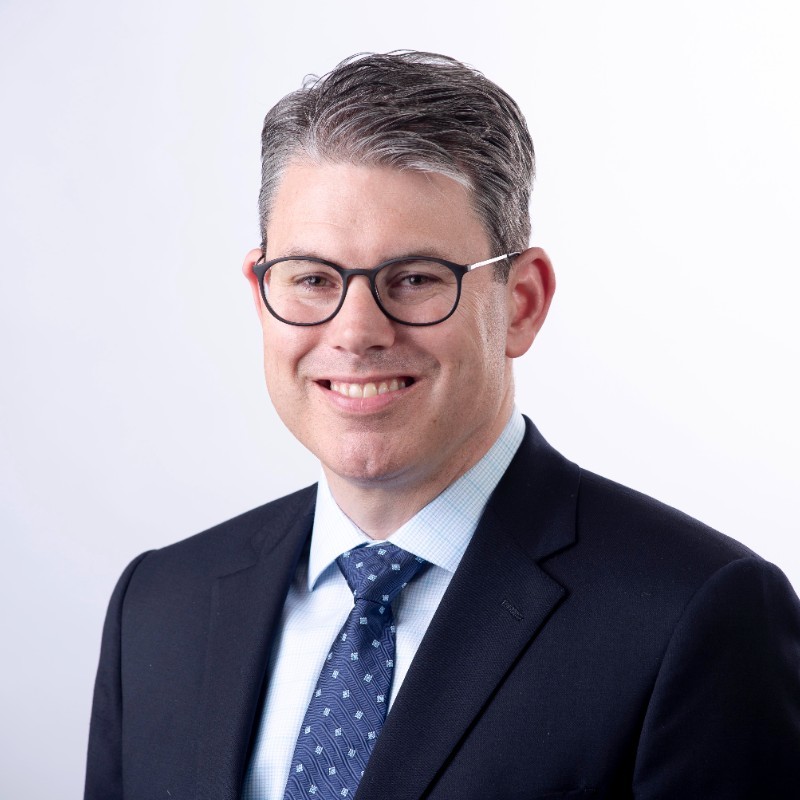 Hoffman previously held senior leadership positions at The Hartford Financial Services Group, overseeing claims, litigation and settlement strategies.

Mukherjee is executive vice president, general counsel and corporate secretary. His LinkedIn profile states that he has been with Everest for more than 22 years. His previous experience includes being a reinsurance litigation attorney and senior consultant with Andersen Consulting.

Juan Andrade, Everest president and CEO, says in a statement: 'We are grateful for Sanjoy's years of service to Everest and wish him all the best in his future endeavors. We welcome Brent to lead our strong legal team in the interim. His deep understanding of our business, proven leadership and industry acumen make him well suited for the role. I look forward to working closely with Brent as we continue to position Everest for future opportunity.'