Emily Tabak Epstein worked on Coupang's 2021 IPO
Norwalk, Connecticut-based technology company Datto Holding Corp has hired Emily Tabak Epstein as its new general counsel. She reports to CEO Tim Weller and leads all legal and compliance strategies globally in addition to being a strategic adviser to Datto's executives and board of directors.

She succeeds Michael Fass, who is retiring after being general counsel since 2013.

Epstein was most recently deputy general counsel and corporate secretary at South Korean e-commerce company Coupang. In that role she led the global legal team on Coupang's $4.6 bn IPO on the NYSE, one of the largest listings in 2021.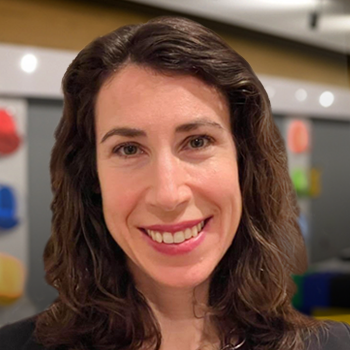 Before her time at Coupang, Epstein was deputy chief legal officer and corporate secretary at Nielsen Holdings. In that role she led the international corporate legal team and advised on corporate priorities such as a company-wide strategic review, M&A, securities law transactions, financing tax and treasury initiatives. She was also president of the Nielsen Foundation, a private foundation focused on supporting organizations that give voice and opportunities to historically under-represented groups and communities.

She was recently president of the New York chapter of the Society for Corporate Governance.

Weller says in a statement: 'With Emily's deep experience in international corporate law, M&A and securities law for public companies, she will be a strategic adviser to Datto on growth initiatives. We welcome Emily to the team and look forward to her impact as we bring Datto's cyber-security solutions to [managed service providers] across the globe.'