Duncan DeVille has spent time with FinCEN and as a prosecutor
Cryptocurrency platform Crypto.com has hired former regulator Duncan DeVille as executive vice president for compliance in the Americas and global head of financial crimes compliance (FCC).

In his role, DeVille is responsible for continuing to build Crypto.com's compliance program across the Americas, including the maintenance of program documentation, managing regulatory examinations and executing its internal controls program.

DeVille also oversees Crypto.com's global anti-money-laundering, sanctions, counter-financing of terrorism, consumer protection and anti-corruption efforts. He is based in Denver, Colorado and reports to chief compliance officer Antonio Alvarez.

DeVille was most recently global head of FCC for money services business Western Union and its international banks, business payments arm and digital platform. During his time with Western Union, he built a 2,000-person FCC program and served as a director on nine of the company's subsidiary boards. Before joining Western Union, he led the office of compliance and enforcement at the Financial Crimes Enforcement Network (FinCEN), an agency within the US Department of Treasury.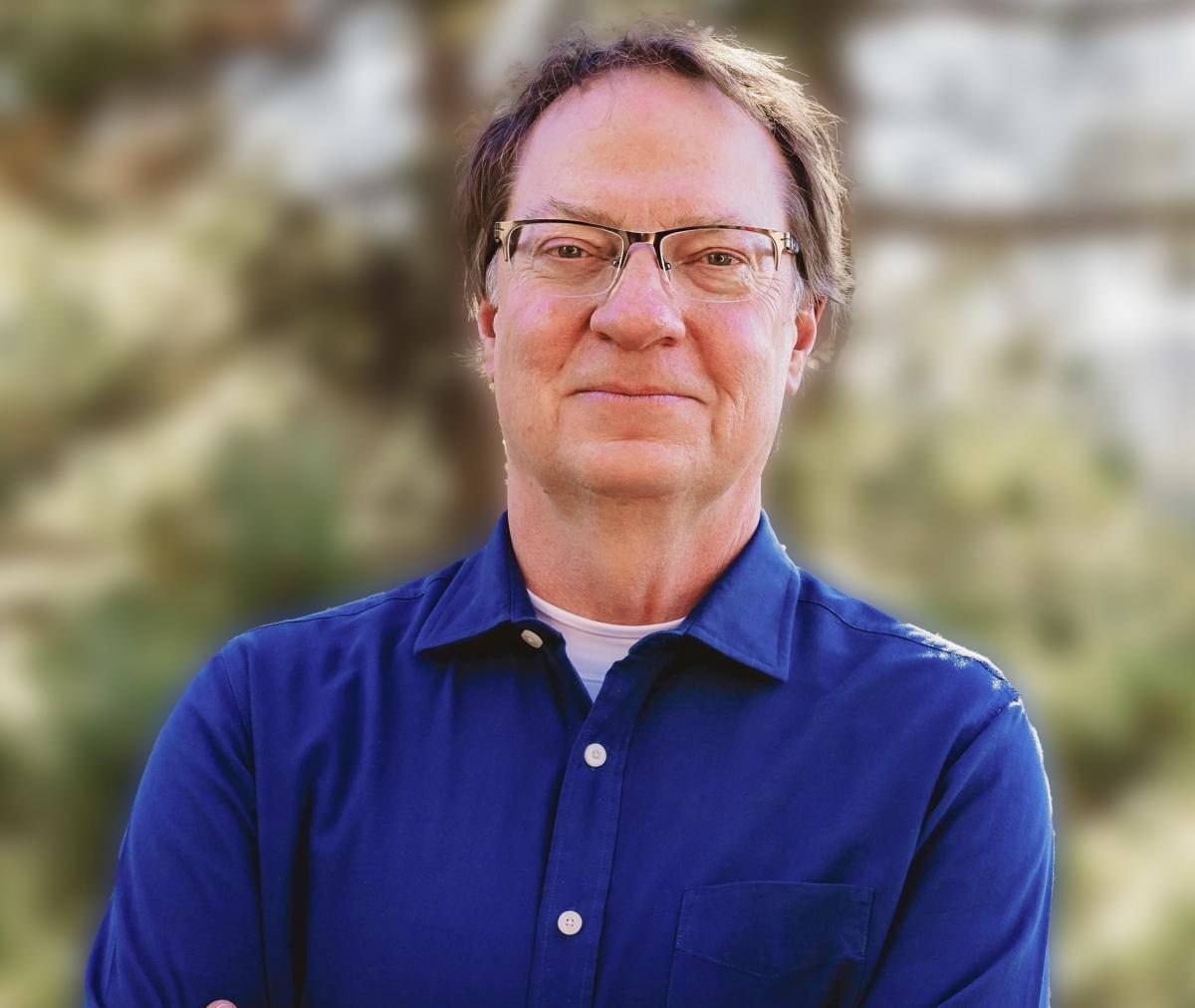 Before his time at FinCEN, DeVille led the commercial FCC practice at Booz Allen Hamilton, was a senior financial enforcement adviser on FCC matters in the Treasury Department's Office of International Affairs and was rule of law director with the US Department of Defense in Baghdad during the Iraq War.

Earlier in his career DeVille was a prosecutor. He was an assistant US attorney in Los Angeles with the US Department of Justice's (DoJ) Organized Crime Strike Force. He was also posted in Moscow and later in Yerevan, Armenia for the DoJ. Previously he was a prosecutor at the state level as a special assistant attorney general for Colorado and before that he was a prosecutor at the city level as a department district attorney in Denver.

Alvarez says in a statement: 'Duncan is a proven leader and expert in compliance and financial crimes prevention and we are thrilled to welcome him to the team. Our commitment to compliance is a key pillar for Crypto.com and Duncan's appointment further solidifies this commitment.'