But activist win rates increase sharply, according to Morrow Sodali
Canadian companies saw eight shareholder activist campaigns in Canada during the 2022 proxy season, seven of which were board-related, new research shows.
This marks a drop from 19 campaigns in 2021 and a significant fall compared with 2019 when activist activity peaked at 33 campaigns. The decline has been sharp over the past three years and possibly accelerated by the Covid-19 pandemic.
This is according to the 2022 Canadian Proxy Season Review published by Morrow Sodali, which tracks contested activity over the last five years. Contested activity, which does not include unsolicited hostile bids, is defined as including:
An announcement of intent of public shareholder activism at public company targets
Actual shareholder activism activity. 
Considering the fall in the number of campaigns, the report's authors write that there is probably more going on behind the scenes, with agreements reached before shareholders address their concerns publicly. 
'These behind-closed-doors negotiations that lead to settlements are also becoming much more well advised, which in turn allows board, management and the concerned shareholder to avoid embarrassment and public criticism,' the report notes. 
According to Morrow Sodali, the Covid-19 pandemic has been a contributing factor to the decrease in activist campaigns. And although there is no clear-cut answer, the data shows the sharp fall started in 2020 and has continued steadily since. This is because of the 'precipitous decline' in share prices at the start of the pandemic and the 'wait-and-see approach' adopted by activists followed by 'choppy equity markets,' the report states. 
WIN RATES SPIKE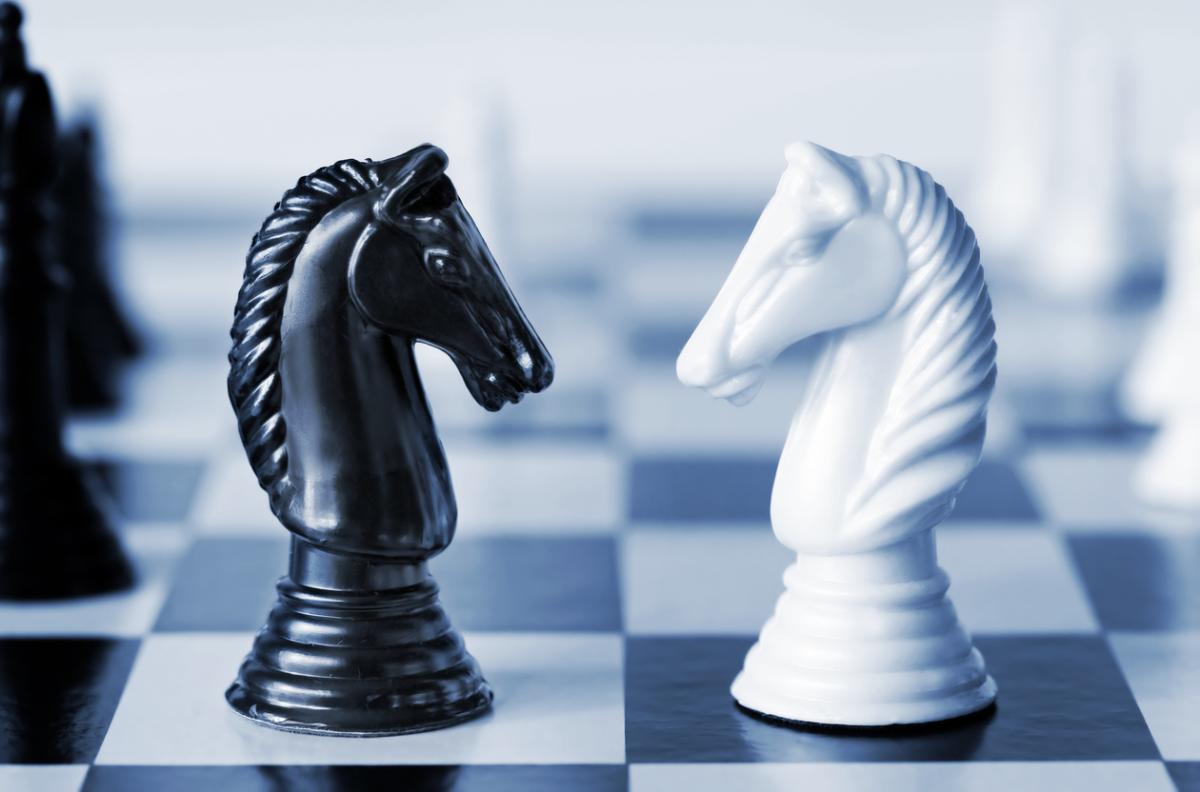 Although the number of campaigns has decreased, activists have managed to achieve most or all of their targets in nearly 88 percent of their campaigns in the year to date. This is up more than 40 percentage points on 2021 and more than two and a half times the pre-pandemic win-rate level. 
'As shareholder activists become more focused, more disciplined and more successful, there is an ever-increasing need for issuers to engage proactively and look internally and externally at their level of preparedness,' says Jackie Cheung, managing director of governance and strategy at Morrow Sodali. 
Looking at other possible contributing factors to the win-rate increase, the report also refers to 'management fatigue through Covid-19' as promoting a desire to settle fights early. 
'Companies may also not have had adequate time to recover from share price impacts due to Covid-19, hollowing out their performance narrative and making it easier for activists to establish their case for change,' the report states. 
Although the majority of activist campaigns in 2022 were board-related, the report anticipates ESG-related campaigns could be on the rise.
'Against the backdrop of ESG tailwinds where environmental and social levers are seeing a resurgence, we expect proponents will increasingly find activism as a viable pathway to achieving ESG-related demands, and issuers that are not prepared may quickly find themselves in the crosshairs of the next activist shareholder,' says Cheung.