Proponents address the topic from different angles
Eli Lilly and Company shareholders appear set to vote on separate shareholder proposals addressing its lobbying activities and political spending. The company has unsuccessfully sought regulatory go-ahead to omit them from its proxy statement.

One proposal, filed by the Service Employees International Union (SEIU), requests that Eli Lilly prepare an annual report disclosing:
Its policy and procedures governing lobbying, both direct and indirect, and grassroots lobbying communications
Payments by the company used for direct or indirect lobbying or grassroots lobbying communications, including the amount and the recipient
Its membership in and payments to any tax-exempt organization that writes and endorses model legislation
A description of its management's and board's decision-making process and oversight for making payments described above.
It defines 'grassroots lobbying communication' as communication directed to the general public that: refers to specific legislation or regulation; reflects a view on the legislation or regulation; and encourages the recipient to take action about the legislation or regulation. 'Indirect lobbying' refers to lobbying by a trade association or other group to which the company belongs.

The SEIU argues in its supporting statement: 'Lilly fails to disclose its third-party payments to trade associations and social welfare groups, or the amounts used for lobbying, to shareholders. Companies can give unlimited amounts to third-party groups that spend millions on lobbying and undisclosed grassroots activity.'

The union adds: 'We believe Lilly's lack of disclosure presents reputational risk when its lobbying contradicts company public positions. For example… Lilly opposed Indiana voter restrictions, yet groups have asked [the company] to cut ties with the American Legislative Exchange Council 'because of its voter restriction efforts.''


'SUBSTANTIALLY IMPLEMENTED'
Eli Lilly asked the SEC for no-action relief if it excludes the resolution from its proxy statement on the grounds that it has 'substantially implemented' the proposal. The company states that in November 2021 it updated its political and policy participation website to disclose 'substantial information with respect to the direct and indirect political activities of the company and the company's employee-led political action committee (the LillyPAC).'

According to Eli Lilly, this information includes the board's oversight of political expenditures and lobbying activities; the company's political and policy participation; recipients of its political contributions; and its political contributions to candidates for public office, directly and through the LillyPAC.

The company also said that, among other things, it enhanced its disclosures on lobbying and political activities, including board oversight, in its 2022 proxy statement.

The SEC did not agree, writing 'it appears that the company's public disclosures do not substantially implement the proposal.'


AFFORDABLE DRUGS
Separately, CommonSpirit Health has filed a proposal requesting that Eli Lilly's board 'commission and publish a third-party review… of how [the company] reconciles the strong commitments to both innovation and patient access, reflected in Lilly's statement that it 'strike[s] a balance between access and patient affordability, while sustaining investments to research innovative life-changing treatments for some of today's most serious diseases' when lobbying and engaging in other policy advocacy activities (both direct and through trade associations).'

The proponent writes: 'Given Lilly's extensive direct and indirect lobbying against measures that would make drugs more affordable, investors need to better understand the balance Lilly is striking between its commitments to innovation, on the one hand, and access and affordability, on the other.'

Again, Eli Lilly asked for SEC relief to exclude the measure on the grounds that it has substantially implemented the proposal, pointing to many of the same disclosures it referred to in the response to the SEIU proposal. The SEC disagreed.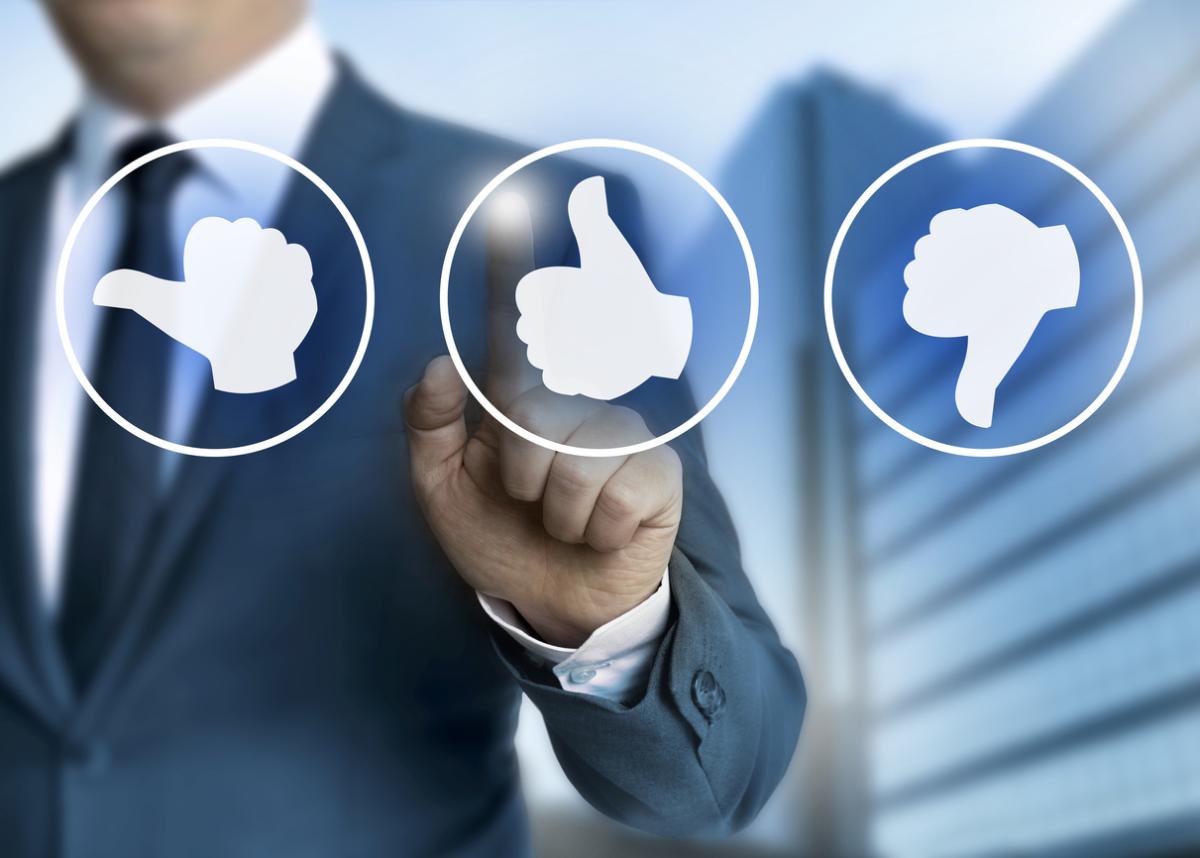 THIRD PARTIES
A third proposal, filed by Change Finance, asks the company to 'adopt a policy requiring that, prior to making a donation or expenditure that supports the political activities of any trade association, social welfare organization or organization organized and operated primarily to engage in political activities, Lilly will require that the organization report, at least annually, the organization's expenditures for political activities, including the amount spent and the recipient and that each such report be posted on Lilly's website.'

Change Finance writes in a supporting statement: 'As long-term Lilly shareholders we support transparency and accountability in corporate electoral spending, including indirect political spending that is the subject of this proposal.

'Misaligned or non-transparent funding creates reputational risk that can harm shareholder value and place a company in legal jeopardy. Without knowing which candidates and political causes its funds ultimately support, our company cannot assure shareholders, employees or other stakeholders that its spending aligns with core values, business objectives and policy positions.'

In this case, Eli Lilly asked for SEC relief to exclude the proposal on the grounds that it lacks the power or authority to implement the resolution.

'[T]he proposal's request not only seeks information from independent third parties about their interactions with the company, but also would require the independent third parties to provide reports that include detailed information about all of their political expenditures, including potentially confidential information about other unrelated third parties besides the company, who presumably would have to consent to being named in such a report.

'This is clearly the type of activity that the [SEC] intended to be captured by Rule 14a-8(i)(6) when it said that exclusion 'may be justified where implementing the proposal would require intervening actions by independent third parties.' Implementation of the proposal would require intervening actions by a multitude of independent third parties over which the company has no control.'

The agency disagreed, writing that Eli Lilly 'would not lack the power and authority to implement the proposal.'

A request for comment from the company was not returned immediately.  Eli Lilly filed its 2022 proxy statement on March 18 and held last year's AGM on May 2.