Nasdaq took home the best proxy statement (large cap) title at Corporate Secretary's 15th annual Corporate Governance Awards
Unlike other public companies, Nasdaq also serves as a market regulator and exchange operator. As such, its proxy statement is viewed as an opportunity to be a corporate governance role model, says Erika Moore, vice president, deputy general counsel and corporate secretary.

Nasdaq's 2022 proxy statement is thorough, well designed and innovative throughout. New elements include an 'About Nasdaq' section, highlighting the company's vision, purpose and key performance metrics such as net revenues and IPO 'win rate'.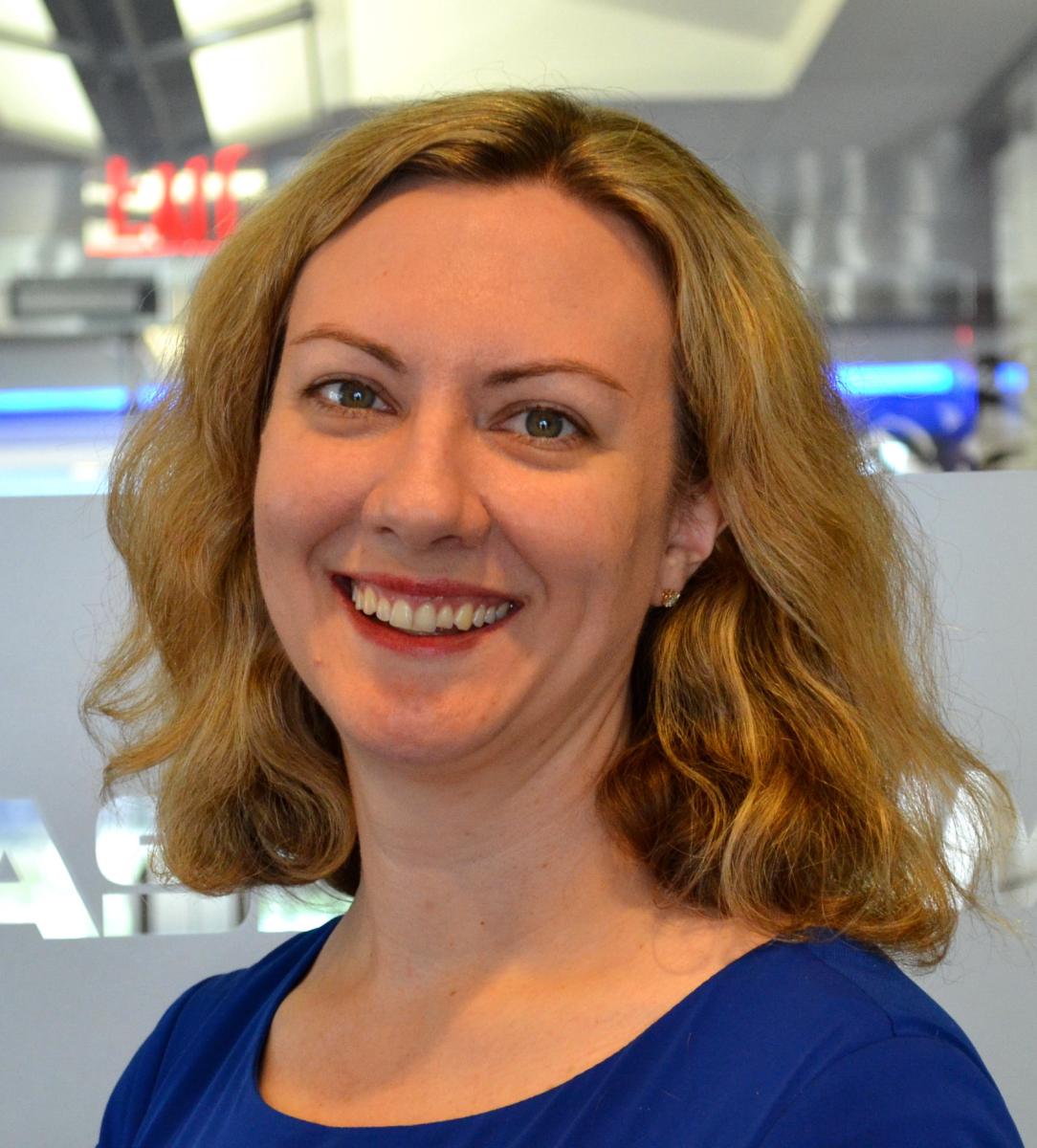 The document also introduced a 'voting roadmap' with a summary of items on the agenda for the AGM and the board's rationale for its voting recommendations. Moore says the company wants to encourage shareholders to vote and so wants to make it as easy as possible for them to understand the matters they can vote on. To that end, the document highlights that Nasdaq will make a charitable contribution based on votes cast.

The 2022 proxy statement starts with a letter from the board of directors, followed by a letter from president and CEO Adena Friedman. The board gives an in-depth look at the company's financial track record over the preceding year before turning its attention to board refreshment, employee retention, diversity, equity and inclusion and other ESG matters. The proxy also features a photo of the board all standing together – a nice way to emphasize that these are people who interact with one another.

This is an excerpt of an article featuring in a special report celebrating the winners of Corporate Secretary's 15th annual Corporate Governance Awards. You can access the full article and insights on all the other honorees here.