Explaining an ESG plan to stakeholders
Energy Recovery was the winner in the best ESG communications category at Corporate Secretary and sister publication IR Magazine's inaugural ESG Integration Awards. The winners, selected by an independent panel of judges, were revealed following the ESG Integration Forum – Summer in New York.

After it published its first ESG report in 2020, Energy Recovery's top goal was to engage a large portion of its stakeholder base to help produce its first full materiality assessment. In addition, the company set out to develop a clear set of ESG goals to drive performance improvement on the most critical issues identified and to develop appropriate KPIs to demonstrate improvement over time.

Finally, the firm set out to communicate to stakeholders how it had used previous engagement to produce a transparent, targeted and actionable long-term ESG plan and to solicit ongoing feedback.

All stages of the initiative required an extensive processing of incoming communications to identify the most important issues, develop an appropriate plan to address them, choose the right metrics to clearly communicate progress over time and make adjustments based on continual feedback. Kelley Vendeland, vice president of marketing and ESG at Energy Recovery, explains more.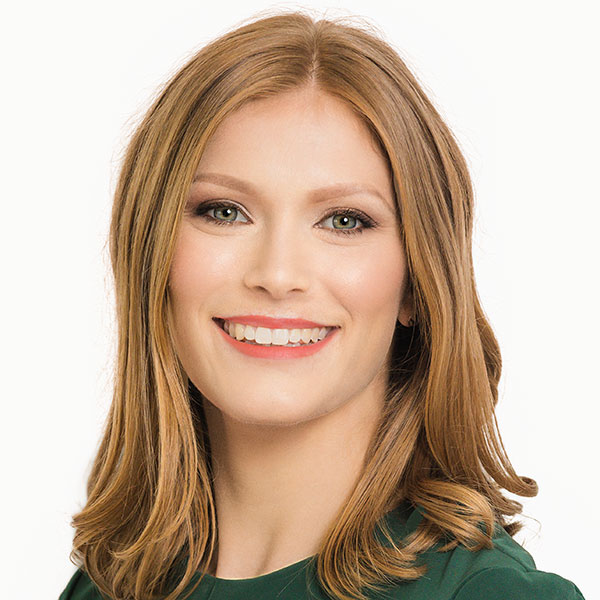 What have been the company's main achievements in ESG communications?
This effort led directly to improvement in our MSCI ESG Rating from BBB to A, which in turn led to our inclusion in the MSCI Global Small Cap ESG Leaders Index. It's a highlight, but not the only one. The engagement and communications work that served as the basis for that also drove much greater employee engagement across the company and contributed to sustained improvements in communications with investors.

Since launching our formal ESG effort in 2019, the company has attracted a significant number of new investors well aligned with Energy Recovery's strategy.


How is your board involved with your ESG activity?
Our board was the initial driver in formalizing our ESG program, and it continues to provide primary oversight of it. Our directors bring a diverse array of professional backgrounds, each with some experience in different aspects of ESG, which has been critical to developing a meaningful program fully aligned with our long-term business strategy.


How do you manage the ESG process internally?
Our ESG program is managed by a steering committee of cross-functional leaders. Transparency and inclusion have been key components throughout the process and these leaders (and their teams) have been involved in everything from the materiality assessment to KPI development and goal setting, as well as communications.


What lessons have you learned from your ESG communications?
Education and having clearly defined goals for everyone involved is critical to ensure everyone can contribute meaningfully. This has been key to our success from day one, and becomes even more critical as we work toward more complex projects such as full TCFD alignment.