'Public companies can only benefit from getting ahead of the curve on their reporting'
Average support for climate-related shareholder resolutions has continued to fall in the 2023 proxy season, according to a preliminary analysis by Morningstar. The volume of these resolutions remains high, however, and investor voting choices differ notably across regions and sectors.
To get an early picture of voting trends, Morningstar analyzed resolutions in the 11 months to May 31, 2023 across a number of climate-exposed industries: banking, insurance, energy, utilities and materials. The study captured voting in the US, where most climate resolutions are filed, as well as five other markets: Australia, Canada, France, Switzerland and the UK.
The data firm finds that average support for climate-related shareholder resolutions has dropped to 17.1 percent in the 2023 proxy season so far, compared with 20 percent for the full 2022 proxy season, which covers the 12 months to June 30, 2022. This continues a trend seen between 2021 and 2022, notes Morningstar.
Within the US market, average support has declined by around 9 percentage points over the study period, from 25.5 percent in 2022 to 16.7 percent in 2023. By contrast, the five non-US markets in the research have seen a slight rise in average support, from 14.7 percent to 17.6 percent.
Nuances are also evident in the sector findings: climate resolutions at banks have seen a rise in average support from 14 percent to 16.8 percent, according to Morningstar. But support for resolutions at insurance firms has dropped by roughly half.
While support is trending down overall, the number of shareholder resolutions dealing with climate issues continues to climb. There were 53 such resolutions in the 11 months to May 31, 2023 across the research sample, more than the 49 recorded in the full 2022 proxy season.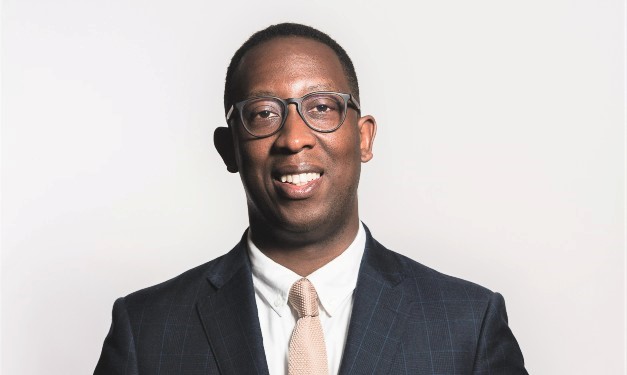 GROWING WARY
Morningstar highlights that, as the number of ESG-focused shareholder resolutions has grown in recent years, some fund managers have become wary of backing initiatives they view as too prescriptive or that do not take account of existing policies. For example, resolutions that focus on specific business restrictions are less likely to garner support than demands for more disclosure or advisory votes.
'It's important for public companies to remember that lower shareholder support for these resolutions on climate does not mean that institutional shareholders are less engaged on climate risks,' Lindsey Stewart, director of investment stewardship research at Morningstar, tells Corporate Secretary sister publication IR Magazine.
'What's changed is the nature of the resolutions being filed, not investors' assessment of the importance of material risks like climate change. So while asset managers have been more circumspect about supporting shareholder resolutions that make very specific strategic asks on climate, they still want to see clear, strategy-aligned disclosures on climate risks and opportunities in line with recognized frameworks like TCFD and SASB.'
Stewart notes that incoming regulations, such as the Corporate Sustainability Reporting Directive in Europe and the proposed SEC climate rule in the US, will increasingly mandate climate-related disclosures. 'Public companies can only benefit from getting ahead of the curve on their reporting,' he says.