Brazilian food company plans dual-listing in New York and São Paulo
Climate-change pressure group Mighty Earth has written to the SEC calling for greater scrutiny of a planned IPO by Brazilian meat company JBS.
The group describes the listing – announced in July and expected to happen by the end of the year – as potentially the 'biggest climate risk IPO in history', citing both environmental and governance concerns. JBS is the world's largest meatpacker and is already listed on the São Paulo Stock Exchange. It is seeking a dual listing of Brazilian DRs in São Paulo and class A shares on the NYSE.
A spokesperson for JBS, which has annual revenues of around R$375 bn ($76 bn), tells Corporate Secretary sister publication IR Magazine the firm 'is confident our dual-listing proposal will create opportunities for our company, team members, shared communities and all stakeholders. The proposal accelerates our efforts to enhance corporate governance and transparency through adherence to SEC standards and the formation of a majority independent board.'
Announcing its plans in July, JBS said the proposal would 'enhance transparency and strengthen corporate governance, attracting a broader base of investors with greater financial capacity, and provide flexibility to finance growth through the issuance of equity while reducing the cost of capital.'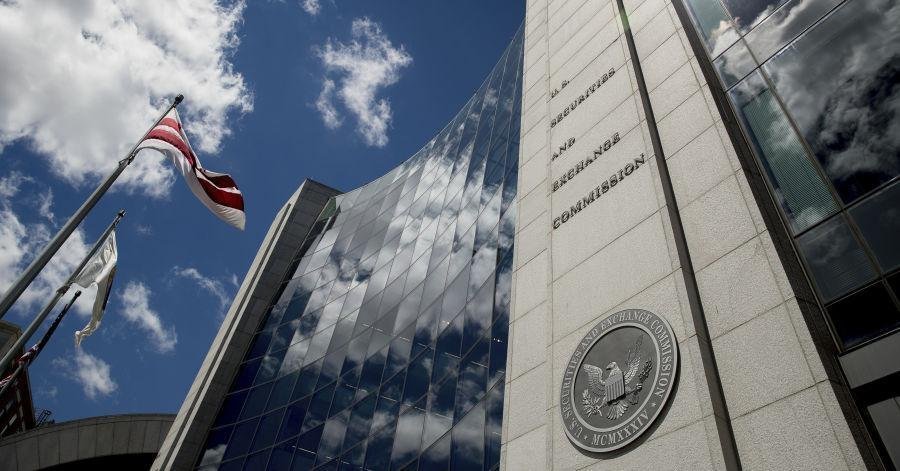 SEC headquarters, Washington, DC
MIGHTY EARTH'S CONCERNS
Mighty Earth, however, claims there are several issues with JBS' prospectus and has written to the SEC asking that the agency at least put the listing on hold.
Among the issues it has raised with JBS' IPO prospectus, Mighty Earth says the firm underestimates the impact of climate change on future trading and 'fails to acknowledge the risks to global food production from climate change'. JBS is the world's largest beef producer, with operations in Australia, Brazil, Canada and the US.
JBS has a published aim to be net-zero by 2040, an ambition that spans its global operations as well as its diverse supply chain. Its initial five-step plan to reach net-zero includes investing more than $1 bn in facilities and equipment by 2030 and $100 mn in research and development projects by 2030.
It aims to reduce emissions in all JBS facilities by 30 percent by 2030 and use 100 percent renewable electricity by 2040. The firm also says it will tie environmental performance to executive compensation to ensure accountability.
Responding to Mighty Earth's claims, the JBS spokesperson adds that the company recognizes 'the important role of civil society and we are always open to dialogue with thoughtful stakeholders who share our commitment to a more sustainable future. We look forward to enhancing our collaboration with NGOs and other key stakeholders during this next phase in the company's evolution.'