Climate transition planning and political spending on the ballot
Two shareholder proposals – one from the environmental leg of ESG and one from the social leg – each garnered around one third of shareholder votes cast at JPMorgan Chase & Co's AGM last week. Governance professionals generally view such levels of support as significant, even though they are not majorities.

According to an SEC filing, 34.8 percent of votes cast were in support of a proposal on climate transition planning. The resolution, filed by As You Sow, requests that JPMorgan Chase issue a report disclosing a transition plan that describes 'how it intends to align its financing activities with its 2030 sectoral greenhouse gas [GHG] emissions reduction targets, including the specific measures and policies necessary to achieve its targets, the reductions to be achieved by such measures and policies and timelines for implementation and associated emissions reductions.'

In its materials, As You Sow notes that JPMorgan Chase has announced a GHG target of net-zero by 2050 and has set 2030 intensity-reduction targets for its oil and gas, electric power and auto-manufacturing emissions.

'[The bank] states that it will implement these targets by assessing client's emissions and decarbonization plans when considering new transactions; by supporting clients with capital and expertise, strategic advice, connectivity to bank products and solutions and sustainable investing; and facilitating approximately $1 tn through 2030 to accelerate the transition to a low-carbon economy. [It] has also committed to integrate climate into its risk-management framework,' the group writes.

'These are important first steps. But [JPMorgan Chase] cannot stop there. Shareholders are concerned that [the bank] does not demonstrate a concrete transition plan for achieving its 2030 sectoral reductions targets... [The firm] has not demonstrated whether its planned actions will result in 1.5°C-aligned emissions reductions. The disclosures requested in this proposal will help assure investors that [it] has an effective and accountable transition plan in place for achieving its 2030 intensity goals.'

JPMorgan Chase's board had urged shareholders to vote against the measure. It writes in the company's 2023 proxy statement that the bank supports the goals of 'providing secure, reliable, affordable energy while promoting clean energy solutions and strategies to reduce the world's carbon footprint.'

The board says it believes the actions JPMorgan Chase is taking will 'position us well to make progress toward our targets in the years ahead, and through disclosures, events and engagements, we have provided transparency and access to our climate leaders, allowing shareholders and others to assess this progress.'

For example, the board points to the bank's 2022 climate report, arguing that it provides detailed information, including progress on existing climate targets in three carbon-intensive sectors and new net zero-aligned targets for three additional carbon-intensive sectors. Among other things, it says the bank provides detailed information about its approach to climate risk management.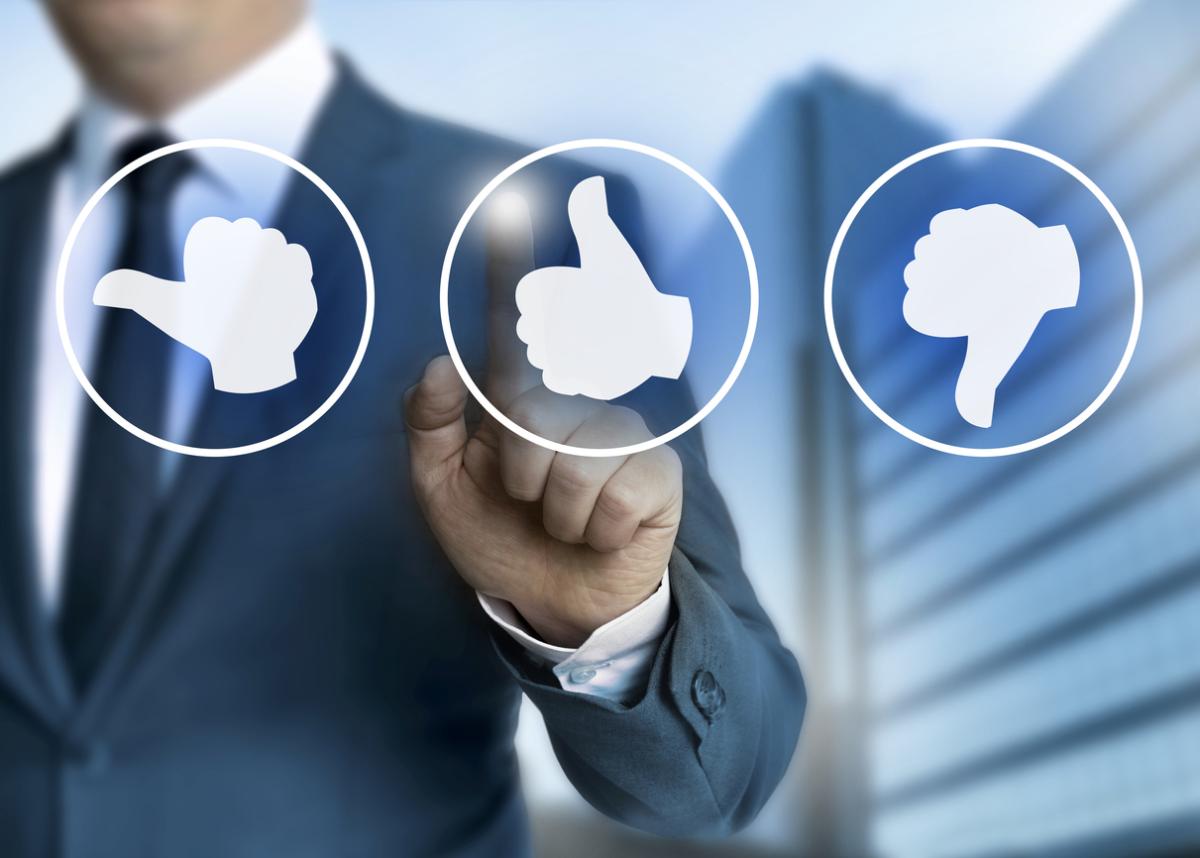 POLITICAL SPENDING
JPMorgan Chase also disclosed that 31.6 percent of votes cast at its AGM backed a proposal regarding the company's political and electioneering spending.

Political influence continues to be a source of much interest among shareholder advocates and accounted for 17 percent of resolutions filed up to late March, according to an As You Sow report. Thirty of those were on lobbying, 28 on elections and 35 on other issues that largely concern mismatches between corporate policies and recipients' viewpoints. 'Hyper-partisanship in the political arena means companies face ever-greater scrutiny about the actions of political players they fund,' the authors of the As You Sow report wrote.

The proposal, filed by James McRitchie at JPMorgan Chase, asks that the board publish a report 'analyzing the congruence of [the bank's] political and electioneering expenditures during the preceding year against [its] publicly stated company values and policies; listing and explaining any instances of incongruent expenditures; and stating whether the company has made, or plans to make, changes in contributions or communications to candidates as a result of identified incongruencies.'

McRitchie recommends that, at the board's and management's discretion, the report include an analysis of risks to the company brand, reputation or shareholder value associated with spending that goes against its publicly stated values.

In a supporting statement, McRitchie writes that JPMorgan Chase says that 'responsible corporate citizenship demands a strong commitment to a healthy and informed democracy through civic and community involvement' and that it therefore takes part in lobbying and other public policy advocacy. According to McRitchie, the issues the bank identifies as particularly important to its business include: inclusive economic growth; diversity, equity and inclusion, including racial, gender and LGBTQ+ rights; and ESG.

'But [JPMorgan Chase's] political expenditures appear to be misaligned with its public statements on company values, views and operational practices,' McRitchie states.

Again, the board recommended that shareholders vote against the resolution. 'The firm's engagement in the political process comes with the understanding that we may not always agree with all the positions of a legislator or trade association,' it writes. '[JPMorgan Chase] seeks to engage on core business issues and policy initiatives that we believe advance and protect the long-term interests of the firm and our stakeholders and we make our own independent decisions on each issue.'

Among other things, the board writes that in March 2022 the company updated its political engagement and public policy statement, committing to review for 'substantial misalignment' between its values and priorities and those of recipients of political contributions from the firm's employee political action committees.

A request for comment from a JPMorgan Chase spokesperson was not returned immediately.