Proponent seeks disclosure on both median and adjusted pay gaps
Investors in The Walt Disney Company will vote on shareholder proposals at its March 9 AGM, including one seeking disclosure around pay equity. It is an issue that has attracted greater attention in recent years partly as a result of the inequitable impact of the Covid-19 pandemic on communities of color and the 2020 protests against racial injustice.
Arjuna Capital, which has sponsored numerous proposals on gender and racial pay gap disclosure in previous years, has filed a measure requesting that Disney 'report on both median and adjusted pay gaps across race and gender, including associated policy, reputational, competitive and operational risks, and risks related to recruiting and retaining diverse talent.'
Arjuna Capital states that Disney does not report its unadjusted or adjusted pay gaps while more than 20 percent of the 100 largest employers report statistically adjusted gaps and a growing number of companies also disclose unadjusted median pay gaps. 'Actively managing pay equity is associated with improved representation, and diversity is linked to superior stock performance and return on equity,' the firm writes. 
It adds that best practice pay equity reporting consists of two elements:
Unadjusted median pay gaps, assessing equal opportunity to high-paying roles
Statistically adjusted gaps, assessing whether minorities and non-minorities, men and women, are paid the same for similar roles.
Disney unsuccessfully sought no-action relief from the SEC if it excluded the proposal from its proxy statement under Rule 14a -8(i)(7) – that it relates to the company's ordinary business. '[W]e believe the proposal may be excluded… on the basis that [it] involves the same subject matter as, and implicates the company's litigation strategy and conduct of litigation in, pending lawsuits… and therefore relates to the company's ordinary business operations.'
The SEC did not agree. 'In our view, the proposal does not deal with the company's litigation strategy or the conduct of litigation to which the company is a party,' officials wrote in a related filing.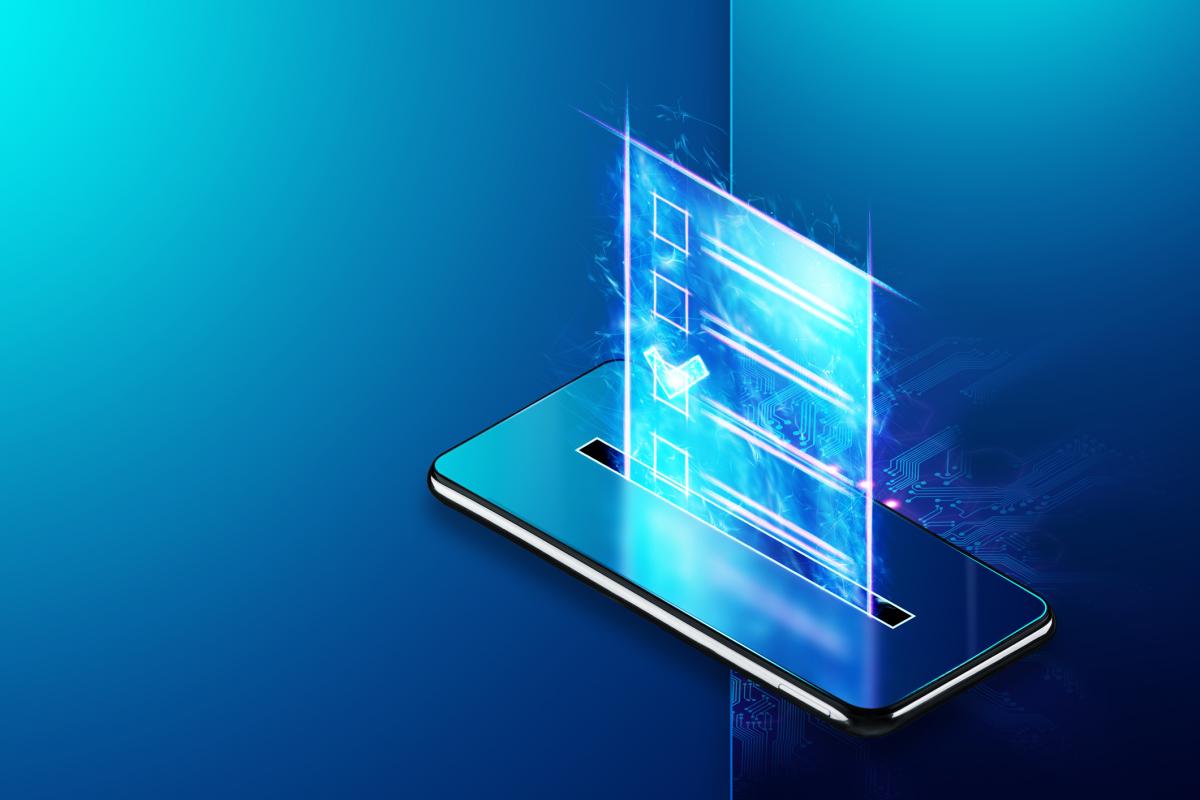 PROXY STATEMENT
In Disney's 2022 proxy statement, the board recommends that shareholders vote against the proposal. 'The board's quarrel with the proposal is not its focus – as the company is fully committed to achieving pay equity – but whether it is a necessary and effective use of company resources given the policies, practices and reporting that the company already has in place to achieve that end. Given the many ongoing initiatives the company is already pursuing to promote opportunity and equity, the board believes it is not.'
The board states that employees should receive equal pay for equal work, regardless of gender, race or ethnicity, and that it is committed to compensating employees fairly and equitably and to promoting gender and racial diversity and inclusion in the company's leadership and workforce as a whole.
'Specifically, we establish the components and ranges of compensation based on market and benchmark data and, within this framework, strive to pay all employees equitably, taking into consideration factors such as role, function, market data, internal equity, job location, relevant experience and individual, business unit and company performance,' the board writes. 'In addition, we regularly review our compensation practices to assess compensation decisions for our workforce as a whole and for individual employees.'
It adds that it has established strong board oversight and governance of compensation practices to support the objective of ensuring fair and equitable pay.
A request for comment from Disney was not returned.