BlackRock investment stewardship head also discusses 'pass-through' voting at CII event
The Council of Institutional Investors' (CII) members approved revisions to the group's corporate governance policies on shareowner meetings and poison pills during CII's spring conference last week.

The updated CII policy states: 'Companies should consider that many investors have a preference for in-person meetings, but companies should also be afforded the flexibility to choose an in-person, hybrid or virtual-only format depending on their shareowner base and current circumstances.

'Companies incorporating virtual technology into their shareowner meeting should use it as a tool for broadening, not limiting, shareowner meeting participation. Companies are encouraged to disclose the circumstances under which virtual-only meetings would be held and to allow for comparable rights and opportunities for shareholders to participate electronically as they would have during an in-person meeting.'

The issue of investors' approach to AGMs and other shareholder meetings came into focus when the Covid-19 pandemic forced many companies to switch to a virtual-only format. Some investors and investor advocates have expressed concerns that virtual meetings may limit the ability of shareholders to engage with management or the board.

Proponents of the format say it enables more investors to take part without the expense or time commitment of having to travel to an in-person event. Many companies have taken steps to help ensure shareholders are able to pose questions before or during AGMs and have said participation rates have increased in the virtual format.

A poison pill is a defensive measure used by public companies to prevent or discourage hostile takeover bids. CII's updated policy asks companies to hold a shareowner vote on a poison pill no later than a year after the board adopts such a measure.

It also states: 'Companies should avoid asking shareowners to approve pills with long lifespans, onerous and overly broad 'acting in concert' provisions on shareowners' communications with peers, and pills with excessively low trigger thresholds that may inadvertently target passive investors.'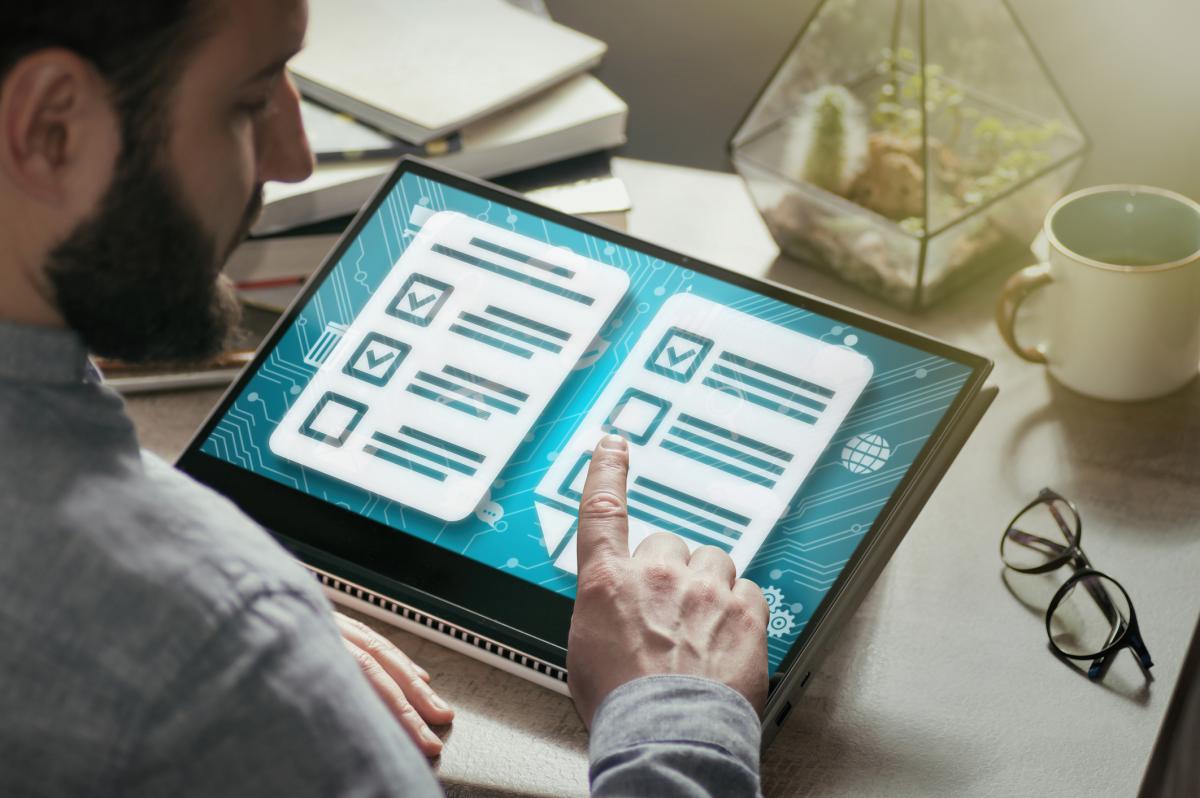 PASS-THROUGH VOTING
Also at CII's event, Michelle Edkins, managing director and global head of BlackRock's investment stewardship team, spoke about implementing 'pass-through' voting – or what the asset manager calls 'voting choice' – for some institutional clients this year. 

BlackRock last fall announced that it would be taking the first in a series of actions to give investors the opportunity to take part in proxy voting decisions 'where legally and operationally viable,' starting this proxy season. Such pass-through voting options are first being made available to institutional clients invested in index strategies within institutional separate accounts globally and certain pooled funds managed by BlackRock in the US and the UK. According to the asset manager, roughly 40 percent of the $4.8 tn index equity assets it manages will be eligible in 2022.

'We believe clients should, where possible, have more choices as to how they participate in voting their index holdings,' the firm stated at the time. It also noted that to make the expansion of voting rights possible it had been developing new technology and working with industry partners for several years.

Edkins told the CII audience last week that BlackRock had been hearing of increasing interest among clients in stewardship and wanting to use their votes. Getting the proxy plumbing correct for the expansion of voting opportunities has required addressing many logistical and legal complexities, however. Some clients decide they are happy for BlackRock to handle voting on their behalf when they see the complexities involved, she laughed, adding that despite this the uptake has been more than the firm expected.

Ultimately, the aim is to make the opportunities available to a broader range of investors, Edkins said, though she commented that due to the complexities involved, including retail investors is 'a little bit further out' and would require new technology. 

Edkins was asked whether giving clients the option to vote risks reducing BlackRock's own voting power. In response, she described voting as the broadest form of engagement but discussions as the most important part of engagement with companies. A vote represents a moment in time but discussions enable BlackRock to explain its expectations and learn from companies, meaning that pass-through voting does not dilute the firm's influence, she added.