Firm aims to provide pass-through voting to more than half its equity index assets
BlackRock has announced plans to extend pass-through voting to its largest ETF in a move that would hand retail investors a greater say on company matters.  
The world's biggest asset manager said on Monday it would expand its voting choice service to the iShares Core S&P 500 ETF, which has $305 bn in assets under management.
Investors in the ETF would have the chance to choose from a range of third-party voting policies, including from ISS and Glass Lewis, or to continue to follow the recommendations of BlackRock's investment stewardship team. They would not, however, be able to tailor their votes for individual companies.
The 'ETF pilot' would be in place for the 2024 proxy season and serve as an opportunity to 'evaluate investor interest, the necessary proxy voting infrastructure and overall user experience to evaluate further expansion of the program,' the investment firm says.
BlackRock began offering pass-through voting two years ago for institutional investors. With the inclusion of the S&P 500 ETF, more than half of the firm's equity index assets would be eligible for voting choice.
Other major asset managers, such as State Street and Vanguard, have also developed services to allow pass-through voting at some of their funds.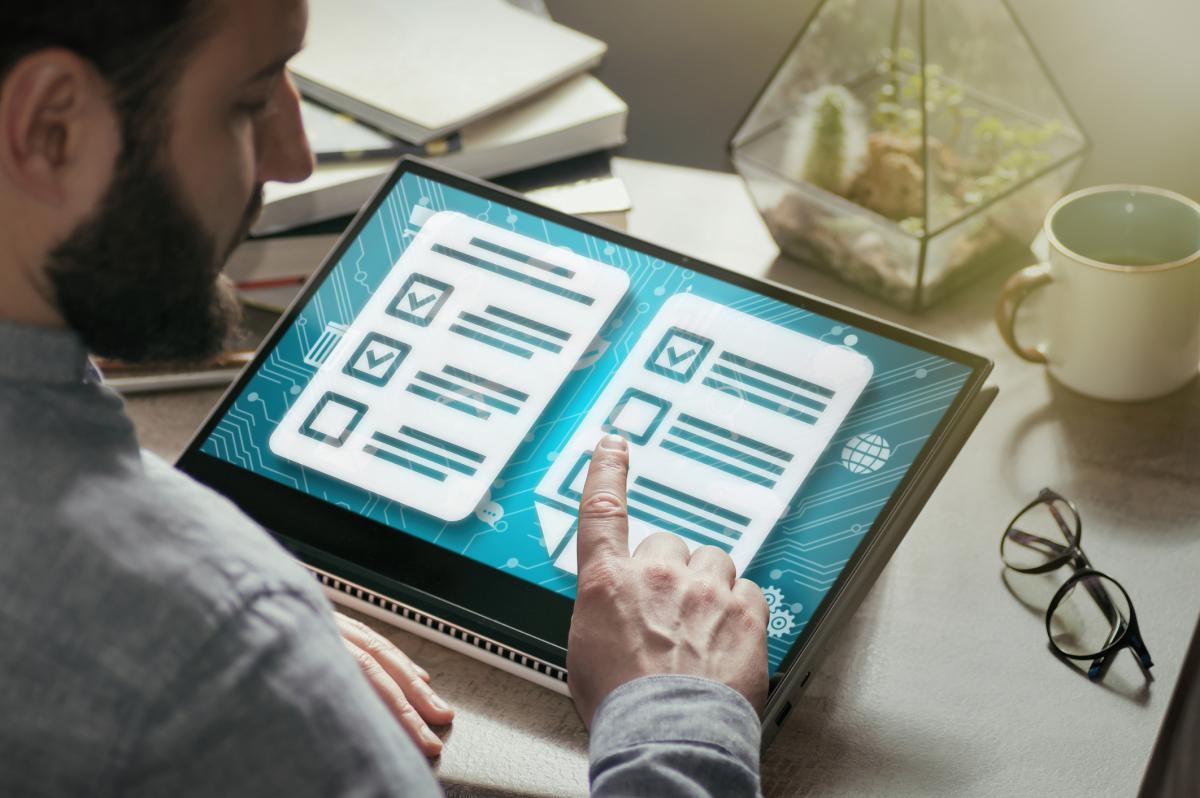 EXPANDING CHOICE
'BlackRock is committed to a future where every investor can have the choice to participate in the shareholder voting process,' Joud Abdel Majeid, global head of BlackRock investment stewardship, says in a statement.
'While many asset owners choose to rely on BlackRock's investment stewardship team to engage and execute voting on their behalf, consistent with our fiduciary duty as an investment manager, others want the choice to participate in proxy voting more directly.'
Handing end-investors more say in proxy voting is viewed as a way for BlackRock and other asset managers to dull criticism about their approach to ESG issues. In particular, some Republican politicians have accused BlackRock of putting too much emphasis on environmental issues over financial performance and supporting job creation.
BlackRock's CEO Larry Fink addressed this issue in a letter to clients in February, stressing the importance of climate risk to investors' portfolios but playing down the role of asset managers to drive economic change. It is 'for governments to make policy and enact legislation and not for companies, including asset managers, to be the environmental police,' he wrote.