Almost a third of votes go to resolution weeks after leak of Roe vs Wade opinion
A significant number – though not a majority – of shareholders in TJ Maxx's parent company have supported a proposal seeking a report on risks linked to restrictions on reproductive rights.

The proposal was filed late last year but the vote took place last week, just a month after the leak of a draft US Supreme Court ruling that suggests the court will strike down Roe vs Wade. That has increased pressure on companies in terms of whether and how to take a stand on the issue of abortion rights – particularly in respect to their employees. In the wake of the leak, a few large companies are reported to have offered to reimburse workers for travel costs related to abortions.

According to an SEC filing, 30.2 percent of votes cast at The TJX Companies' AGM were in favor of a proposal requesting that TJX release a report by the end of 2022 'detailing any known and any potential risks and costs to the company caused by enacted or proposed state policies severely restricting reproductive rights, and detailing any strategies beyond litigation and legal compliance that the company may deploy to minimize or mitigate these risks.' Such a level of support for a shareholder proposal is widely regarded as significant.

Trillium Asset Management, which filed the proposal, writes in its supporting statement that the report might include effects on:
Employee hiring, retention and productivity
Decisions about the closure or expansion of operations in states proposing or enacting restrictive laws
Strategies such as public policy advocacy by the company and related political contributions policies
Human resources or educational strategies.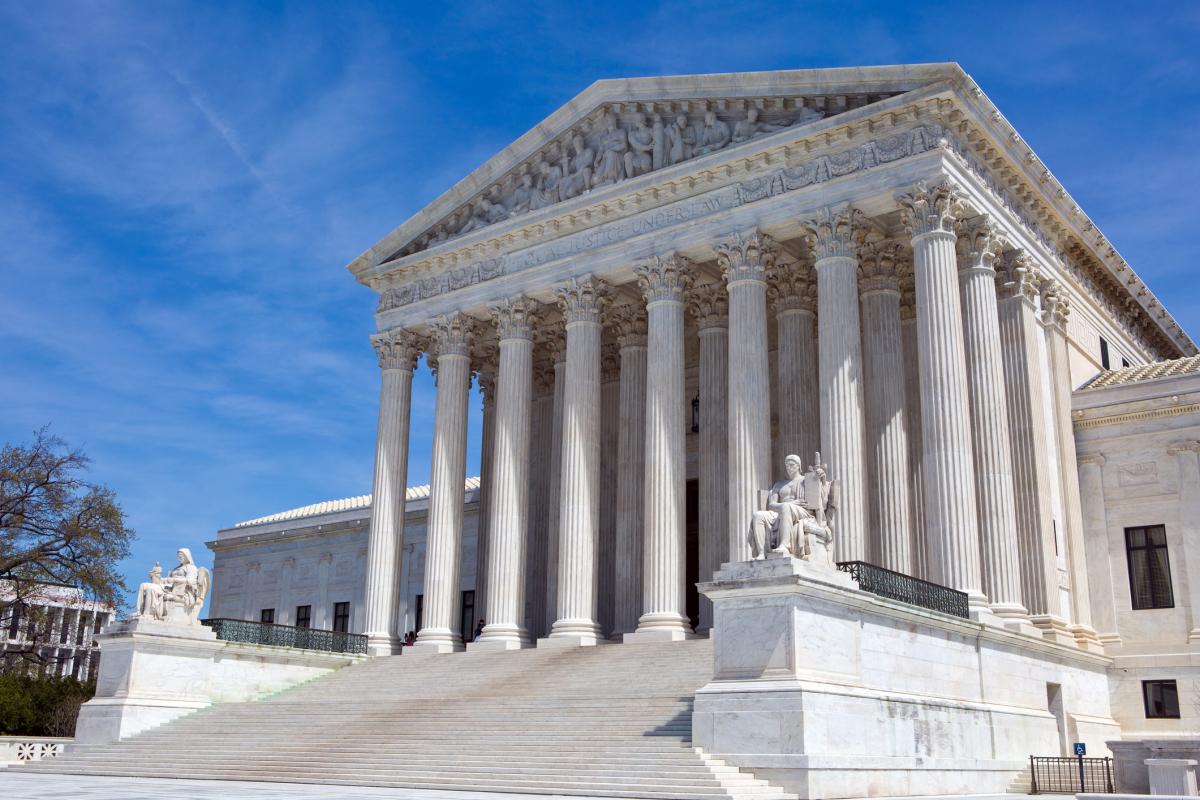 'ACCESS TO ABORTION IS BEING CHALLENGED'
'Access to abortion is being challenged at the state and federal level in the US,' Trillium writes. 'A patchwork of laws regulates access to abortion and broader reproductive rights. Since 2011, state legislatures have passed more than 600 restrictive laws. Other states have enacted legislation that protects these rights. Eleven states ban abortion coverage in all state-regulated private insurance plans, while six states require private insurance plans to cover abortion.' It notes that TJX has operations in all 50 US states.

The asset manager writes: 'Should [Roe] be weakened or overturned, as is widely anticipated, TJX employees will face challenges accessing abortion care. In 2021, 40 percent of TJX's stores in the US and Puerto Rico were in states that could immediately prohibit abortion entirely under this scenario. Employers as well as employees bear the cost of restricted access to reproductive healthcare. For example, women who cannot access abortion are three times more likely to leave the workforce than women who were able to access abortion when needed.'

It also cites research in which 64 percent of US consumers said employers should ensure employees have access to the reproductive healthcare they need, and 42 percent said they would be more likely to buy from a brand that publicly supported reproductive healthcare.

'This significantly high vote is evidence that many investors are concerned about the impact that the Supreme Court's decision will have on businesses and the people that work at these businesses,' Jonas Kron, chief advocacy officer at Trillium, says in a statement. 'Trillium has emphasized the human rights, financial and economic issues at stake, and many investors appear to be listening.'

TJX's board had urged shareholders to vote against the proposal. In the proxy statement, it wrote that the company's health plans offer a comprehensive set of reproductive healthcare benefits to eligible employees, including coverage related to contraception, infertility and abortion. 'We believe the benefits we offer to our large, broad and diverse workforce help support an inclusive environment,' it stated.

The board noted that TJX operates nearly 4,700 retail stores – including more than 3,300 in the US – and other facilities, stating that it 'has processes in place to manage and oversee risk related to a large, global workforce. We believe these processes are reasonable and appropriate to assess the risk discussed in this proposal without the need to commission the report requested by the proposal.'

A request for comment from the company was not returned immediately. TJX' brands also include Marshalls and HomeGoods.