This week's governance, compliance and risk-management stories from around the web
– Reuters reported that Belgian chemicals company Solvay said it plans to cut industrial waste discharged into the sea from soda-ash production on a Tuscan beach, in the wake of pressure from environmentalists and activist investor Bluebell Capital Partners. Solvay, which had previously refuted concerns the waste may be harmful, now intends to invest around €15 mn ($15 mn) to reduce the release of limestone residue at its facility in Rosignano, Italy, the company said in a statement.

The firm said it would also invest in a new soda-ash production technology that could eliminate all limestone residues and halve carbon dioxide emissions from the process by 2050.

'This is a great result for the environment and shows the impact that can be achieved with focus,' said Giuseppe Bivona, co-founder of Bluebell, which agreed to end its campaign to push for change at the company. Bluebell targets companies it says are falling short on ESG standards as part of its own ESG pledge.


– Irish regulators have fined Instagram a record €405 mn for alleged mishandling of teens' data, The Washington Post (paywall) reported. The Irish Data Protection Commission's decision came after a two-year investigation into Instagram's 'business accounts', which give users more advanced metrics for tracking views and likes but, before 2019, were prone to publishing users' phone numbers and email addresses under default settings. Instagram's minimum age for users is 13.

A 2019 study by data analyst David Stier found that more than 60 mn Instagram users under the age of 18 were given the chance to change their personal accounts into business accounts. Many did so, but underage users could be unaware that their contact information was exposed by default.

Instagram 'engaged fully' with the regulator throughout the investigation but disagreed with how the penalty was calculated, a spokesperson for its parent company, Meta Platforms, said in a statement. 'This inquiry focused on old settings that we updated [more than] a year ago, and we've since released many new features to help keep teens safe and their information private,' the statement noted, adding that the company is carefully reviewing the decision and considering an appeal.


– According to The Wall Street Journal (paywall), Volkswagen said it would list its carmaker Porsche in one of the biggest IPOs of recent years. The offering could value Porsche at between €60 bn and €85 bn, according to analyst estimates, bringing new cash that Volkswagen executives say will help the company pay for its transition to electric vehicles and self-driving cars. Oliver Blume, CEO of both Porsche and the entire Volkswagen company, welcomed the decision by Volkswagen's supervisory board to move forward with the planned listing, saying it would grant Porsche greater independence.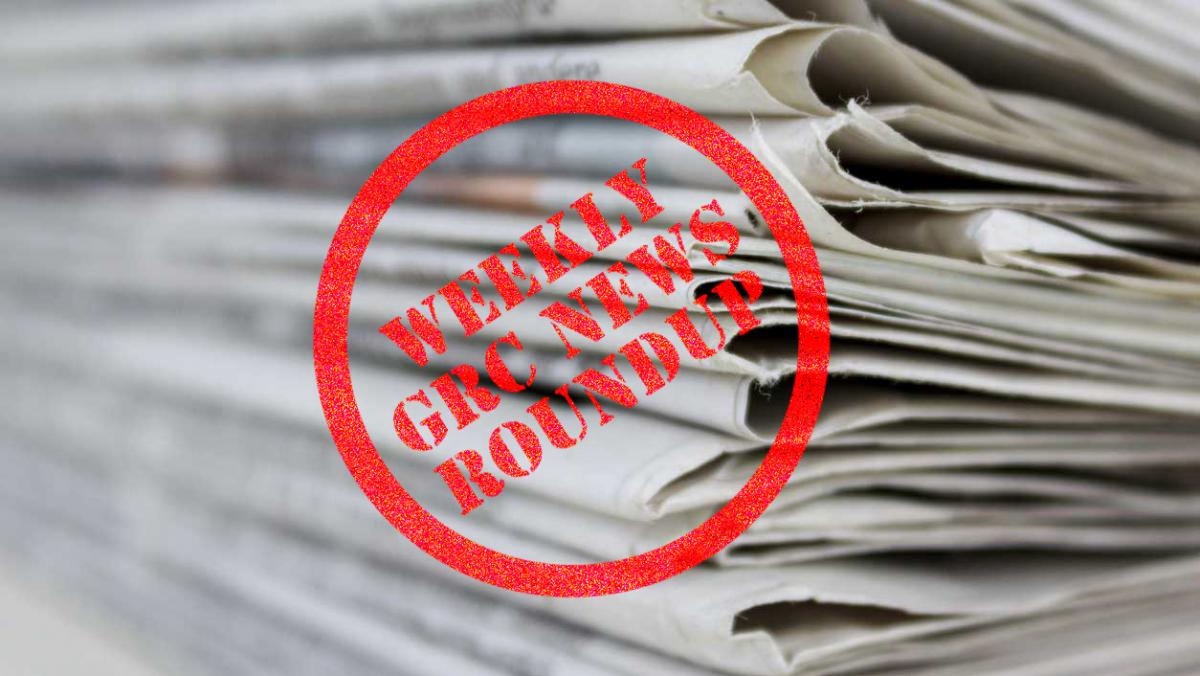 – The Guardian reported that the Biden administration said US technology companies that receive government funding will be banned from building 'advanced technology facilities' in China for a decade. The requirements come under the US government's near-$53 bn plan to scale up manufacturing of semiconductor chips, which are predominantly produced in Asia. The US Chips and Science Act (Chips), approved by Congress in August, is part of the government's response to a long-running technological dispute between the US and China, as US firms demand more government support to reduce reliance on components produced in Chinese factories.

'We're… going to be implementing the guardrails to ensure those who receive Chips funds cannot compromise national security,' said US commerce secretary Gina Raimondo. 'They're not allowed to use this money to invest in China; they can't develop leading-edge technologies in China; they can't send latest technology overseas.'


– Outgoing Starbucks CEO Howard Schultz said he will never return to the job after the coffee company recently announced a new succession plan, CNN reported. 'I'm never coming back again because we found the right person,' he said. Laxman Narasimhan, who is currently CEO of Lysol owner Reckitt, will join the coffee company in October and take the reins next April. Schultz will remain on Starbucks' board and act as an adviser after Narasimhan succeeds him. Schultz returned to Starbucks for his third spell as CEO in April.


– According to the WSJ, US Treasury deputy secretary Wally Adeyemo said the country and its allies need financial services firms to help implement a price cap on Russian oil to starve Russia of funding for the Ukraine war. The US wants to build a 'coalition' including service providers that is aimed at lowering the price at which Russia sells its oil on world markets, while helping to avoid oil-price spikes, Adeyemo said.

The US wants to work with financial services companies 'to design a compliance regime that is simple, possible to implement and that helps us accomplish our objectives,' said Adeyemo. He also praised the work compliance professionals have done so far to enforce the sanctions levied on Russia following its invasion of Ukraine.


– CNBC reported that Target CEO Brian Cornell has agreed to stay on in his role for roughly three more years, as the company announced that it is dropping its retirement age of 65. 'We enthusiastically support his commitment and his continued leadership, especially considering his track record and the company's strong financial performance during his tenure,' Monica Lozano, lead independent director of Target's board, said in a news release.


– According to Bloomberg, Richemont shareholders rejected activist investor Bluebell Capital Partners' proposal to add the former head of Bulgari to its board. The Swiss company instead named an existing board member, Wendy Luhabe, to represent investors in the traded shares in an attempt to defuse the conflict.

Giuseppe Bivona, the founding partner of Bluebell, said the result was a 'partial victory' for Bluebell as Richemont designated a specific board member to represent the traded shares for the first time.

Richemont chair Johann Rupert Rupert said he's 'happy that shareholders trusted the management,' and that his family has no intention of lowering its stake.


– Matt Galvin, Anheuser-Busch InBev's former global compliance chief, will join the US Department of Justice's (DoJ) fraud section in Washington, DC, the WSJ reported. In a newly created position, he will work as the section's resident compliance and big data expert, advising prosecutors on the policies and procedures that companies use to stop employees violating laws or internal policies.

The DoJ has made assessing compliance programs an increasingly important part of its investigations into corporate crime. Prosecutors often require improvements to a company's compliance procedures as part of settlements over alleged legal violations, and companies with strong compliance programs can receive more lenient treatment under DoJ guidelines.