Public company advocates welcome announcement
Activist investors may find it more difficult to quietly build stakes in US companies after the SEC proposed changes to rules covering the disclosure of beneficial holdings.
The commission has proposed cutting the deadline for revealing a stake of at least 5 percent from 10 days to five and classing certain derivatives as part of an investor's position, making it harder to secretly accrue ownership.
'Changes in the financial markets and technology warrant a reassessment of these filing deadlines and other aspects of the beneficial ownership rules to meet the needs of today's investors and other market participants,' the SEC states in a fact sheet accompanying the proposal.
The proposed changes, which affect rules under Section 13(d) and Section 13(g) of the Securities Exchange Act, would also make it clearer when two or more investors are acting as a group and therefore have to combine their holdings to see whether they reach the disclosure threshold.
'Those circumstances would include, among other things, 'tipper-tippee' relationships in which a person shares non-public information about an upcoming Schedule 13D filing with another person who subsequently purchases the issuer's securities based on that information,' the SEC states.
'Investors currently can withhold market moving information from other shareholders for 10 days after crossing the 5 percent threshold before filing a Schedule 13D, which creates an information asymmetry between these investors and other shareholders,' SEC chair Gary Gensler says in a statement.
'The filing of Schedule 13D can have a material impact on a company's share price, so it is important that shareholders get that information sooner. The proposed amendments also would clarify when and how certain derivatives acquired with control intent count towards the 5 percent threshold, clarify group formation, and create related exemptions.'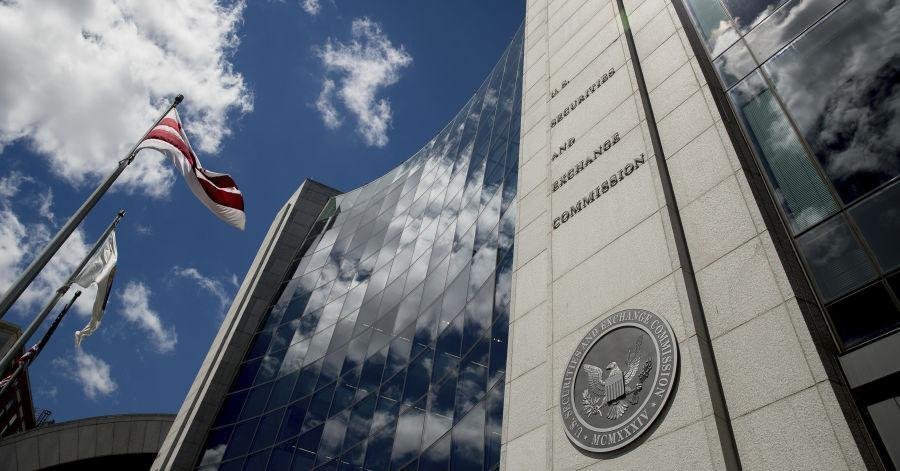 INITIAL RECEPTION
The announcement has been warmly received by NIRI, the US IR association, following years of advocacy over beneficial ownership rules.
'Today's proposed rulemaking is an important step forward in bringing more transparency to the marketplace and closing certain 13(d) loopholes that have allowed certain investors to amass large positions in company stock without adequate public disclosure,' Gary LaBranche, president and CEO of NIRI, says in a statement.
He adds that NIRI has had 'many allies' in the campaign to modernize Section 13(d) but no one has played a more important role than Wisconsin Senator Tammy Baldwin.
'Since 2017, Senator Baldwin has sponsored legislation – called the Brokaw Act – to amend the Exchange Act to shorten the disclosure deadline and close the loopholes involving derivatives,' LaBranche says.
'Her tireless advocacy on this issue is a major reason why the SEC issued this rule proposal today. NIRI is very appreciative of the partnership we have developed with the senator and her very capable staff.'
Amy Borrus, executive director of the Council of Institutional Investors, says in a statement: 'We will review [the proposal] carefully. Changes to Section 13(d) need to strike an appropriate balance between providing transparency to the market and not stifling incentives for active investors to pursue turnaround campaigns at public companies, which can be beneficial to all of a company's shareholders.'
The SEC will hold a comment period on the proposed changes.