Companies seeking accelerated offerings or registration may want to file today
The SEC's division of corporation finance has released guidance on how a potential US government shutdown will affect its work and companies, particularly those seeking registration, offering or Rule 14a-8 approvals or other responses.

A shutdown, while not certain, is considered likely to begin on Sunday. Should a shutdown take place, the division's activities will be 'extremely limited', officials write in a notice. One of the key impacts will be on companies seeking accelerated green lights for registrations or offerings. The SEC's Edgar system will continue to accept registration and offering statements regardless of a shutdown but the division will not be able to declare them effective.

'We understand that the uncertainty regarding the division's operating status in the event of a federal government shutdown raises concerns for registrants that plan to request acceleration of their registration statements or qualification of their offering statements in the near future,' officials write.

'Given this uncertainty, registrants with pending registration or offering statements that are substantially complete and that have met all statutory requirements to request acceleration of the effective date… may want to consider requesting effectiveness or qualification while the division continues its normal operations.'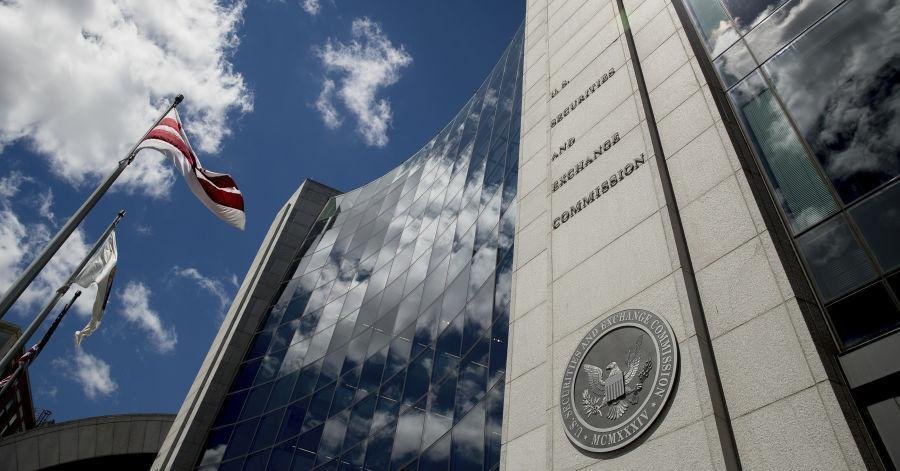 FAQs
The division released a series of FAQs for companies on issues that might arise before, during or after a shutdown. Its advice includes:
If a company believes it might request acceleration or qualification in advance of a shutdown, it should let the division know as soon as possible. 'We can then work with you to resolve any outstanding issues,' officials write. 'We will consider granting requests for acceleration or qualification the day they are submitted'
 
A company should not go forward with an offering before updating its prospectus, if necessary, even if it has an effective registration statement. 'The company and its representatives will have to decide whether the company can update the prospectus without filing a post-effective amendment. If you file a post-effective amendment on Edgar, the staff will not be in a position to declare that amendment effective,' officials write
 
During the shutdown, a company may file a new registration statement without a delaying amendment. 'However, if our operating status changes during the 20-day period, we may ask you to amend the document to include a delaying amendment,' officials say, advising companies to consider various risks and factors also outlined in the FAQs
 
The division will not be able to review or respond to Rule 14a-8 materials during a shutdown. For example, it will not respond to a Rule 14a-8 no-action request if a company needs to print its proxy materials during the shutdown. 'We ask that companies and proponents work together to resolve questions to the best of their ability. It is important to note that the staff's no-action responses to Rule 14a-8(j) submissions reflect only informal staff views,' officials comment
 
Companies can undertake a shelf takedown during the shutdown using an already effective shelf-registration statement.