Large caps more confident of having ESG disclosures independently assessed than small firms, study finds
Only 25 percent of companies feel ready to have their ESG data externally audited, according to new research from the KPMG ESG Assurance Maturity Index 2023.
The research finds that only a limited number of companies think they have the right ESG policies, skills, systems and strategy in place as new voluntary frameworks loom ahead of the 2024 reporting cycle.
The International Sustainability Standards Board disclosure requirements, the European Sustainability Reporting Standards implemented by the Corporate Sustainability Reporting Directive and the SEC's climate-related disclosure rule all mark a significant shift in the way companies approach sustainability reporting. And while all those frameworks remain voluntary for companies, investors' expectations stay high and are increasingly aligned with the quality of businesses' ESG reporting.
KPMG's study finds more than half of companies that feel least ready for ESG assurance highlight a challenge in having to balance their goals with the profit expectations of shareholders. It also shows that ESG assurance is linked to board engagement on ESG issues, the amount of regular ESG training and the amount of data quality control for ESG data.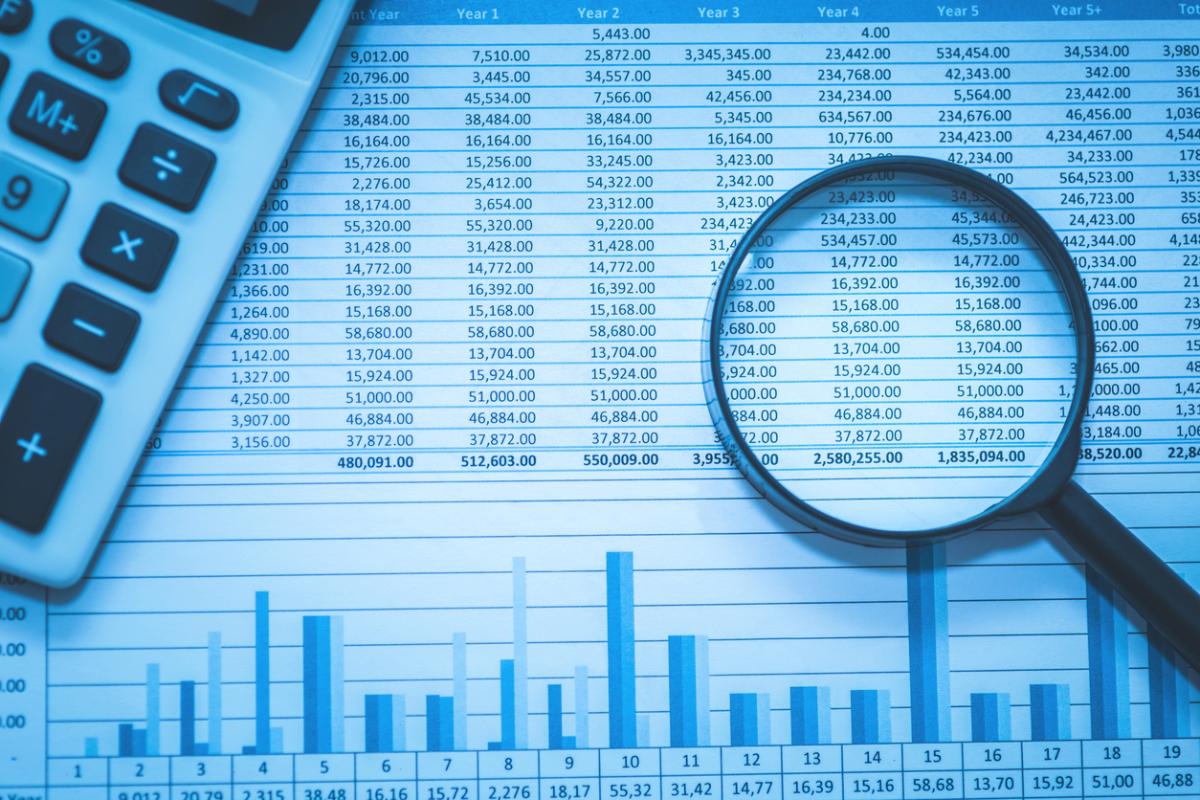 'Being ESG assurance-ready means identifying the relevant regulatory framework and having the right metrics with robust systems, processes, controls and governance for collecting and managing the data,' says Larry Bradley, global head of audit at KPMG.
He encourages firms to get ready now ahead of next year's reporting cycle and stresses that doing so 'will give companies an advantage not only when it comes to meeting new requirements but [also in] capturing the benefits of ESG assurance.'
The KPMG index captures the views of senior executives and board members at 750 companies across industries, global regions and revenue sizes, measuring the progress companies have made in key areas. Data points on company sizes indicate, perhaps not surprisingly, that large-cap companies are more prepared for their ESG data to be externally audited than smaller businesses.
Respondents highlight several benefits in having their data assured, including greater market share, innovation, stronger reputation and reduced costs.