Board aims to issue a final version in early 2024
The International Sustainability Standards Board (ISSB) has issued a proposal reflecting the disclosure requirements under the inaugural global standards IFRS S1 and IFRS S2.
The proposed IFRS Sustainability Disclosure Taxonomy is designed to help users better understand how to produce sustainability-related financial information digitally. The ISSB is requesting feedback during a consultation period that closes on September 26.
'Investors increasingly consume information digitally, therefore it's important that we facilitate digital consumption of sustainability-related financial information,' ISSB chair Emmanuel Faber says.
'Our proposed digital taxonomy is designed to make it easier for investors to extract, compare and analyze the information companies provide.'
ISSB aims to issue a final digital taxonomy in early 2024.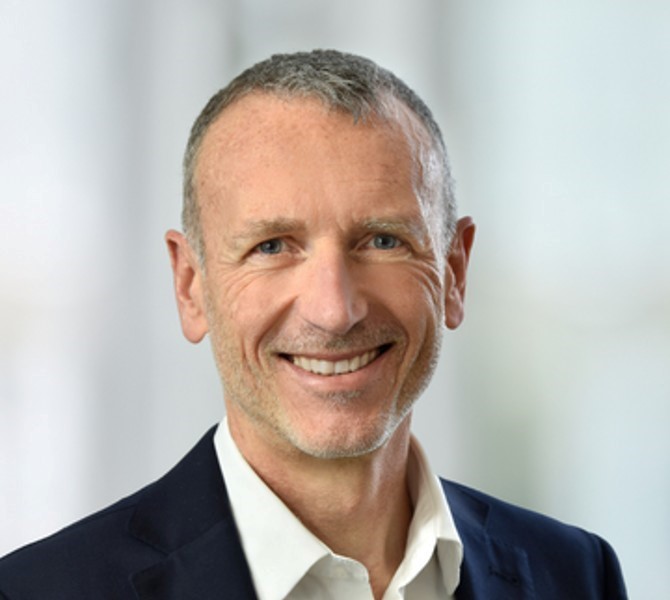 IASB STANDARDS UPDATE
The IFRS Foundation, which will take over responsibility for the monitoring of the progress on companies' climate-related disclosures from the TCFD next year at the request of the Financial Stability Board, has also provided an update on the International Accounting Standards Board's work in developing two new standards expected in 2024.
The first of these standards will aim to increase the information companies provide about their financial performance while the other standard is intended to simplify the financial statements prepared by subsidiaries of listed groups.
One of the standards will also result in companies reporting their financial performance 'more consistently and transparently' while making it easier for investors to compare companies, according to the IASB.
Meanwhile, the second standard will aim to reduce disclosure requirements for subsidiaries which are not traded on a public market, or hold assets entrusted to them by their customers.
The IASB has determined that the effective date of both new accounting standards will be for annual reporting periods beginning on or after 1 January 2027 to give companies sufficient time to implement them, although they will be permitted to start doing so earlier.