Suggestion made that companies be required to make disclosures around board oversight
A collection of organizations has urged the SEC to press forward with its landmark rulemaking on climate change while suggesting ways to fine-tune the measure – including requiring that companies make disclosures around board oversight.

The letter to SEC chair Gary Gensler comes at a time when uncertainty surrounds the fate of the rule. A final version had been expected to come to a commission vote in 2022 but it is widely expected that this will not now happen. Some observers have also questioned whether the agency will pare down the rule in order to avoid a potential legal challenge.

The planned changes would require companies to disclose information about their governance of climate-related risks and how any climate-related risks have had or are likely to have a material impact on their business.

As proposed in March, the changes would also require companies to disclose information about their own greenhouse gas (GHG) emissions (Scope 1) and indirect emissions from buying electricity (Scope 2). Companies would have to disclose GHG emissions from upstream and downstream activities in their value chains (Scope 3) only if material or if the company has set a GHG emissions target or goal that includes Scope 3 emissions.

The groups behind the letter, who write that they met with Gensler last month, are Ceres, the World Business Council for Sustainable Development, the We Mean Business Coalition, BSR and the Center for Climate and Energy Solutions.

'In our view, clear rules and comparable information on climate-related risks are a critical component for well-functioning capital markets, and thus fall directly into the purview of the SEC,' they write. 'Finalizing this rule will affirm the market signals already in motion. Most major investors and hundreds of leading companies have already determined climate risk is material and are calling for mandatory disclosure.'

They add: 'We believe that many private, small businesses that are not currently receiving requests for data from the companies they supply are unlikely to be impacted by the rule as proposed. Suppliers that are material in a company value chain, meanwhile, likely already receive emissions data requests in most instances. In our view, the rule will simplify the process for thousands of companies that already report this kind of emissions data.'


CHANGE AND KEEP
The groups ask the SEC to consider amending certain aspects of the proposal, including:
Strengthening the safe harbor for Scope 3 emissions
Allowing companies additional time – up to a few months – after they make their 10K filings to file reports on GHG emissions
Stating in the rule's text that estimates and industry averages are acceptable for scope 3 emissions
Requiring that board oversight information should be disclosed, including information about training directors on climate risks.

The organizations also expressed hope that the SEC does not do away with certain other provisions, including:
Aligning with the TCFD and working towards the International Financial Reporting Standards' International Sustainability Standards Board standard as the global baseline
Governance and strategy disclosures should provide insights into companies' climate risk exposure, strategies and scenario planning
Scope 1 and 2 emissions disclosure should be required and 'subject to attestation by an independent third-party to be investor-grade information'
Scope 3 disclosures should be required but not for small reporting companies.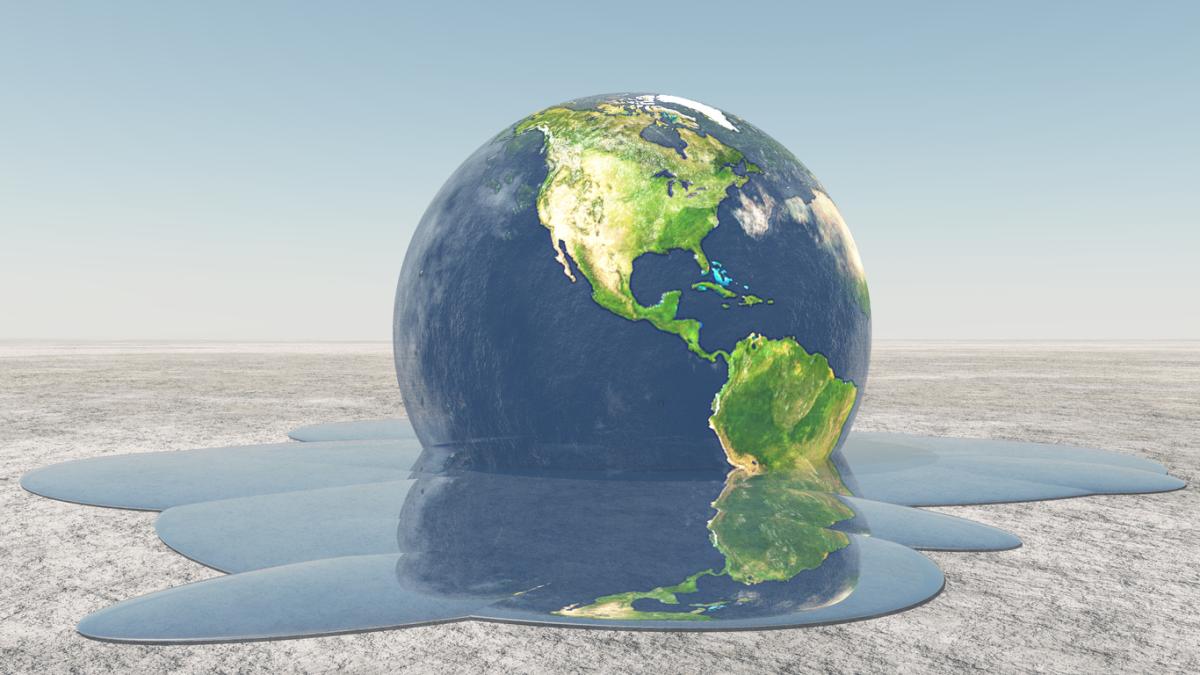 GET READY TO COMPLY
Despite the uncertainty around the rule, governance professionals at a recent Corporate Secretary event encouraged companies to prepare to comply. 'There's a lot boards can and should be doing now,' said Seth Gastwirth, deputy general counsel and assistant corporate secretary with Jones Lang LaSalle. A good starting point is for the board to assess what competencies it has and whether that includes having members with in-depth ESG-related expertise, he suggested.

Fellow panelist Richard Gluckselig, vice president, associate general counsel and assistant secretary at Regeneron Pharmaceuticals, noted that it's unclear what the final rule will look like – for example, whether it will include any requirements relating to Scope 3 emissions.

But in addition to the board-level steps Gastwirth outlined, Gluckselig advised governance teams to compare what their companies are already doing in terms of reporting and what the new rule will likely require. The emphasis is on data, Gluckselig noted, commenting that ESG-related data can be a little 'squishy'.

As a result, one option for teams is to look for better ways to collect climate data, such as by using a company-wide system. It might take some time to put a good process in place, particularly if Scope 3 emissions are to be included, he added.