Study calls for stronger regulation and mandatory reporting rules
Governments and companies must do more to encourage investments that protect against biodiversity loss, according to a new report from Impax Asset Management and Imperial College London.
The study looks at why companies invest in activities that protect biodiversity, either within their own operations or across their supply chain, and how this work can be scaled up.
Researchers examined five case studies across different sectors where companies had undertaken projects to protect the natural environment.
They find that biodiversity concerns 'were not the primary drivers for corporate action' across the sample group.
'Aside from where they are required by regulation, actions to protect biodiversity are currently pursued [only] where they deliver broader corporate objectives,' the authors write.
'Motivations may be commercial – such as supply-chain resilience – or related to other ESG objectives like ensuring a social license to operate.
'Some interventions could be interpreted as little more than window-dressing. No examples were identified in this research where companies pursue biodiversity-related goals at scale as a primary objective.'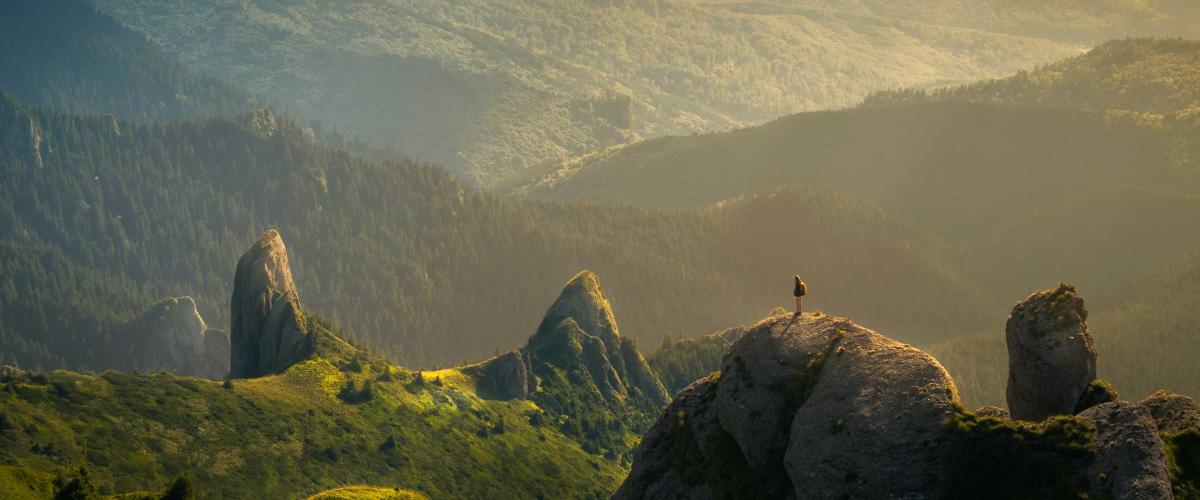 RECOMMENDATIONS
The study recommends that governments make use of stronger regulation and incentives to tackle 'corporate inaction' on biodiversity, including mandatory reporting rules covering impacts and dependencies on nature.
Meanwhile, the researchers call on companies to improve how they 'report and share' information on biodiversity issues.
'Relatively few companies currently disclose details beyond high-level pledges to stem biodiversity loss, though protocols for reporting on biodiversity impacts and dependencies are emerging,' they write.
'Platforms for information-sharing among peers and stakeholders would help propagate opportunities that mutually benefit companies and nature.'
To improve their reporting, companies should sign up to voluntary initiatives, such as the Taskforce on Nature-related Financial Disclosures, the report's authors add.
The global focus on biodiversity issues took a big step forward in December last year when delegates at the COP15 conference agreed a new framework, including the goal of protecting 30 percent of the world's land and sea by 2030.