Asset manager supported 2 percent of ESG-based resolutions this year
Vanguard, like BlackRock, supported fewer ESG-related shareholder proposals during this year's US proxy season.
According to Vanguard, the asset manager supported 2 percent of ESG-based proposals this year, compared with 12 percent in 2022.
Vanguard says the decline in support is largely attributable to the nature of the shareholder proposals – a sentiment held by a number of firms and governance observers –  with the firm pointing out that it evaluates the proposals case by case, 'assessing each on its merits and in the context of the facts and circumstances of the company in question.'
CLIMATE LOBBYING
Although the number of resolutions Vanguard backed this proxy season was down, research by the firm finds there were more ESG proposals this year: 359 compared with 290 in 2022. Companies in the finance and energy sectors received the highest number of environmental proposals at 33 and 24, respectively.
The most common subject of those proposals, according to Vanguard, was target-setting for greenhouse gas emissions and other issues relating to climate lobbying and fossil fuel financing.
'Despite changes in voting results, which are driven largely by the volume and substance of the proposals presented, our approach to evaluating shareholder proposals – including those on environmental and social matters – has been consistent over time,' the investment manager says.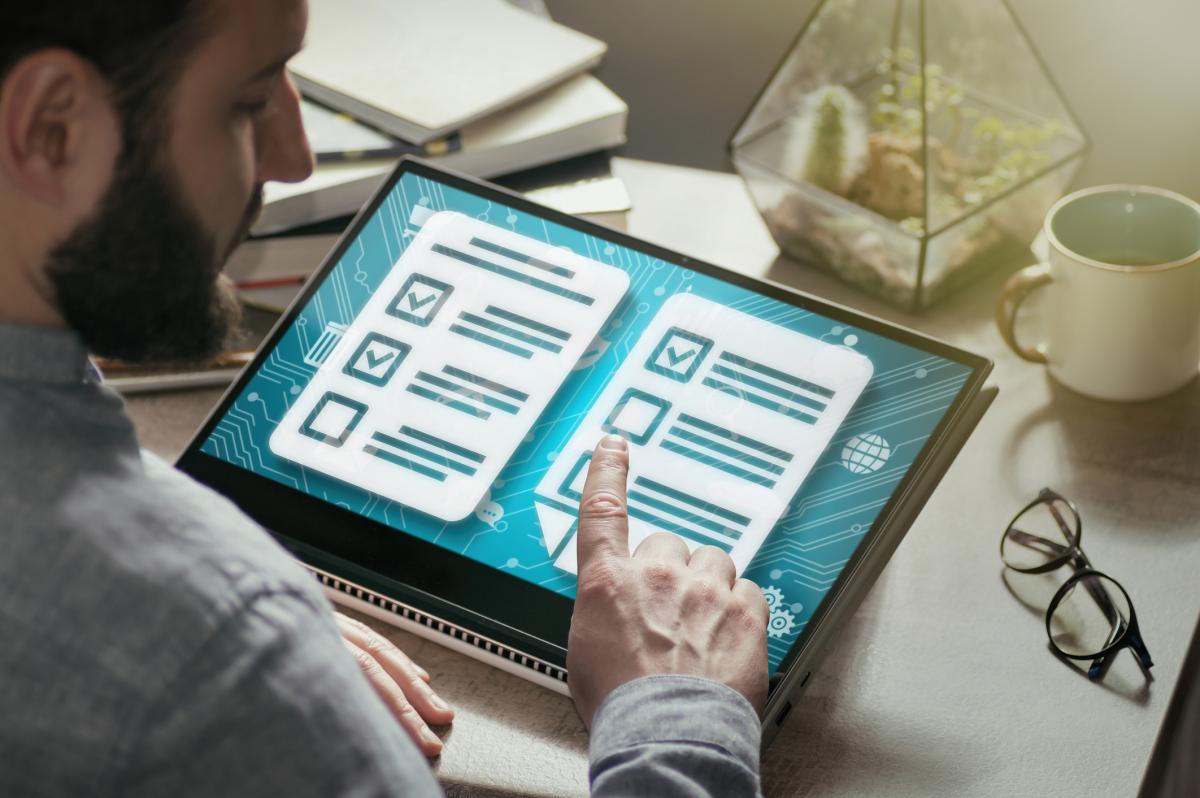 VOTING PRIORITIES
Vanguard's declining support for ESG follows a trend at BlackRock, which saw its support for shareholder proposals fall for the third year in a row as the investment management company rejigs its voting priorities.
A report on its latest voting results shows that, globally, BlackRock voted in favor of only 26 out of 399 climate-related proposals. This is a significant drop from last year when the investment giant voted in favor of 64 out of 325 climate-related proposals and 84 out of 184 proposals in 2021.
'We observed a greater number of overly prescriptive proposals or ones lacking economic merit,' the report details. 'Importantly, the majority of these proposals failed to recognize that companies are already meeting their asks.
'Because so many proposals were over-reaching, lacking economic merit or simply redundant, they were unlikely to help promote long-term shareholder value and received less support from shareholders, including BlackRock, than in years past.'