Issuers should be lobbying for, not against, new policy measures to tackle plastics pollution, say signatories
A coalition of 185 investors has called on companies to take a more 'radical approach' to lowering their use of plastics given the growing financial and reputational risks.
The investors have written to issuers in the fast-moving consumer goods (FMCG) and grocery retail sectors, such as Britvic, Danone and Target Corp, calling for them to 'act more swiftly to address the plastics crisis'.
'Companies must set a clear vision to drastically reduce consumption of single-use plastic packaging in absolute terms, phase out hazardous chemicals and, crucially, advocate for – not against – the policy framework needed to support these actions,' the letter states.
The signatories, which collectively manage $10 tn in assets, include names such as Amundi Asset Management, Nordea Asset Management, EOS at Federated Hermes and Legal & General Investment Management.
The plastics lifestyle poses a 'serious and growing threat' to the environment and public health, say the letter writers, but the action taken so far by intensive users of plastics has not been fast or strong enough.
Many businesses have signed up to a project called the Global Commitment, run by the Ellen MacArthur Foundation, to support a sustainable approach to plastics use.
But key targets for 2025, such as ensuring 100 percent of plastic packaging is reusable, recyclable or compostable, are likely to be missed, says the organization in a progress report released last year.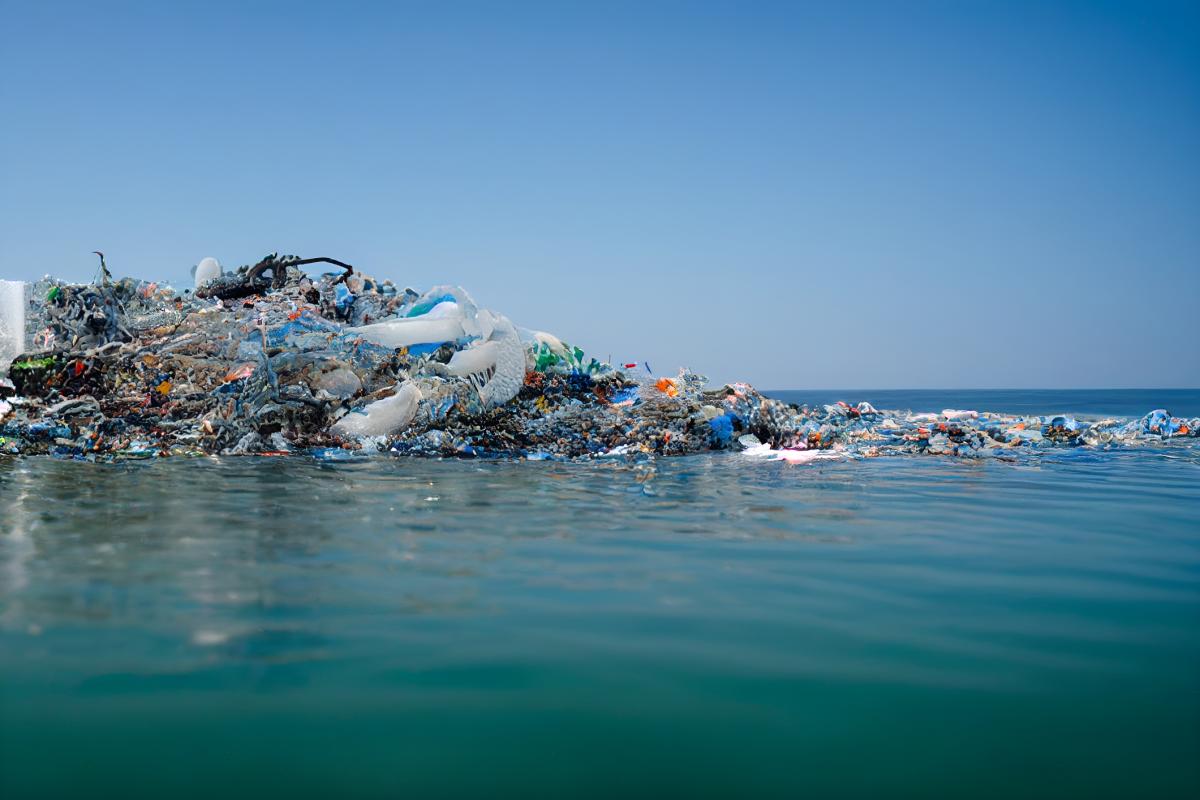 'LIMITED ACTION'
'It's worrying to see most companies in the FMCG and grocery retail sectors are taking limited action to mitigate the financial risks posed by plastics,' says Angélique Laskewitz, executive director of the Dutch Association of Investors for Sustainable Development, which co-ordinated the letter.
'Today investors are sending a clear signal to these companies that they will face ever-increasing pressure if they don't act soon to substantially reduce their plastic footprint.'
The letter says companies should publicly support policy initiatives aimed at reducing plastics use, such as the Global Plastics Treaty and the EU's Packaging and Packaging Waste Regulation (PPWR).
It adds that lobbying by industry associations has 'already managed to considerably weaken some of the measures' in the PPWR, citing analysis by InfluenceMap, a firm that monitors lobbying efforts.
Companies are also coming under pressure over plastics at their annual meetings this year. At Dow's AGM last month, almost a third of votes were cast in favor of a resolution seeking disclosure on the impact of lower consumption of virgin plastic, which is not made from recycled materials.
The resolution was filed by As You Sow, the shareholder advocacy group, which has made ocean plastic pollution one of its main focus areas.
'We are focusing on ocean plastics and petrochemical risk – those two go together in the sense that oil and gas companies are becoming more reliant on producing plastics as the world transitions away from fossil fuels at the same time as the world moves away from single-use plastics,' Danielle Fugere, president and chief counsel of As You Sow, told Corporate Secretary last year.