Proponent concerned by HFCs as 'potent' greenhouse gases
A proposal on hydrofluorocarbons (HFCs) has received significant – though not majority support – among shareholders of The Kroger Co.

The proposal, filed by Friends Fiduciary, asks Kroger to release a report 'describing how it can adopt strategies above and beyond legal compliance to curtail the predominant source of its operational (Scope 1) [greenhouse gas (GHG)] emissions by deploying the best available technological options for eliminating the use of [HFCs] in refrigeration.'

According to an SEC filing, 35.4 percent of votes cast at the grocery company's AGM on June 23 were in favor of the proposal, a level of support widely regarded as significant in the governance community.

Friends Fiduciary writes that the report should describe the degree to which Kroger will act in accordance with the Consumer Goods Forum commitments on ultra-low global warming potential (GWP) refrigerants, including any related capital spending commitments, or explain why the company is not doing so.

Friends Fiduciary notes in its proposal materials that HFCs are 'potent' GHGs with a high GWP, 'making them hundreds to thousands of times more potent than carbon dioxide in contributing to climate change per unit of mass. Refrigeration systems utilized by Kroger contain HFCs. The company's reporting indicates that refrigerant emissions may account for 63 percent of its Scope 1 emissions.'

The proponent acknowledges that Kroger has acted to reduce refrigerant leakage in its stores but adds that this alone cannot eliminate refrigerant emissions. 'As long as companies continue to utilize HFCs, there is reason to believe that their production, usage and ultimate disposal will continue to release HFCs to the environment. That is why Kroger's peers are moving to refrigerants with much lower GWP,' Friends Fiduciary writes.

It adds: 'Negative media attention on HFCs is increasing, while peer companies receive a reputational boost. Proactive adoption of ultra-low GWP technologies would not only reduce Scope 1 emissions but may [also] ultimately be more cost-effective, since trends in Europe indicate HFC prices may rise by up to 1,300 percent.'
A spokesperson for Friends Fiduciary says in a statement: 'We believe the strong 'for' vote reflects investor concerns raised in our proposal, including the financial, regulatory and reputational risk if Kroger continues to lag peers on the transition away from highly polluting HFCs. We look forward to continuing to engage with the company on this important business issue.'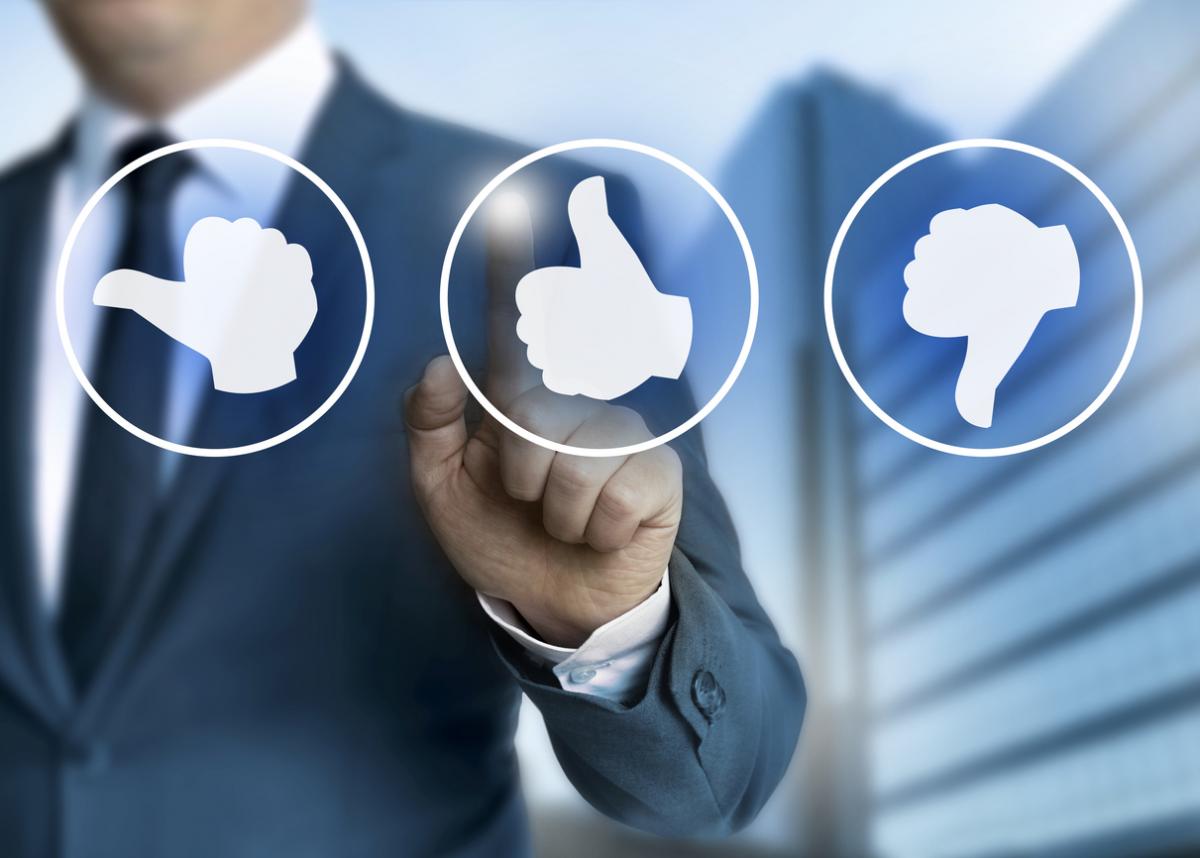 'VOTE AGAINST'
Kroger's board had recommended that shareholders vote against the proposal. In the company's proxy statement, the board wrote: 'The company has a long history of reducing the impacts of our business on the climate, including significant reductions in energy and electricity consumption and responsible refrigerant management. Kroger's current climate impact commitment is to reduce [GHG] emissions from stationary and mobile fuel consumption and refrigerants (Scope 1) and purchased electricity (Scope 2) by 30 percent by 2030 from a 2018 baseline. We are actively developing the roadmap to achieving this goal with input from subject matter experts and senior leadership and oversight from the public responsibilities committee.

'By the end of fiscal 2022, Kroger will publish a climate roadmap plan to further outline our approach to meeting the current 2030 GHG reduction goal, including refrigerant management. This plan will include information about our goal development process, goal governance and the types of projects and opportunities under consideration. We will update this plan over time as climate science and our approach to climate mitigation evolves.'

The board wrote that, among other things, Kroger is transitioning to lower-GWP refrigerants 'as they become commercially available and economically viable to meet our GHG reduction target and state and federal requirements.'

A request for comment from the company was not returned immediately.