Shareholder advocate reviews lessons from proxy season 2023 and looks ahead to next year
In the latest episode of the Governance Matters podcast, As You Sow president and chief counsel Danielle Fugere addresses declining support for ESG-linked proposals and whether that may be due to proponents filing what some asset managers complain are overly prescriptive resolutions that go beyond seeking corporate disclosures.

'Inevitably, when you have an issue as important as climate change and disclosures are being made but actions aren't following appropriately, proposals get more prescriptive,' Fugere tells Corporate Secretary. 'There are many investors that take positions where they are very uncomfortable with the prescriptiveness and that's something we need to work through.

'I also believe anti-ESG had some impact this year, including a well-timed letter from red-state [attorneys general] right before proxy season suggesting that anybody who voted for our proposals would be in violation of antitrust [provisions], which is a very out-there theory but… I think that gave cover to many large asset managers to not vote for our proposals.'

Leading shareholder advocacy group As You Sow has been engaging with companies on climate change since 2013 and also focuses on issues such as ocean plastics pollution, social justice, executive compensation and environmental health problems including pesticides and the use of antibiotics in meat production.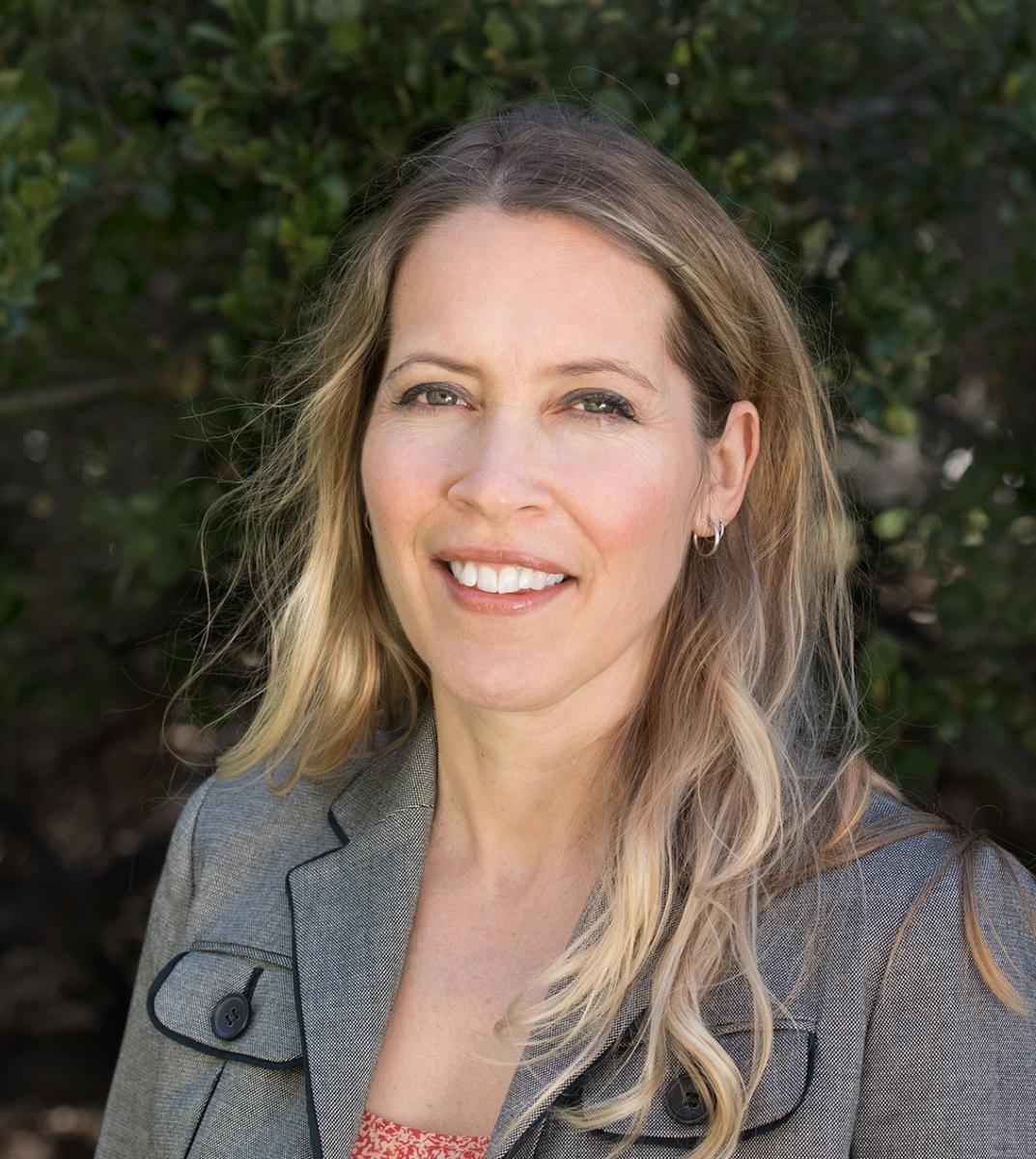 Although the group's work with companies results in filing resolutions for AGM votes, in many cases it reaches agreements and withdraws proposals. Governance teams can draw important lessons from As You Sow, both in terms of its current and future priorities and what it is seeing in terms of companies' investor engagement efforts.

In this month's episode – with Climate Week just around the corner – Fugere also discusses Scope 3 greenhouse gas emissions reporting, anti-ESG proposals and the newly required pay-for-performance executive compensation disclosures.
 

The Governance Matters podcast provides listeners with insight into cutting-edge issues of the day for corporate secretaries, general counsel and other governance professionals.

The series looks at how the roles of the corporate secretary and the board have evolved over time, as well as how the governance landscape continues to change. From ESG to entity management, shareholder engagement to technology, hear from award-winning governance professionals and leading advisers about the latest public company governance matters.

Click here to listen and subscribe on Apple podcasts, Spotify and Soundcloud.