Investors accelerating low-carbon strategies, according to research
The quality of ESG data remains a major headache for investors as they try to incorporate sustainability issues into their decision-making, according to a new survey by BNP Paribas.
The poll of 420 investors, covering asset owners and managers, hedge funds and private equity firms, finds that 71 percent view 'inconsistent and incomplete' data as the biggest barrier to ESG investing.
Data issues rank ahead of other challenges, such as greenwashing (cited by 61 percent of respondents) and reconciling ESG investing with fiduciary duties (53 percent).
BNP Paribas says investors have different ideas on how to manage inconsistent ESG data, with some viewing it as an 'inevitable but manageable' problem. The report quotes one ESG specialist from a US pension fund, who says investors should go direct to companies to get the data they need.
'The way to get around inconsistent data is to engage,' says the specialist. 'As a very large asset owner, we are not doing our job if we cannot get company X on the phone to give us some more clarity on an issue.'
But other respondents point to significant issues that arise from a lack of data quality, such as the inability to create bespoke benchmarks.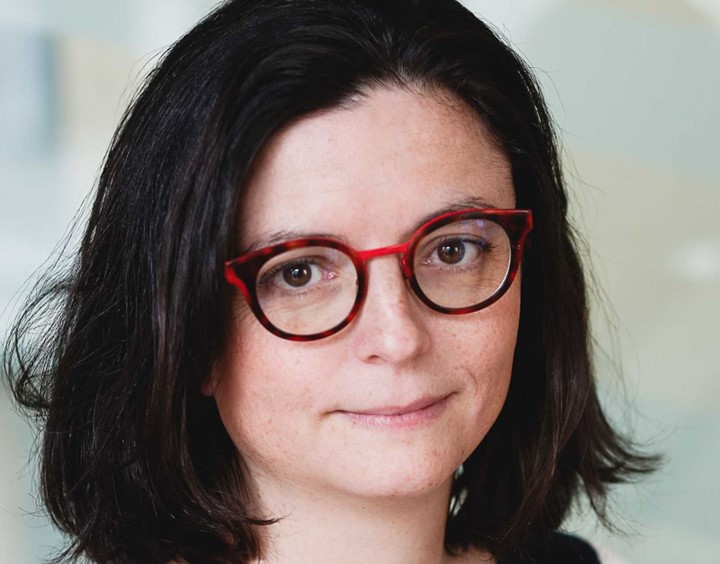 MULTIPLE SOURCES
To manage issues with data quality, the survey finds that 65 percent of respondents are working with multiple sources of ESG data. In addition, 37 percent say they have in-house research methodologies, such as internal ESG scores.
BNP Paribas also notes that investors are accelerating their switch to low-carbon strategies, a trend that will place further pressure on companies to outline their climate action plans.
According to the research, 89 percent of respondents say 'commitment toward net-zero' is either a current priority or will be within two years. When the same survey was carried out two years ago, 18 percent said they had a net-zero commitment and 33 percent were considering one.
'Our latest survey demonstrates that since 2017, institutional investors have been transitioning from asking 'why' about integrating ESG to focusing on the 'how' of implementation,' Sophie Devillers, head of sustainable finance for securities services at BNP Paribas, says in a statement.
'They are now increasingly tackling the challenges of using ESG data, achieving their net-zero objectives and integrating ESG expertise into their operations. The next two years will be critical for them to practically implement their ESG strategies.'