Vote comes on heels of another landmark proxy season for ESG proposals
More than a third of votes at Tesla's AGM last week went for a shareholder proposal seeking a report on climate-related lobbying.

According to an SEC filing, 34.6 percent of the votes cast on August 4 were in favor of the resolution – a level of support governance and proxy season observers generally regard as significant. It asks the electric vehicle company's board to 'conduct an evaluation and issue a report… describing if, and how, Tesla's lobbying and policy influence activities (direct and through trade associations and social welfare and non-profit organizations) align with the Paris Agreement's goal to limit average global warming to 1.5ºC, and how Tesla plans to mitigate risks presented by any misalignment.

'The evaluation should examine underlying direct and indirect lobbying activities and not rely solely on publicly stated positions to determine alignment with the Paris Agreement.'

Green Century Capital Management and the Nathan Cummings Foundation, which filed the proposal, write in the supporting statement: 'Recent reports highlight critical gaps between the climate commitments made by national governments and the actions necessary to prevent the worst effects of climate change…

'Companies like Tesla have a crucial role to play in empowering policymakers to close these gaps. Investors need clear information on how companies are taking action to do so, including an assessment of the alignment between companies' policy advocacy and both the goals of the Paris Agreement and companies' own climate commitments and policy advocacy.'

Green Century and the foundation add that they are particularly concerned about policy advocacy conducted by trade associations and other groups that, they say, 'often present major obstacles to the implementation of climate policies. Companies may tout their own climate efforts, but often fail to account for their support for organizations and initiatives that work to block critical climate policies.'

The proponents write that although Tesla states it wants to 'accelerate the world's transition to sustainable energy' it is not clear how the company uses its public policy engagement or other lobbying in support of this goal. They say Tesla's governance documents do not include political engagement or lobbying and that there is no mention of board or executive oversight for lobbying activities in its board committee charters.

Tesla's board had urged shareholders to vote against the proposal, writing in the 2022 proxy statement: 'From day one, Tesla's mission has been to accelerate the world's transition to sustainable energy, and we have made substantial and concrete strides toward our goals…

'Our political engagement and lobbying activities reflect our mission and are directly focused on hastening the world's transition to zero-emission vehicles and expanding and prioritizing the use of renewable energy. To this end, we file publicly available federal Lobbying Disclosure Act reports each quarter, which provide information about expenditures for the quarter, describe the specific legislation that was the topic of communications and identify the individual who lobbied on our behalf.'

The board writes that Tesla has practices and processes designed to ensure its political engagement aligns with its mission, and that its senior director of government relations and policy reports to CEO Elon Musk and regularly reports to board members. '[W]e believe Tesla, its employees and its stockholders are better served by continuing to execute on our mission rather than devoting attention and resources to additional reporting,' the board adds. 


GREEN CENTURY REACTION
Green Century president Leslie Samuelrich says in a statement following the AGM: 'In my mind, the vote doesn't in any way diminish Tesla's unparalleled innovations in the electric vehicle and renewable energy spaces nor its critical role in limiting transportation-related greenhouse gas emissions (GHG). Rather, it's a reminder that investors care about business risk as it manifests across a company's operations, which includes how a company influences public policy. We hope Tesla will take the vote result in that spirit.'

Green Century shareholder advocate Andrea Ranger adds: 'Tesla clearly has a role in the much-needed transformation to a clean energy-powered future, but when you look under the hood, you want to see what makes the company run.

'Is the company's direct and indirect lobbying through trade associations and business alliances working to limit the conditions leading to climate change? Is the board implementing its oversight role of Tesla's lobbying activities? These are the types of questions we'd like Tesla to answer, and we believe the investor concern we've now seen should motivate the board to respond.'

A request for comment from Tesla was not returned immediately.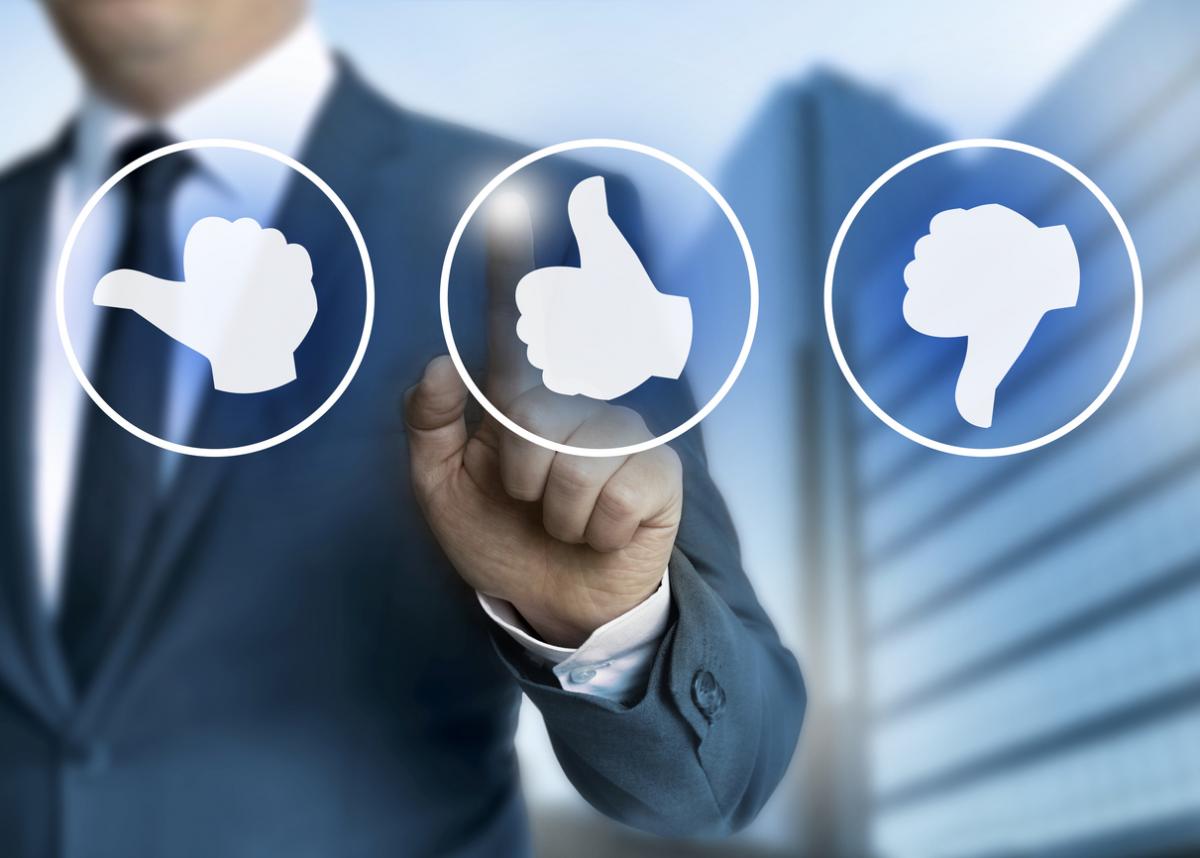 LANDMARK PROXY SEASON
The vote comes on the heels of another landmark proxy season for ESG. According to a report from Proxy Impact, the Sustainable Investments Institute and As You Sow, the six months to the end of June saw a record-breaking 282 votes and 34 majority votes – equal to the same period last year – backing ESG shareholder proposals.

Among Green Century's work this year, the shareholders of Builders FirstSource overwhelmingly supported the asset manager's proposal seeking GHG goals after the company declined to make a voting recommendation.

Almost 90 percent of votes cast backed the resolution, which asked the company to 'adopt short, medium and long-term science-based [GHG] emissions reduction targets, inclusive of emissions from its full value chain, in order to achieve net-zero emissions by 2050 or sooner and to effectuate appropriate emissions reductions prior to 2030.'

As another example, a majority of shareholders in The Home Depot voted to support a resolution filed by Green Century asking the company to issue a report 'assessing if and how it could increase the scale, pace and rigor of its efforts to eliminate deforestation and the degradation of primary forests in its supply chains.'

Home Depot's board had urged shareholders to vote against the proposal. Writing in the 2022 proxy statement, it said: 'We believe our wood-purchasing policy and our current disclosures appropriately detail our efforts to monitor and manage our impacts on our forests, and our efforts and goals will continue to help us address deforestation-related risks in our supply chain.'